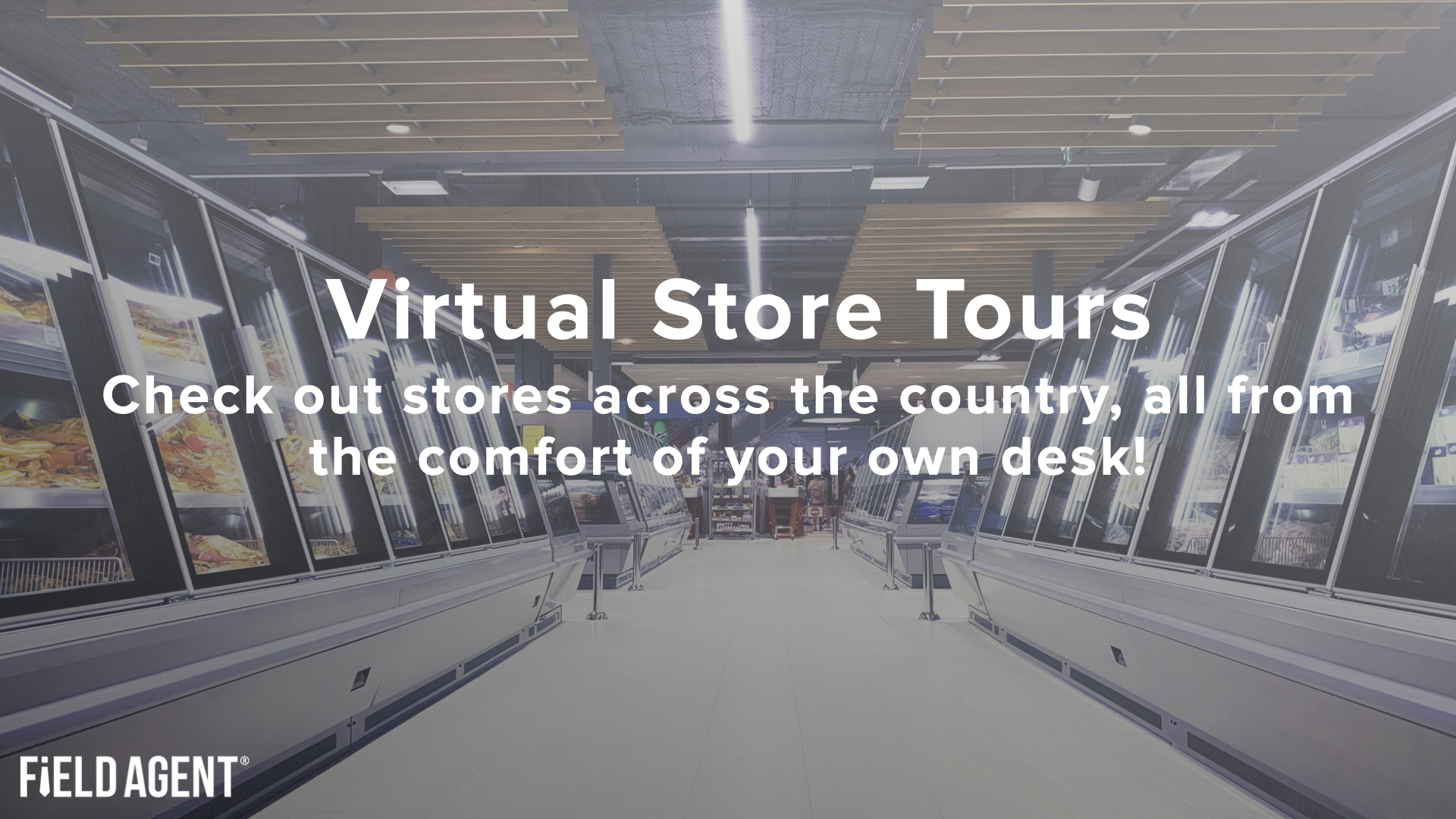 Field Agent - Virtual Store Visits
Here at Field Agent we LOVE new stores! We try to get out to them as soon as they open and share what we see with you.
We send our agents to the store to give us a virtual store tour in order give us their view as local shoppers on new stores and what they really liked (or disliked) using our video selfie technology that takes you right to the shopper as they explore the store.
Any time we visit a new store we'll be posting it on this page. Check back often to see where we've been!
Fresh St. Market in Kamloops, BC