Virtual Store Tour: Real Canadian Superstore East Village, Calgary, AB
Here at Field Agent we LOVE new stores! We try to get out to them as soon as they open and share what we see with you - even if that store opens in the midst of a pandemic!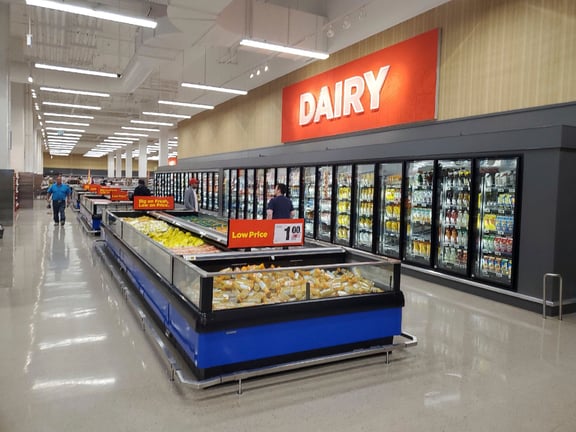 Real Canadian Superstore opened a beautiful, spacious new store on the second floor of a development in downtown Calgary, providing a great option to this underserved area of one of Canada's largest cities. This store is unique as Superstores are normally located in suburbia but this store is downtown and surrounded by high density housing so it stands out among the other Superstore locations.

We sent two Field Agents to the store to give us a virtual store tour and we also asked them to give us their view as local shoppers on this new store and what they really liked (or disliked) using our amazing video selfie technology that takes you right to the shopper as they explore the store. See all the photos and hear what these shoppers think of this new store by watching our show reel, and downloading our highlight report.