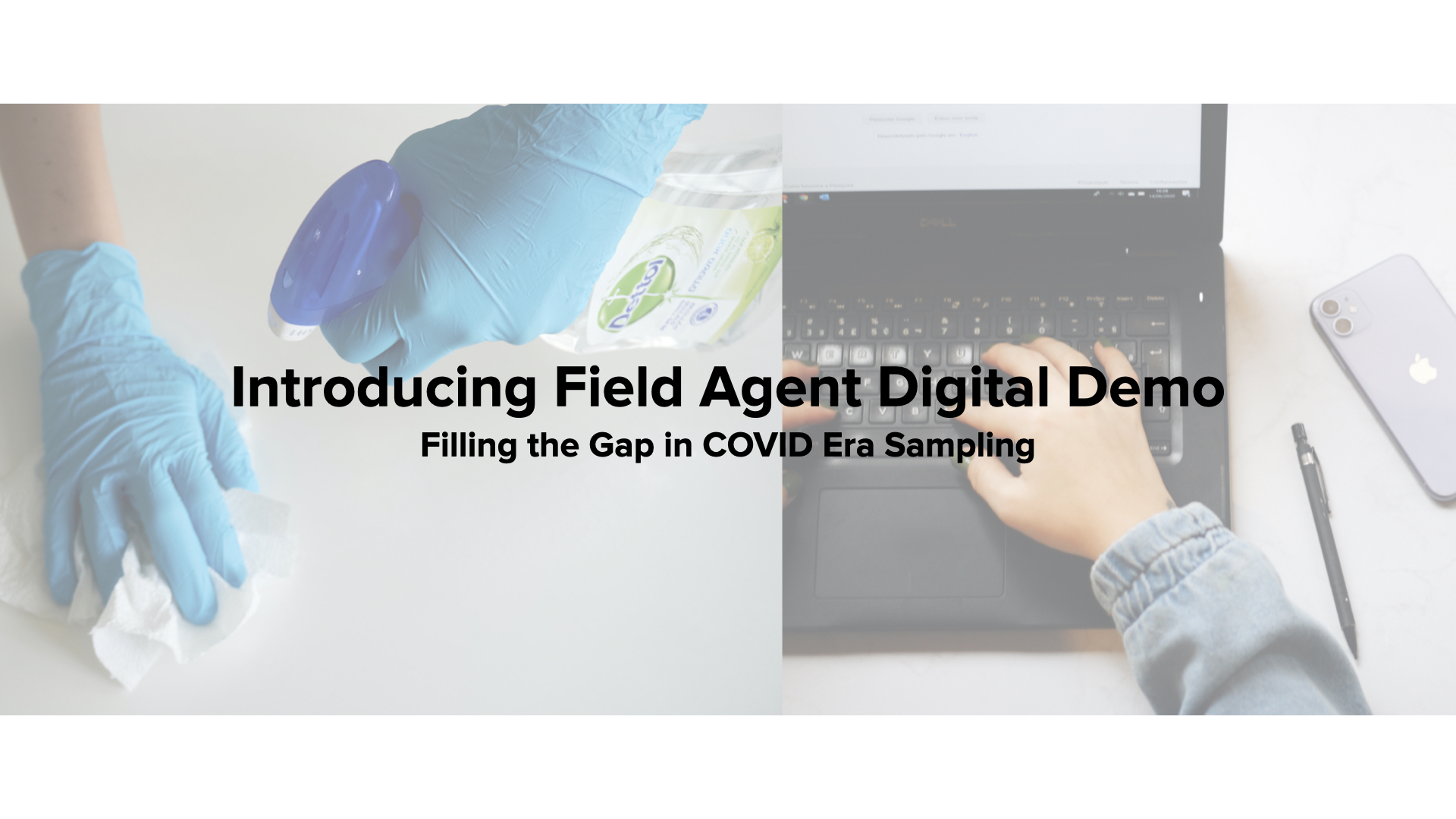 Introducing Field Agent Digital Demo - Filling The Gap In COVID Era Sampling
Was in-store sampling a go-to tool for you pre-COVID? Looking for alternatives for back half animation in store?

Field Agent Canada can help with our new DIGITAL DEMO service that shakes up the old demo model to deliver safe, engaging and cost effective sampling opportunities directly to your target consumer!
Brands need to reinvest differently in shopper marketing to be effective in the post-COVID reality. In-store demos are heavily used by brands to gain trial on new products, but a recent Field Agent survey of over 1500 Canadians found that the percentage of respondents willing to approach a hot food demo in store has fallen from 88% in February to just 35% today.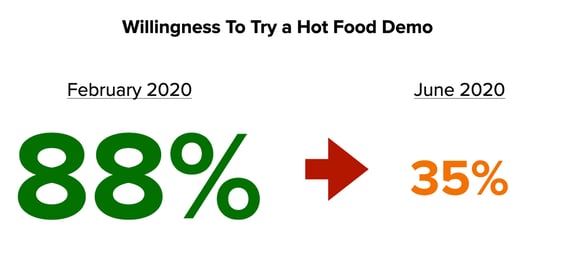 That precipitous drop will throw off the ROI for traditional demo programs. That is where Field Agent's DIGITAL DEMO comes in...
DIGITAL DEMO Is different in three key ways:
1) HIGHLY TARGETED consumers are selected for these tasks from our 125,000 strong panel right across Canada so you can get your sample in the hands of the target consumer or the user of a competitive brand you are looking to convert.
2) NO LOGISTICS OR LEAD TIME is required. You can start today! Qualified respondents go to their local store to buy the specific product that you want them to try. No scheduling, training or demo kit creation required.
3) FEEDBACK FROM SHOPPERS is provided by the consumer with each demo so you get a feedback loop of what people are thinking about your product and how they are using it in their homes. We also offer VIDEO SELFIE responses that take you right to the consumer in-the-moment to experience the demo with them!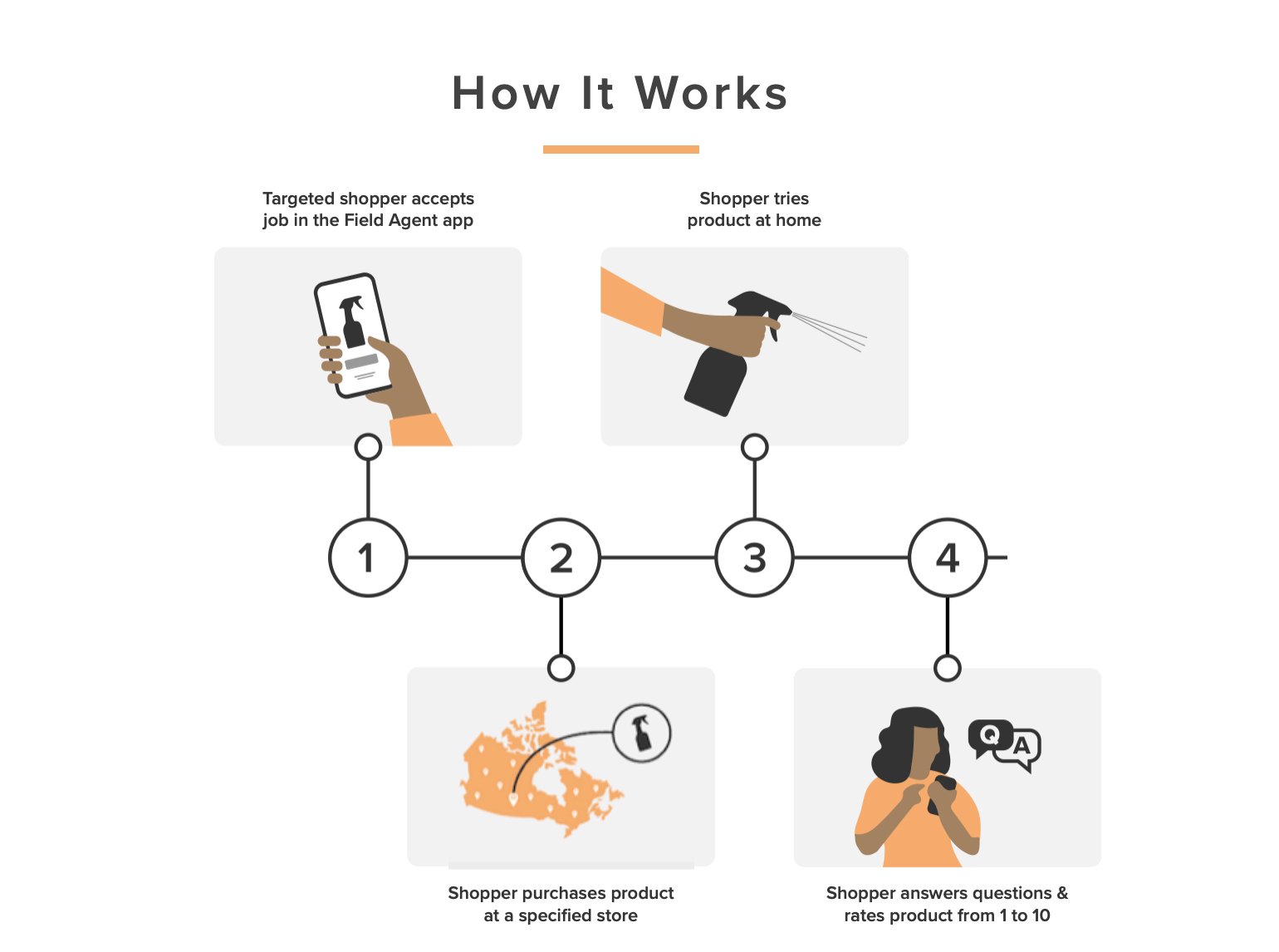 If you are a NON-FOOD brand or another type of product that is difficult to demo or sample in-store DIGITAL DEMO is for you, providing a new way of reaching users of products such as laundry detergents, make-up or cosmetics.
DIGITAL DEMO is also great for boosting initial sales of FOODSERVICE ITEMS whether it is in a TEST MARKET or a NATIONAL LAUNCH we can help!
If you need to get your products into mouths (or laundry machines, cosmetic bags or even showers) right across the country we'd love to connect with you and give you more details about this exciting new offering from Field Agent!
CASE STUDY