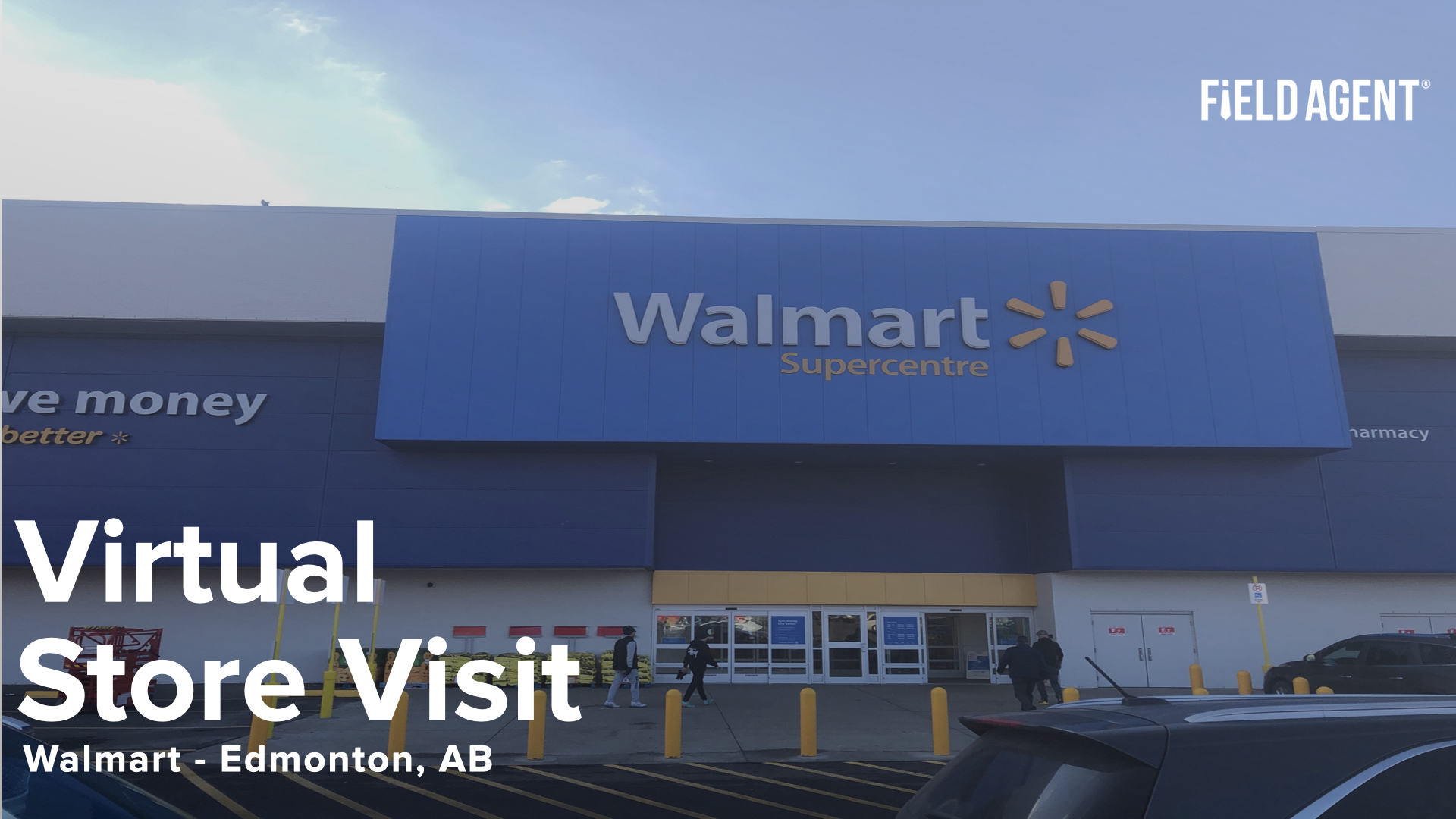 Virtual Store Tour - Walmart Supercentre, Edmonton
Here at Field Agent we LOVE new stores! We try to get out to them as soon as they open and share what we see with you!
In October 2022 a massive new Walmart Supercentre opened in Edmonton, the first new Walmart in Alberta since 2015. This location spans 149,000 square feet and is more than a third larger than the previous Edmonton location.
The Supercentre offers a fresh assortment of groceries, including Canadian produce, beef, chicken, pork and seafood, a bakery, an international food section, general merchandise, and convenient services such as a UPS store and hair salon.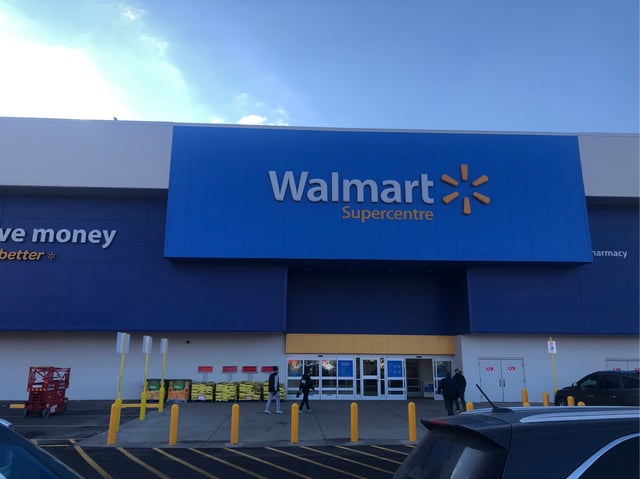 We sent 3 Field Agents there to give us a virtual store tour and we also asked them to give us their view as a local shopper on this new location and what they really liked (or disliked). Our stour takes you right to the shopper as they explore. See all the photos below!
When you want to see inside any store in Canada - think of Field Agent. We can probably take you there!