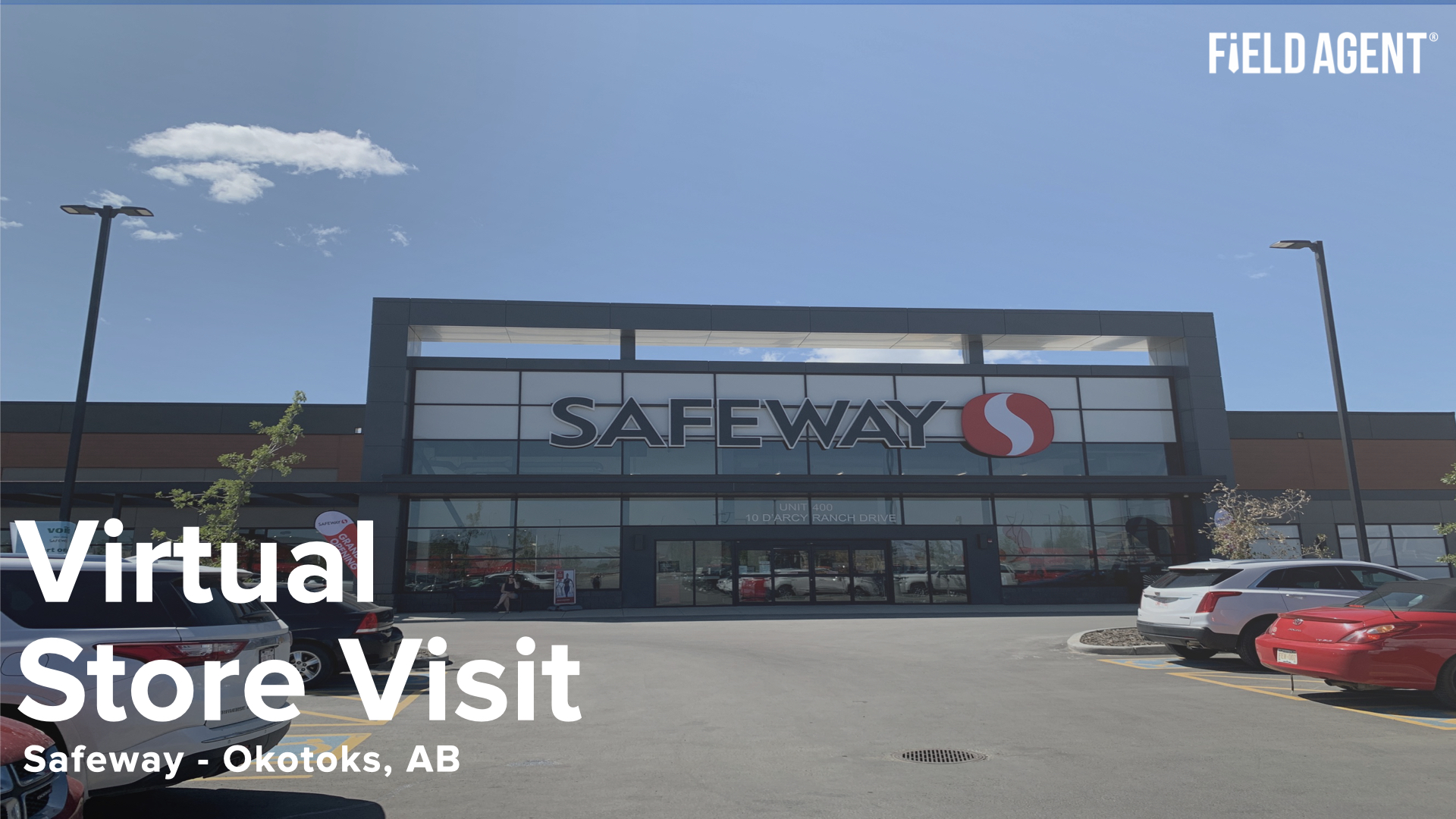 Virtual Store Tour - Safeway, Okotoks
Here at Field Agent we LOVE new stores! We try to get out to them as soon as they open and share what we see with you!
Safeway pulled out all the stops for the grand opening of their latest store at the D'Arcy Crossing shopping centre in Okotoks, Alberta. This spacious 48,000-square-foot location is packed with an array of exciting features, including a Rachelle Béry boutique, a convenient pharmacy, grab & go florals, a deli with made-to-order options, a fully stocked bakery, a full-service meat counter, and fresh seafood that can be steamed right on the spot while you shop.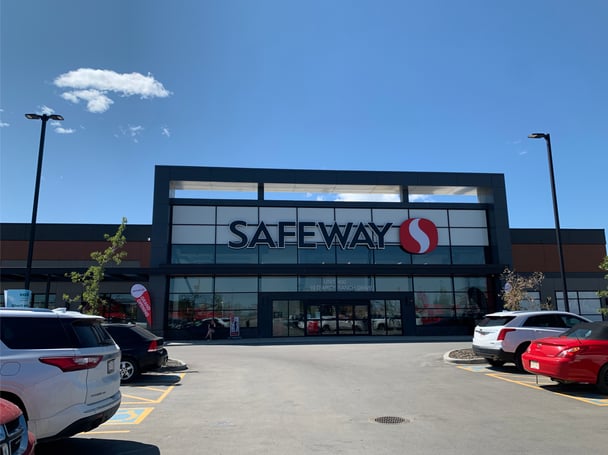 We sent three Field Agents to give us a virtual store tour and we also asked them to give us their view as a local on this new location and what they really liked (or disliked). Our tour takes you right to the shopper as they explore. See all the photos below!