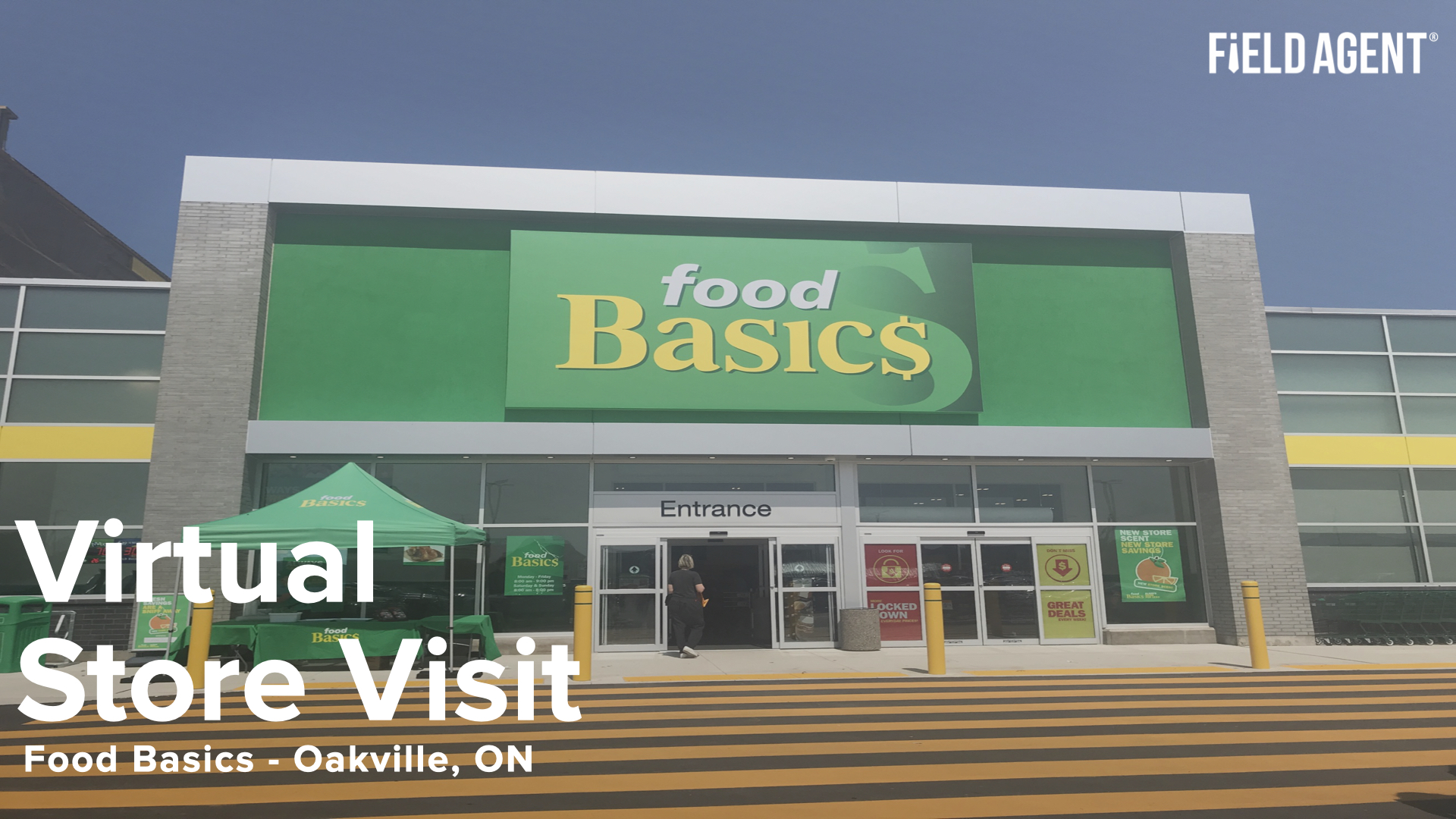 Virtual Store Tour - Food Basics, Oakville
Here at Field Agent we LOVE new stores! We try to get out to them as soon as they open and share what we see with you!
Food Basics unveiled their third location in Oakville on July 20, strategically positioned right on the Oakville/Burlington border. This modern store spans an impressive 32,000 square feet and showcases an array of top-notch, budget-friendly products such as the Irresistibles and Selection lines. In addition, customers can indulge in fresh BBQ chicken, locally sourced goods, premium meat and produce, and conveniently utilize the self-checkout lanes.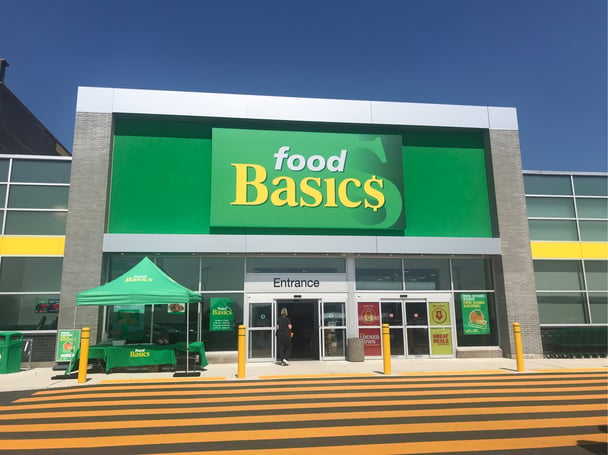 We sent three Field Agents to give us a virtual store tour and we also asked them to give us their view as a local on this new location and what they really liked (or disliked). Our tour takes you right to the shopper as they explore. See all the photos below!