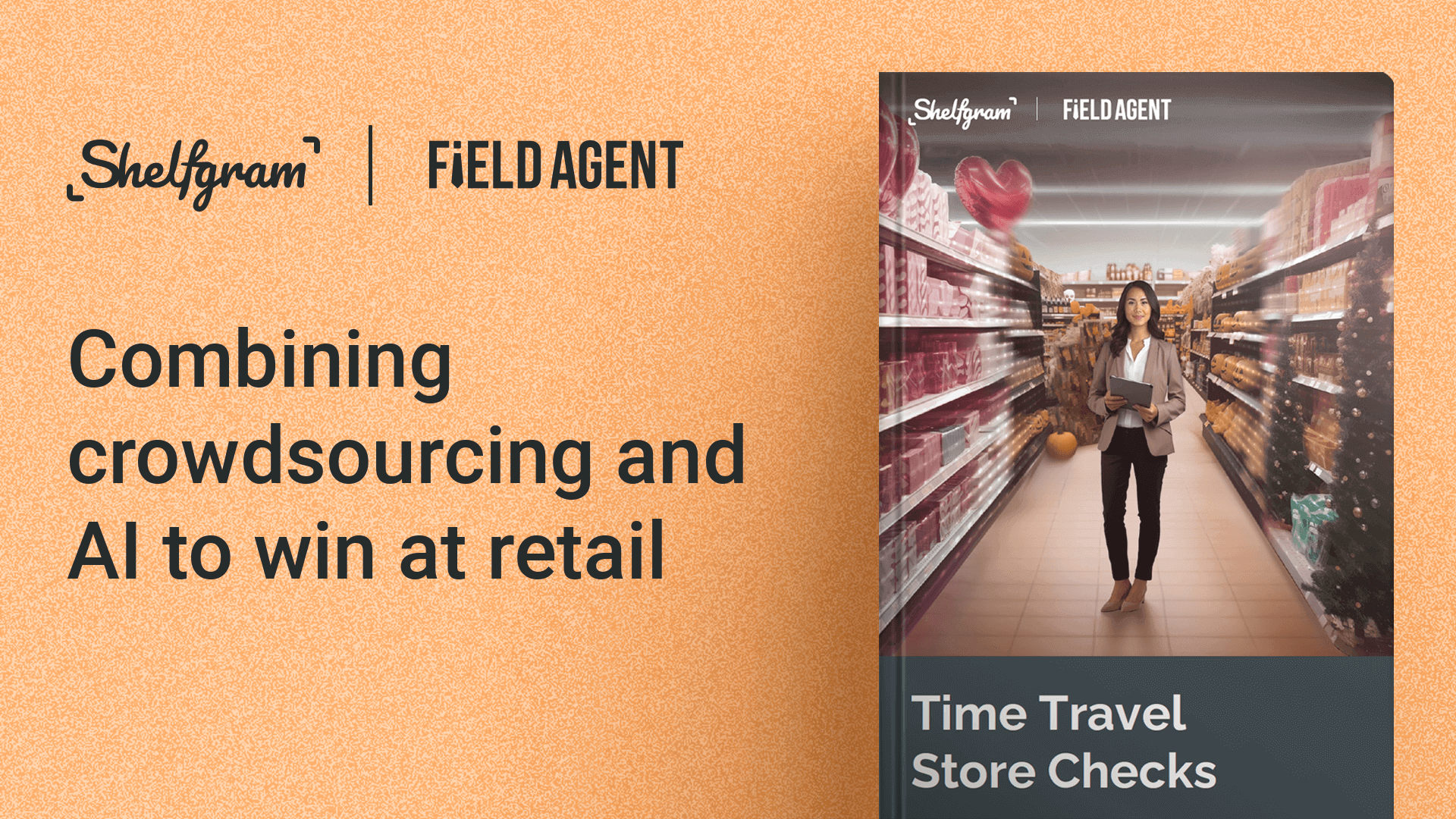 Now Possible: Time Travel Store Checks
It's hard to argue against the idea that the "Back to the Future" series of films are some of the best and most innovative that Hollywood has ever produced. Even though the "future" in these films is now behind us they are always entertaining!
Imagine being able to time travel in your job.
You might be a Key Account Manager or Buyer, Category Management or Supply Chain professional. Being able to go "back in time" to see what was happening in-store last week, last month or last year to mine insights that could help you grow your business and outsmart your competitors, would be like Marty McFly finding the Grays Sports Almanac and taking it back in-time to bet on sports games and already knowing the outcome.
Shelfgram and Field Agent have published a new white paper titled "Time Travel Store Checks" which explores this idea that is now possible using our Retail Pipeline subscription service - find out how you can time travel.
You can schedule a complimentary demo with Bram Warshafsky and see this, and all the exciting features that Shelfgram has to offer. Take advantage of this opportunity by booking your demo now:
https://meetings.hubspot.com/bram12