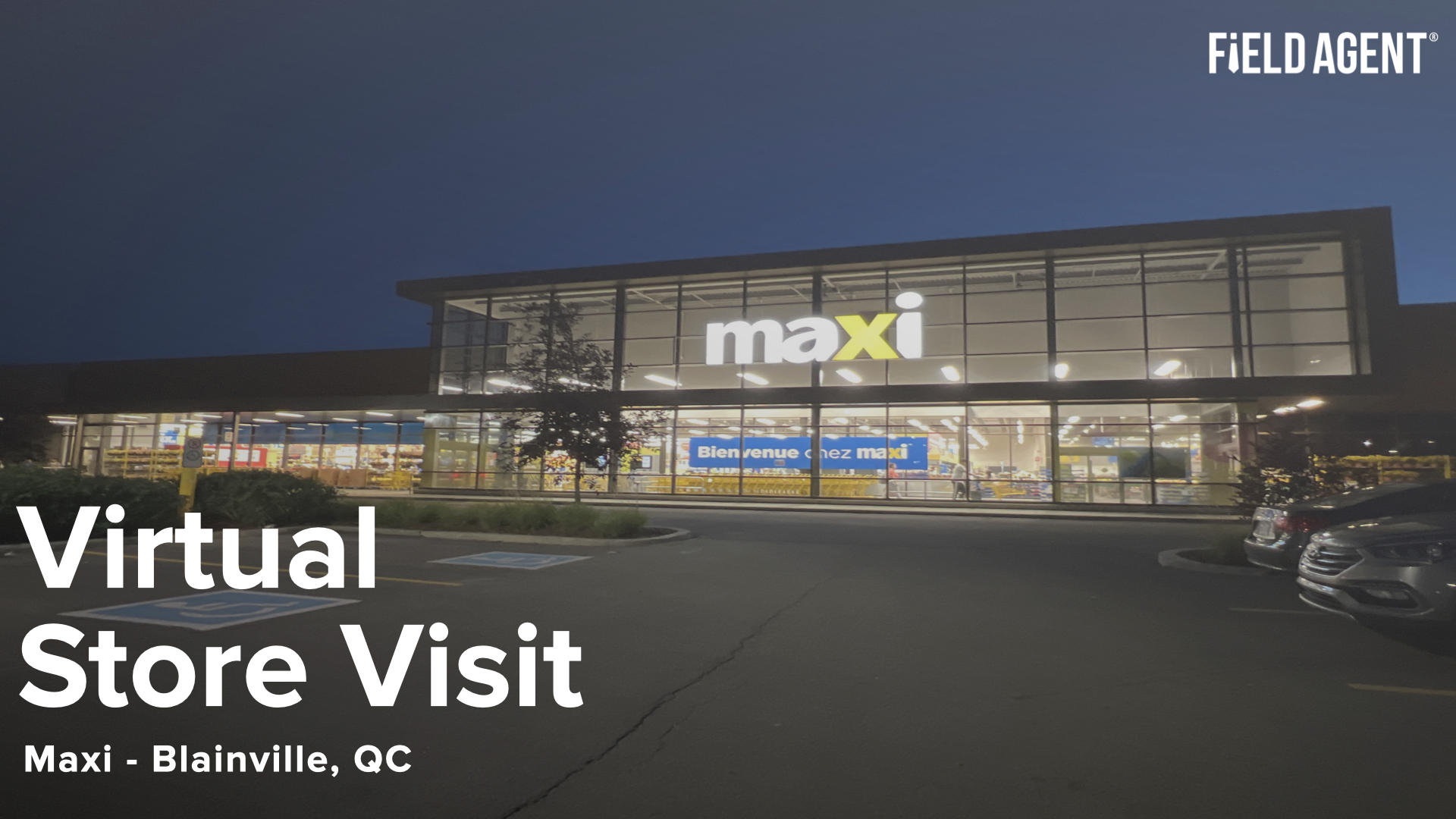 Virtual Store Tour - Maxi, Blainville
Here at Field Agent we LOVE new stores! We try to get out to them as soon as they open and share what we see with you!
Blainville has welcomed the grand opening of a brand new Maxi store on boul. Curé-Labelle. This 43,000 square-foot establishment, formerly a Provigo, has undergone remarkable renovations to bring customers a revamped and modern shopping experience. With the new vibrant Maxi colors, this concept offers a simplified journey through the aisles.
Customers can immerse themselves in over 1,500 local and regional products, 60 microbrewery beers, a dedicated aisle for organic and natural products, and an expanded assortment of local meats.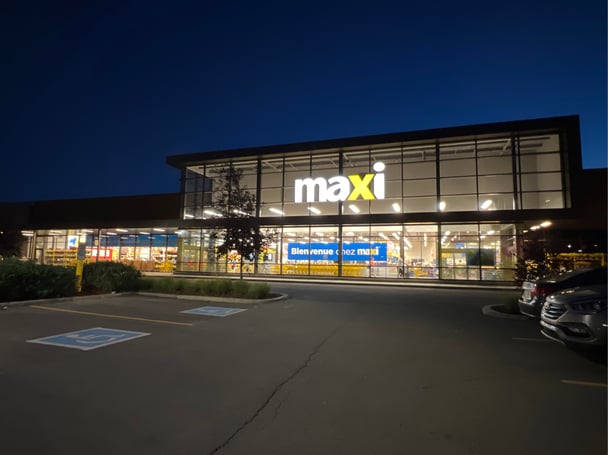 We just had to see it, so we sent three Field Agents to give us a virtual tour. We also asked them to give us their view as a local on this new location and what they really liked (or disliked). Our tour takes you right to the shopper as they explore. See all the photos below!