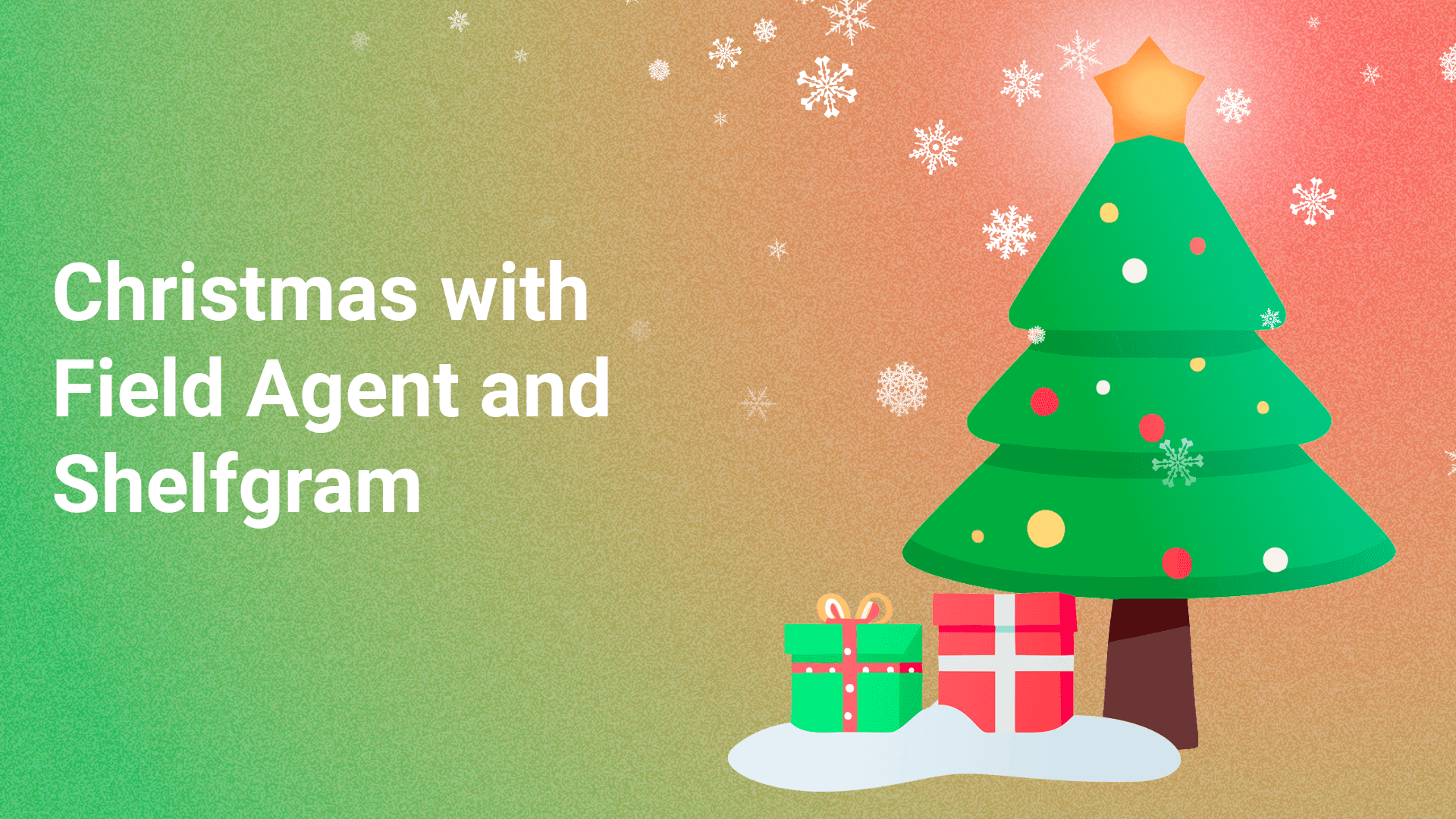 Ho Ho Ho! Check out Christmas displays with Field Agent & Shelfgram!
With Halloween behind us and Christmas only 52 days away we were curious if stores and brands would be ramping up their Holiday displays, which started popping up in stores over the last few weeks.
We wanted to give you an exclusive look into what's happening at the store level so we asked our agents across Canada to take photos of Christmas displays while they were out shopping.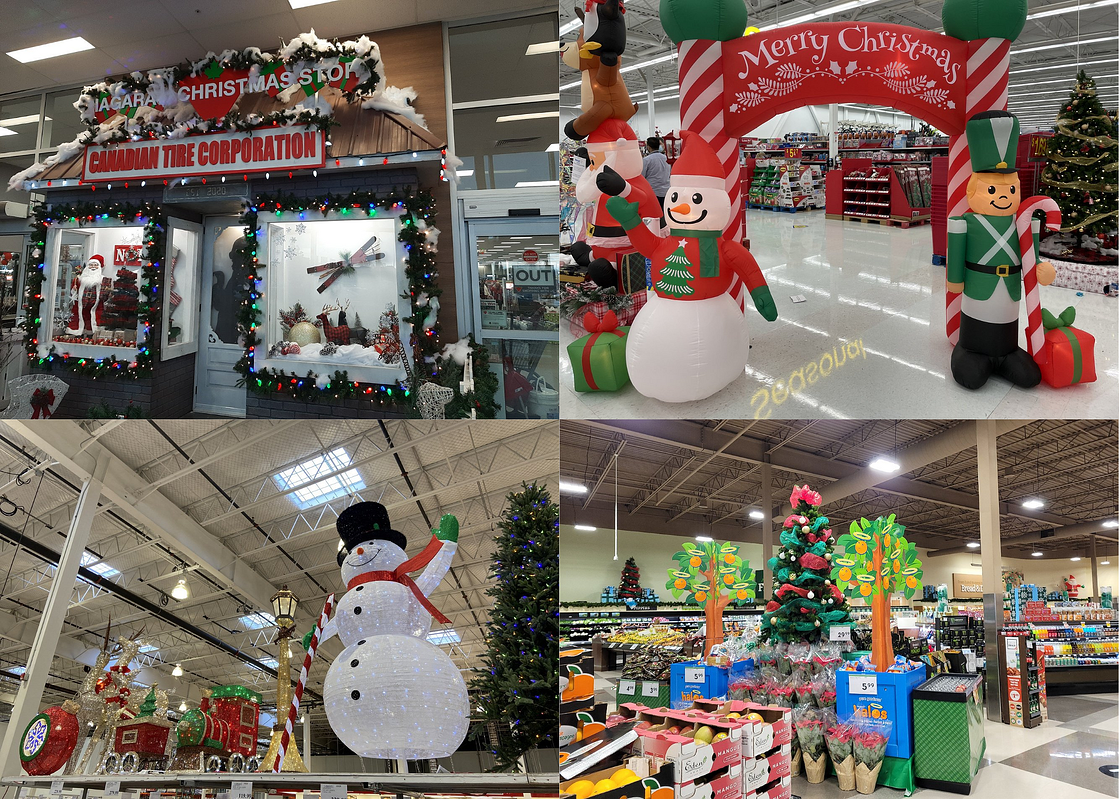 These photos are uploading to Shelfgram and will continue flowing in every day until Christmas Eve.
Just click on the link below to view the photos. If you are not registered for Shelfgram already, it is free to sign up and you can sign in using your LinkedIn information. Then you will be taken right to the photo collection!