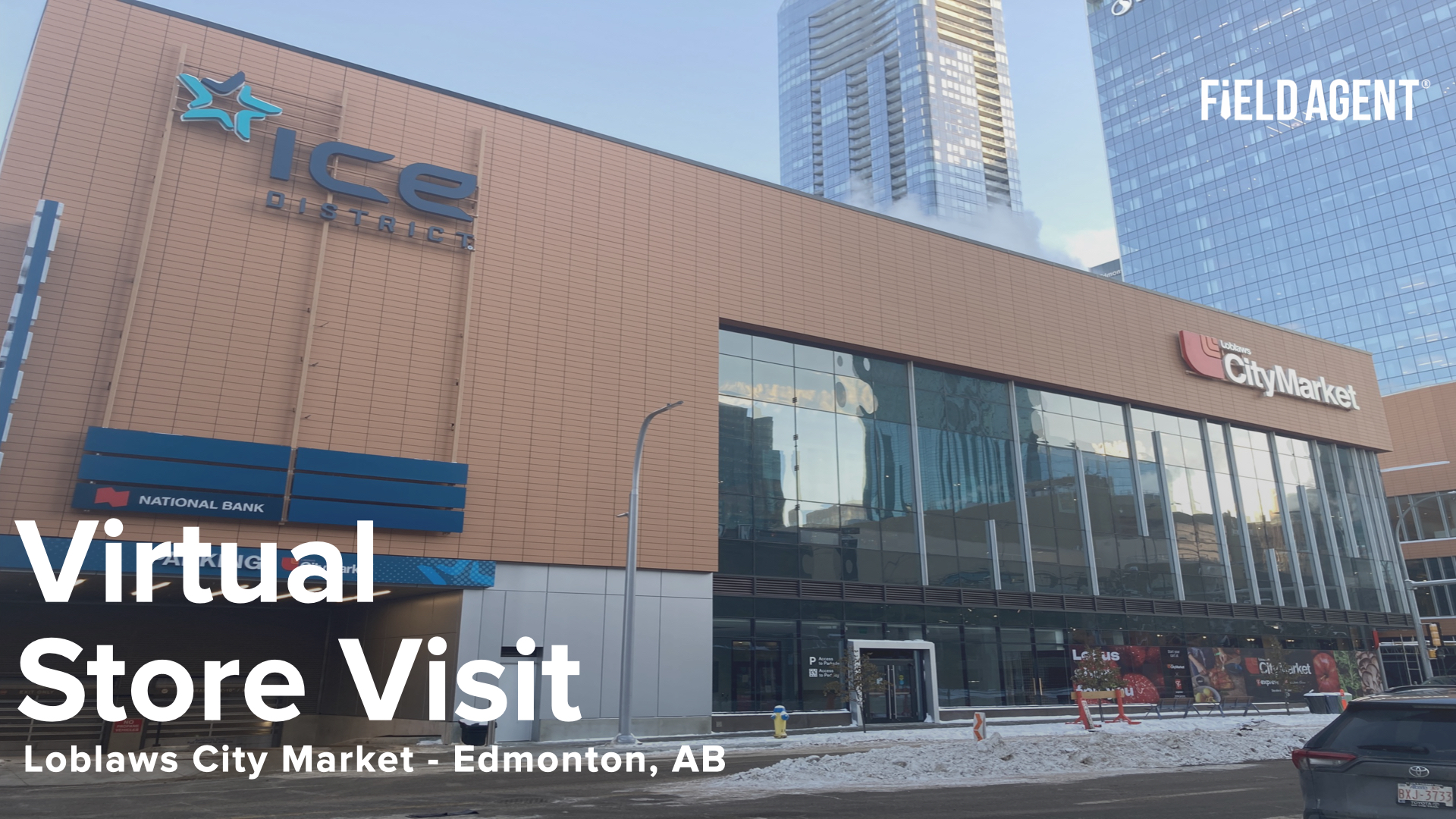 Virtual Store Tour - Loblaws City Market, Edmonton
Here at Field Agent we LOVE new stores! We try to get out to them as soon as they open and share what we see with you!
In early November 2022 a highly anticipated new Loblaws location opened its doors in downtown Edmonton. The 22,000-square-foot store was originally slated to open in the fall of 2020 but it was delayed by COVID-19.
Some of the features customers will find in this new store include a Mealtime Marketplace, a floral department, local Alberta products, a bakery, deli, and produce department.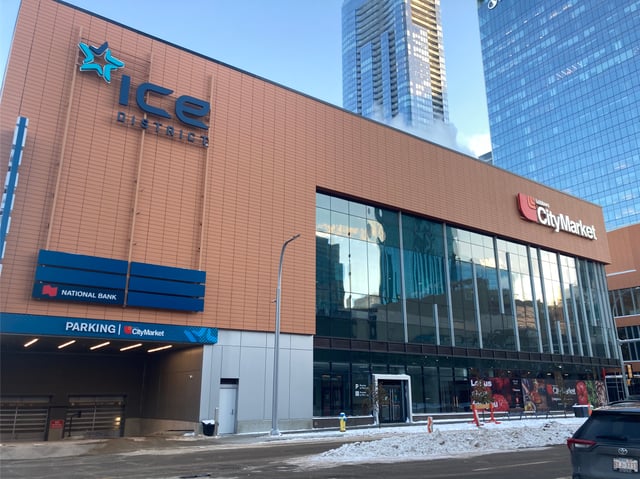 We sent 3 Field Agents there to give us a virtual store tour and we also asked them to give us their view as a local shopper on this new location and what they really liked (or disliked). Our tour takes you right to the shopper as they explore. See all the photos below!
When you want to see inside any store in Canada - think of Field Agent. We can probably take you there!