Virtual Store Tour - Co-Op Sage Hill
Here at Field Agent we LOVE new stores! We try to get out to them as soon as they open and share what we see with you!
On November 12, Calgary Co-Op opened the doors to their new Sage Hill location. Some of their exciting features are f
resh local products, o
nly Alberta Beef, Chicken, and Lamb, c
ustom cakes, a h
uge Cheese selection and on-site p
harmacy. On November 15 the

Sage Hill Gas Station and Convenience Store on the same property celebrated their grand opening. Featuring 12 gas pumps,
Cylinder propane refills,
coffee and cappuccino,
Fresh sandwiches and Spolumbo's subs.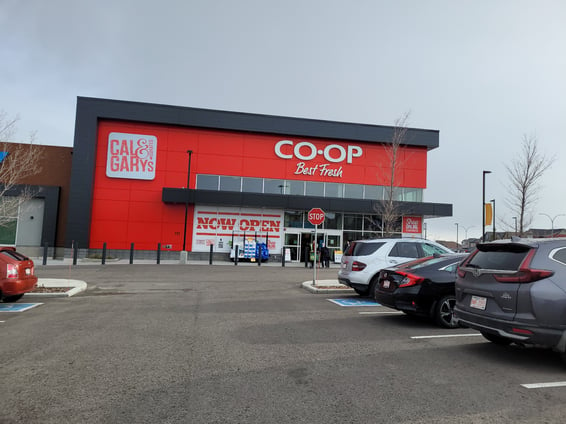 We sent three Field Agents to the store to give us a virtual store tour and we also asked them to give us their view as local shoppers on this new store and what they really liked (or disliked). Our store tour takes you right to the shopper as they explore the store. See all the photos below!
When you want to see inside any store in Canada - think of Field Agent. We can probably take you there!