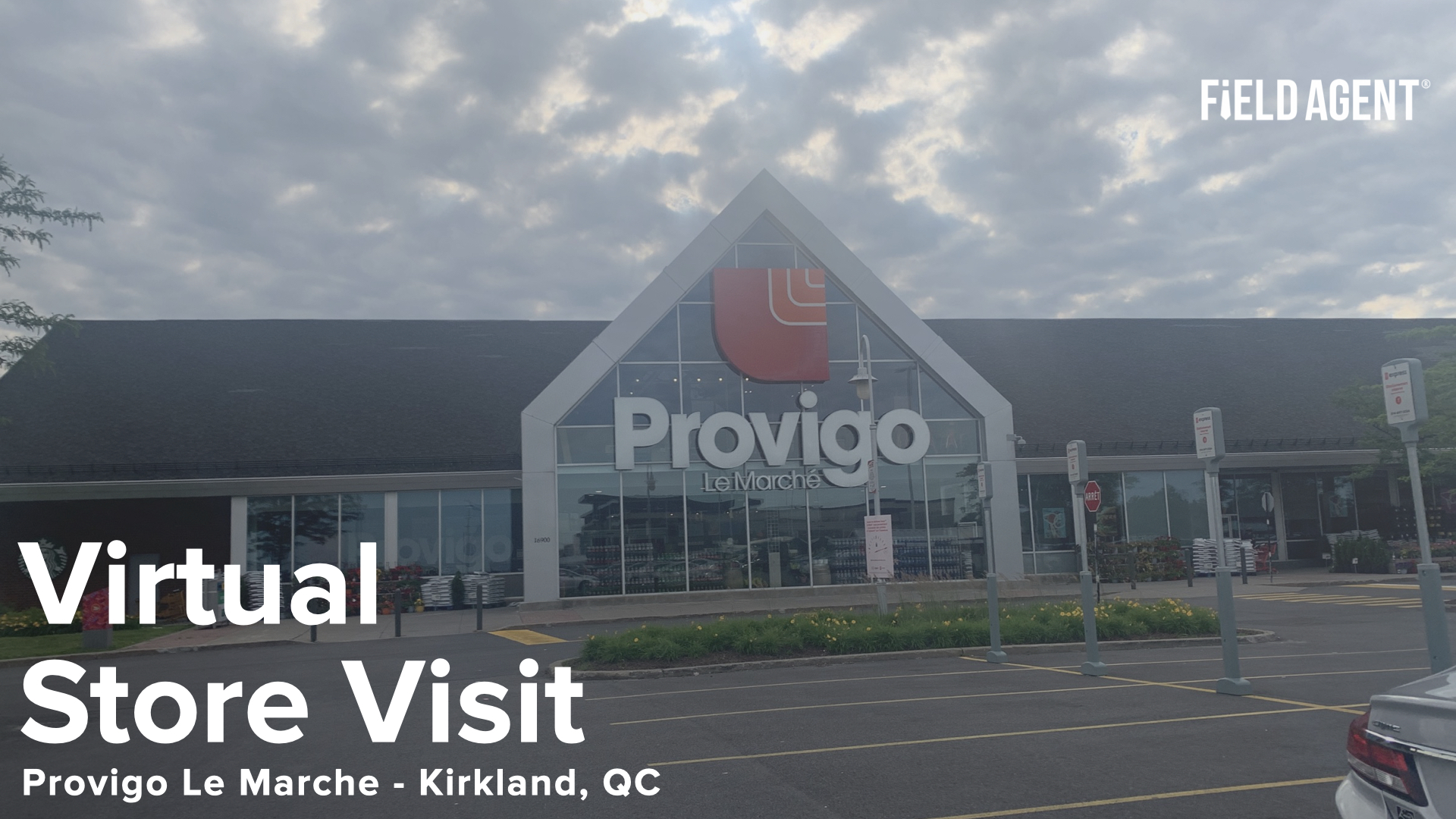 Virtual Store Tour - Provigo Kirkland
Here at Field Agent we LOVE new stores! We try to get out to them as soon as they open and share what we see with you!
Provigo opened a new location under it's Le Marché banner, with a more than $5.6 million investment to remodel its existing store in Kirkland, Quebec.
The concept puts the focus on ready-to-eat meals and local fare, adding 2,500 local products from nearly 140 new, Quebec-based suppliers.
Although the store is smaller the variety of offerings has been increased by redesigning the layout, reorganizing shelf space, adding elevated shelves.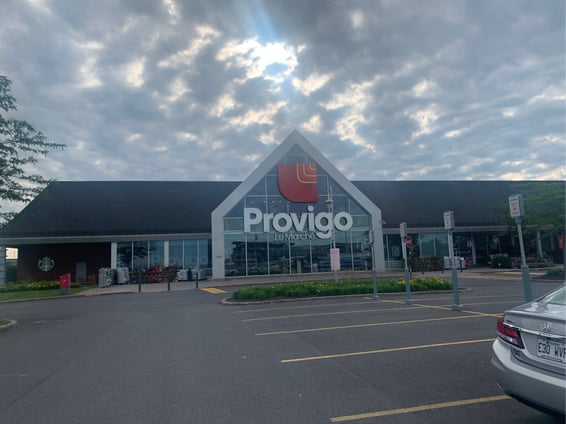 We sent a Field Agent there to give us a virtual store tour and we also asked them to give us their view as a local shopper on this new location and what they really liked (or disliked). Our stour takes you right to the shopper as they explore. See all the photos below!
When you want to see inside any store in Canada - think of Field Agent. We can probably take you there!