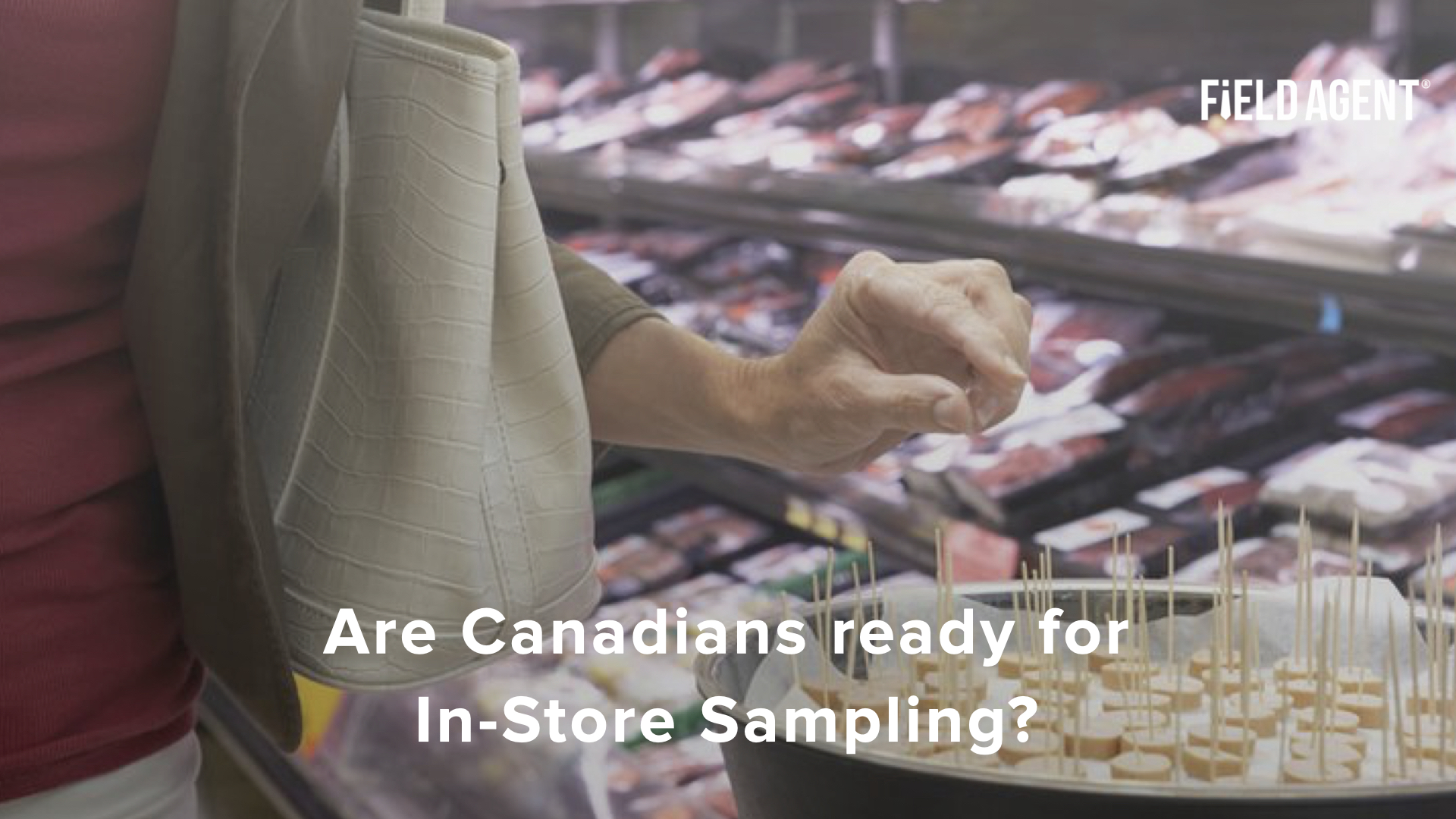 Are Canadians Ready for In-Store Sampling?
One of the key elements of the shopper marketing mix that was most impacted by COVID restrictions was in-store sampling, which was effectively shut down early in the pandemic leaving brands challenged to drive trial of their new products in-store.
While sampling is making a slow return to stores across Canada we wanted to take the temperature of how Canadian shoppers were feeling about interacting with demos / sampling in-store. In the infographic below we compare the results of a survey from July 2022 to a survey from last summer and we see that the willingness to engage with demos in-store is on the rise.