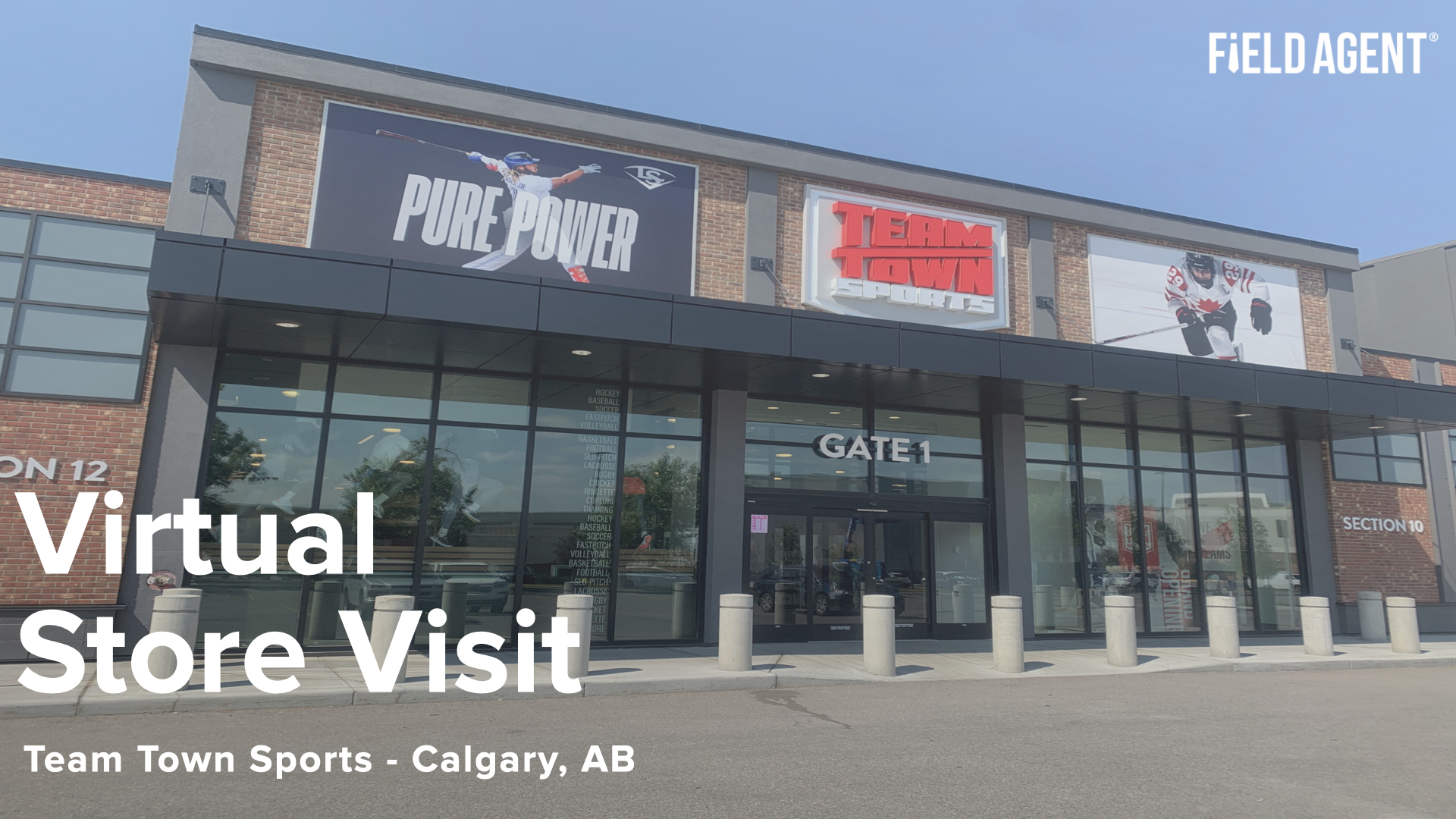 Virtual Store Tour - Team Town Sports, Calgary
Here at Field Agent we LOVE new stores! We try to get out to them as soon as they open and share what we see with you!
In July of 2023, Team Town Sports made its grand entrance into the Canadian market with not one, but two store openings in Calgary, Alberta: A 26,000-square-foot location in CF Market Mall, as well as the 34,000-square-foot location in Heritage Towne Centre.
Both establishments boast an impressive array of equipment, with a special focus on team sports like soccer, basketball, hockey, ringette, and curling. They have also created a Kids' Kingdom, specifically designed to cater to kid's sizes.
One of the most unique features is their sports equipment service centres and simulators for testing out equipment before you buy.
This new retail store under the Sporting Life Group banner (which operates stores like Golf Town and Sporting Life)
plans to eventually bring its expertise across Canada in a 25-store expansion.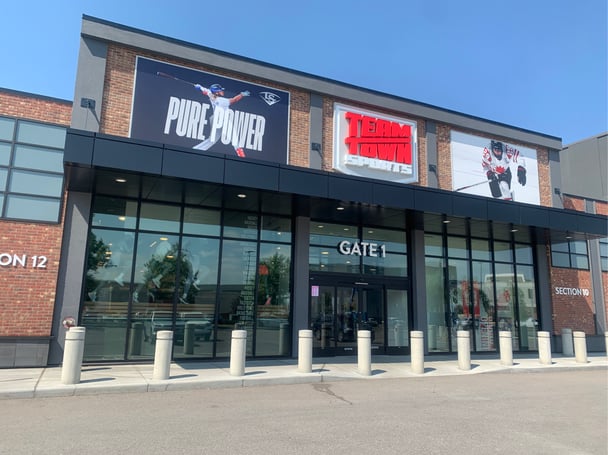 We just had to see it, so we sent three Field Agents to give us a virtual tour. We also asked them to give us their view as a local on this new location and what they really liked (or disliked). Our tour takes you right to the shopper as they explore. See all the photos below!