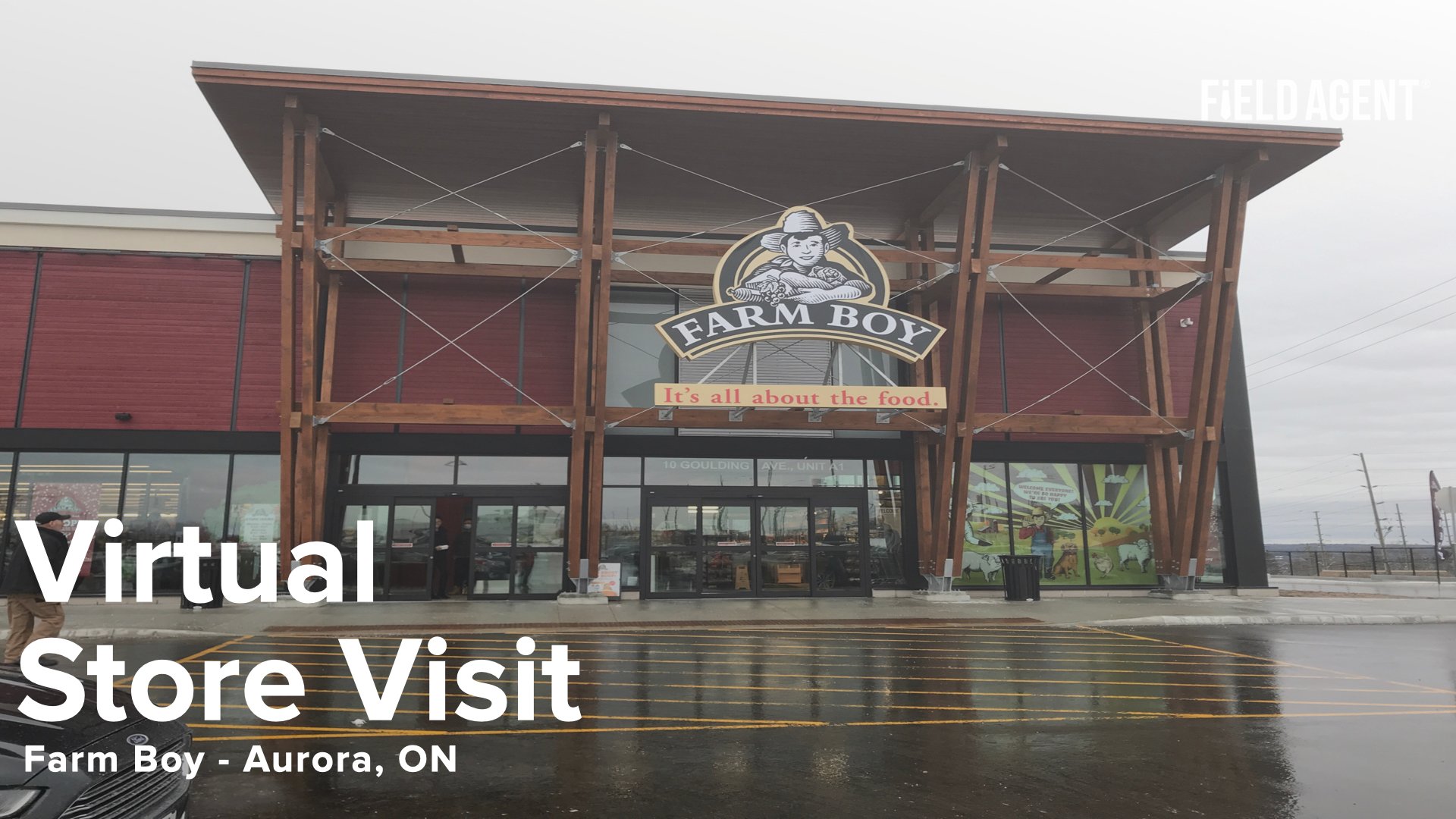 Virtual Store Tour - Farm Boy, Aurora
Here at Field Agent we LOVE new stores! We try to get out to them as soon as they open and share what we see with you!
In January 2023, Farm Boy opened its newest location, the 46th in total, in Aurora, Ontario.
The store is located at 10 Goulding Ave., in the south end of Aurora. It offers an assortment of fruit and vegetables, meats and more than 1,500 private-label items.
The new 28,200-square-foot store has a fresh stir fry station, a salad and hot bar as well as a grab-and-go selection of breakfast, lunch and dinner offerings.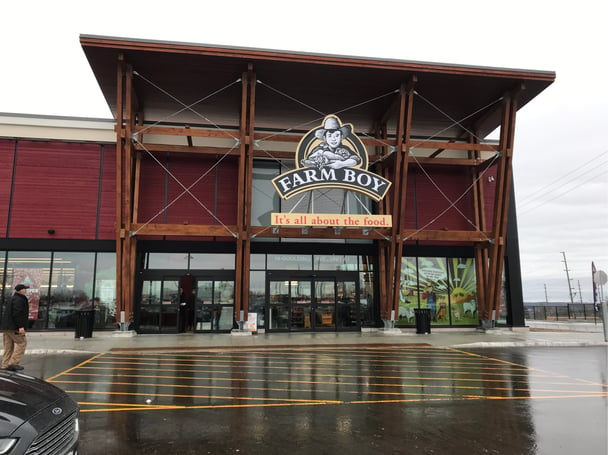 We sent 3 Field Agents to give us a virtual store tour and we also asked them to give us their view as a local shopper on this new location and what they really liked (or disliked). Our tour takes you right to the shopper as they explore. See all the photos below!