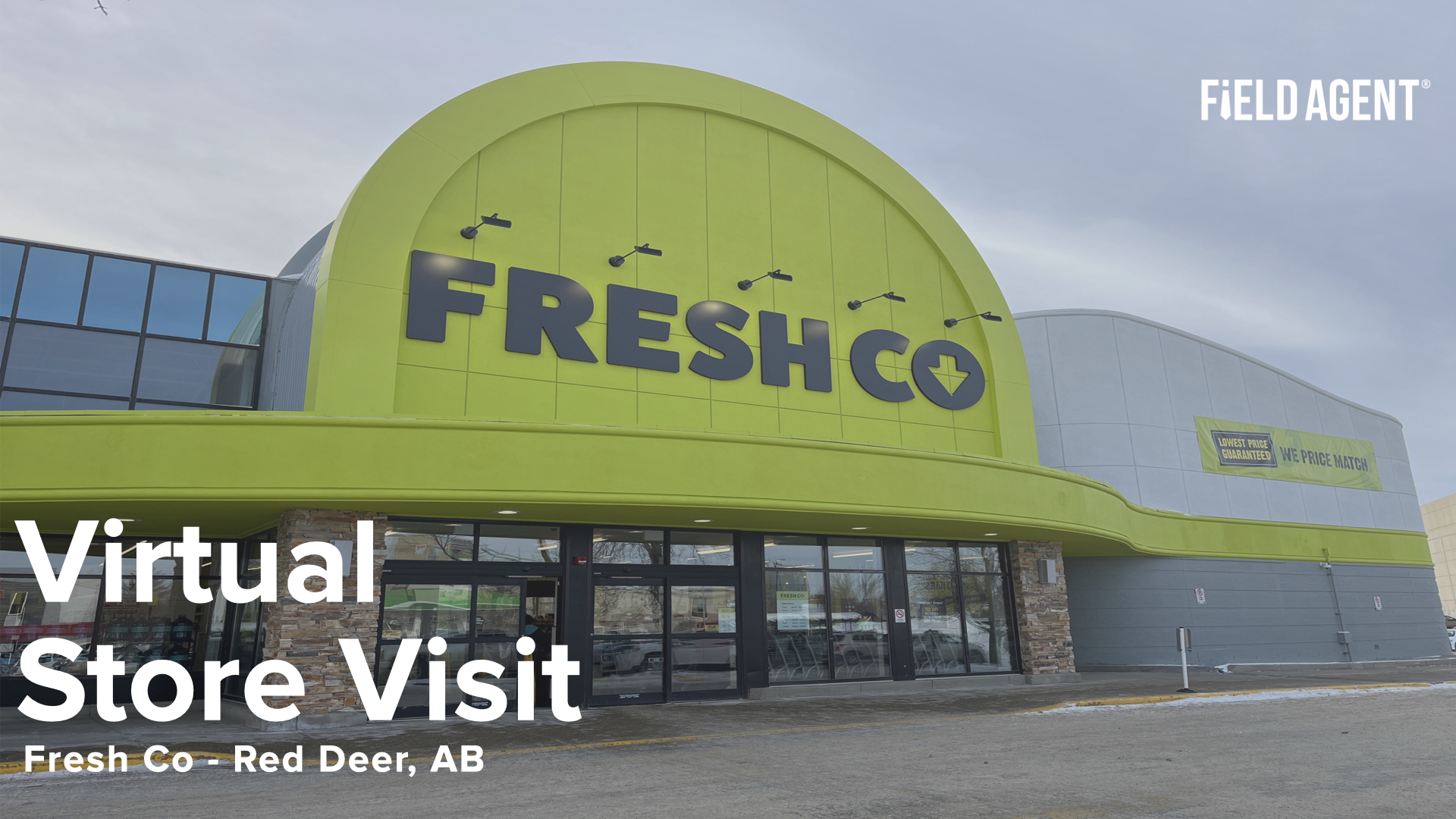 Virtual Store Tour - Fresh Co, Red Deer
Here at Field Agent we LOVE new stores! We try to get out to them as soon as they open and share what we see with you!
In January 2023, FreshCo opened its newest Red Deer store, located at 4408-50 Avenue. This store is the 43rd FreshCo location in Western Canada.
The 32,000-square-foot FreshCo Port O' Call is located in the former Sobeys-owned downtown Safeway,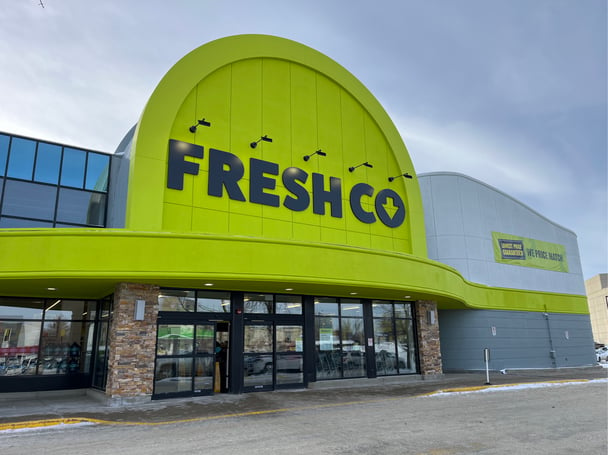 We sent 3 Field Agents to give us a virtual store tour and we also asked them to give us their view as a local shopper on this new location and what they really liked (or disliked). Our tour takes you right to the shopper as they explore. See all the photos below!