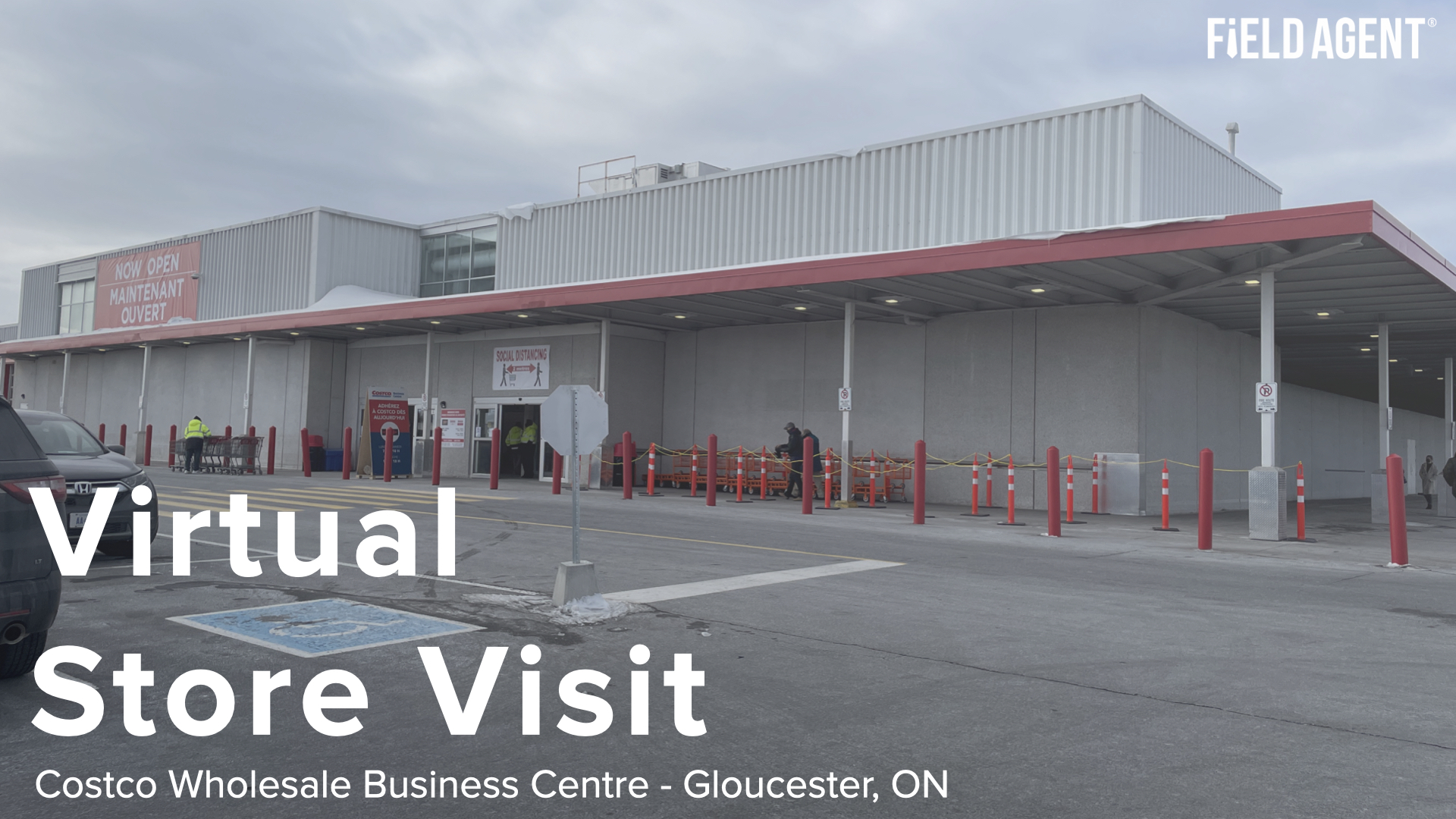 Virtual Store Tour - Costco Business Centre in Gloucester
Here at Field Agent we LOVE new stores! We try to get out to them as soon as they open and share what we see with you!
On March 4 2021, Costco opened up a new business centre in Gloucester, Ontario.
The 123,000-square-foot facility is the
third of its kind
in Canada. 70% of the items at this location are unique to the business centre and can't be found at traditional Costco warehouses. Some of those items are 10 kg jars of peanut butter, 4 litre bottles of maple syrup and 208 litre drums of olive oil.
It also
features
a 10,000-square-foot walk-in cooler, where you can grab a 3 kg container of cream cheese along with other assorted cheeses, meats and seafood.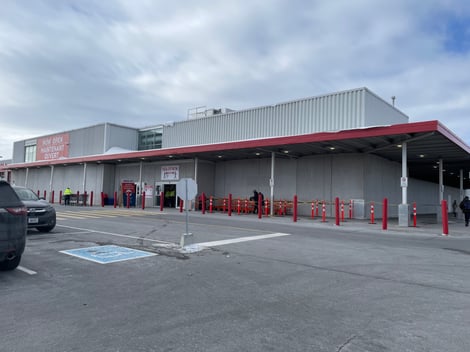 We sent three Field Agents to the store to give us a virtual store tour and we also asked them to give us their view as local shoppers on this new store and what they really liked (or disliked). Our store tour takes you right to the shopper as they explore the store. See all the photos below!
When you want to see inside any store in Canada - think of Field Agent. We can probably take you there!