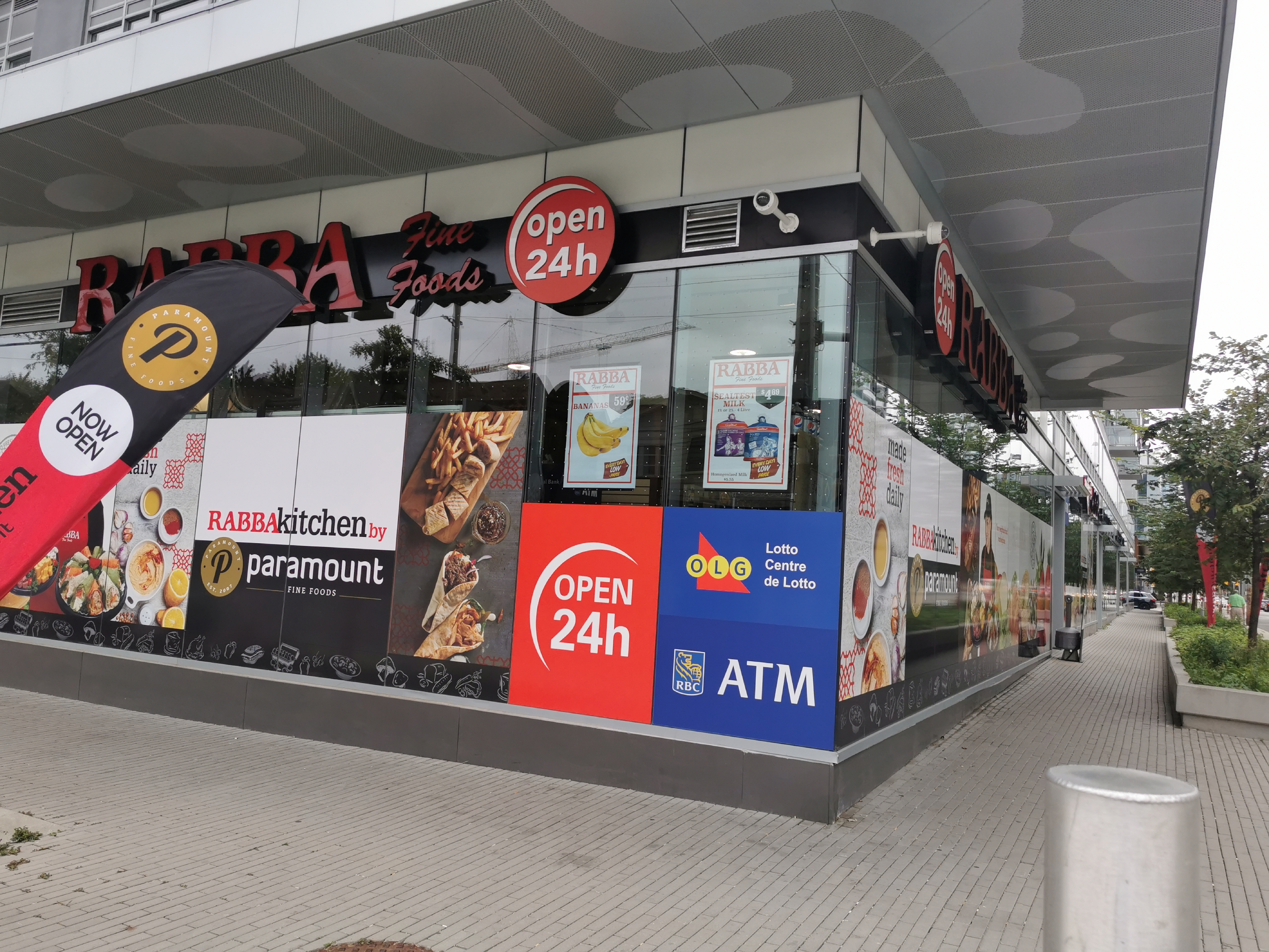 Virtual Store Tour - Rabba Fine Foods
Here at Field Agent we LOVE new stores! We try to get out to them as soon as they open and share what we see with you!
This week we're featuring Rabba Fine Foods in
Toronto's Regent Park neighbourhood. This new market features its Rabba Kitchen by Paramount concept, which includes an in-store counter offering Middle Eastern-inspired quick-serve meals prepared freshly in store.
Located at 683 Dundas Street East, Toronto, the menu at this new location features classic Paramount fare as well as the most popular items from the Krispo Chicken concept, featuring farm-fresh ingredients that are also Halal.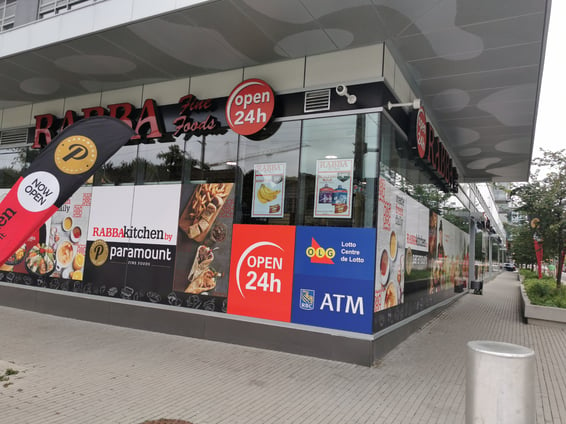 We sent three Field Agents to the store to give us a virtual store tour and we also asked them to give us their view as local shoppers on this new store and what they really liked (or disliked). Our store tour takes you right to the shopper as they explore the store. See all the photos below!
When you want to see inside any store in Canada - think of Field Agent. We can probably take you there!