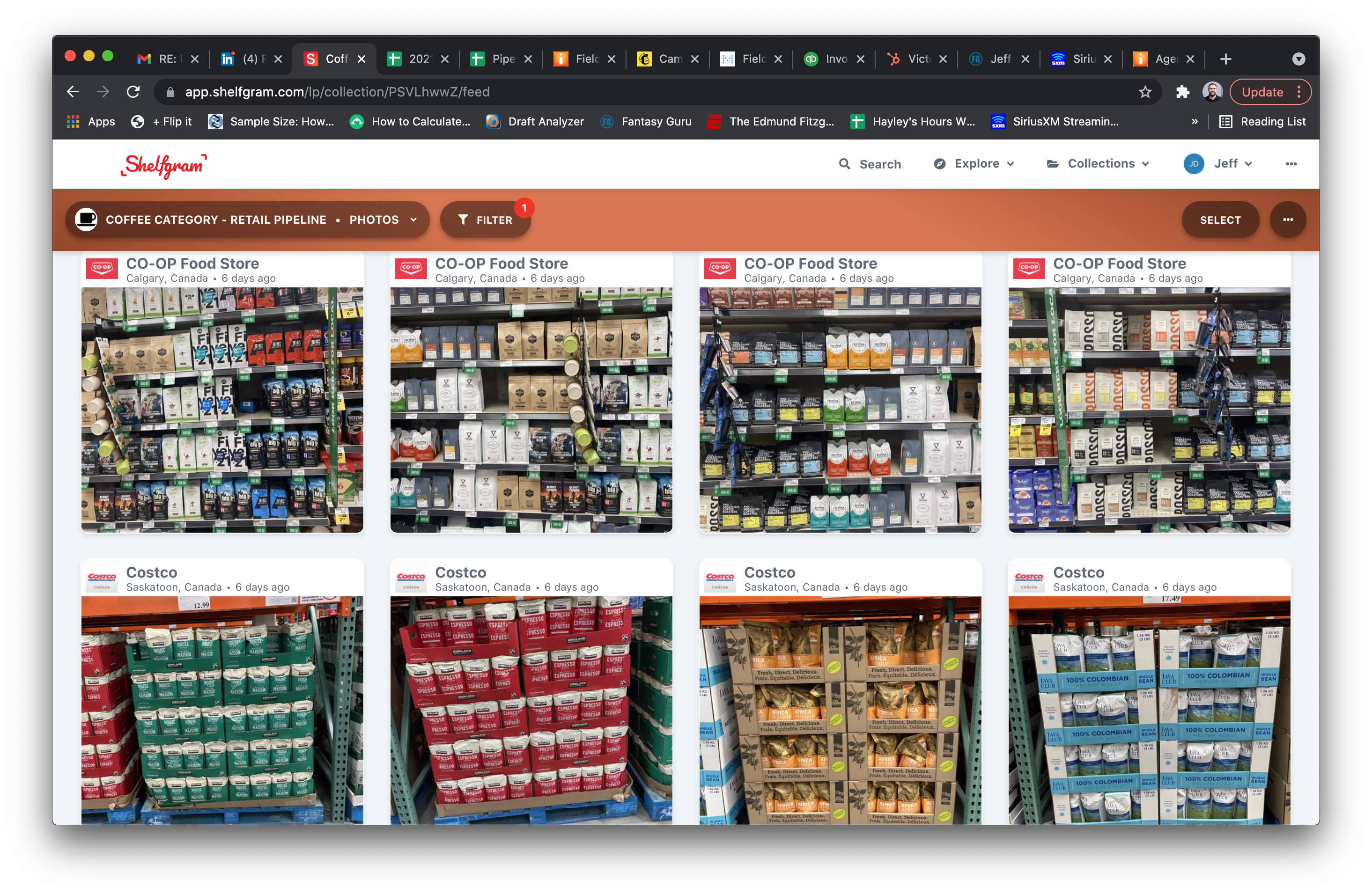 Track Your Q4 Business with a Retail Pipelines Trial Subscription!
Your business is most likely highly dependent on Q4 sales to hit your annual plan and the busiest time of year is just around the corner.
With continuing COVID restrictions, pending price increases and supply chain issues it is imperative that you are able to see what is going on in your category at stores across the country.
This trial subscription includes all the features of Retail Pipelines including photos of 100 stores per week, advanced analytics, photo heatmaps and FREE FLYER TRACKING!
With Retail Pipelines your whole team can have maximum insight into retail conditions in your category all from the comfort of your office!
You can get a Q4 subscription for your category with access for your whole company for just $6000 + GST!
See all the features here: