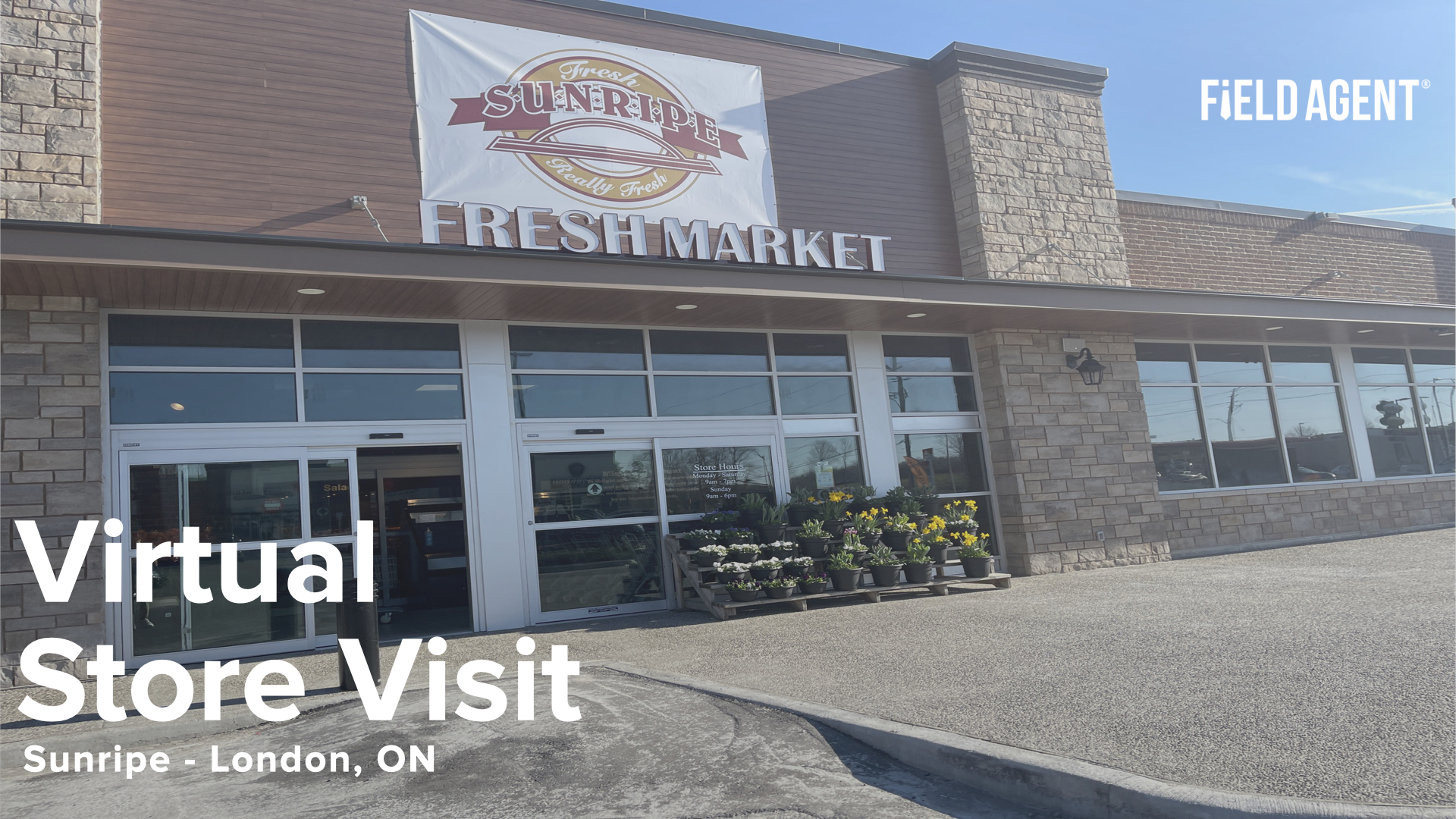 Virtual Store Tour - Sunripe, London
Here at Field Agent we LOVE new stores! We try to get out to them as soon as they open and share what we see with you!
After 18 years at its previous location, Sunripe recently opened the doors to its relocated 18,300 square foot market at 1800 Adelaide Street in London.
Features at the new location include a popcorn station, guacamole/salsa station, sushi station and brand new equipment, such as a smokerin its kitchen, and an expansion of offerings.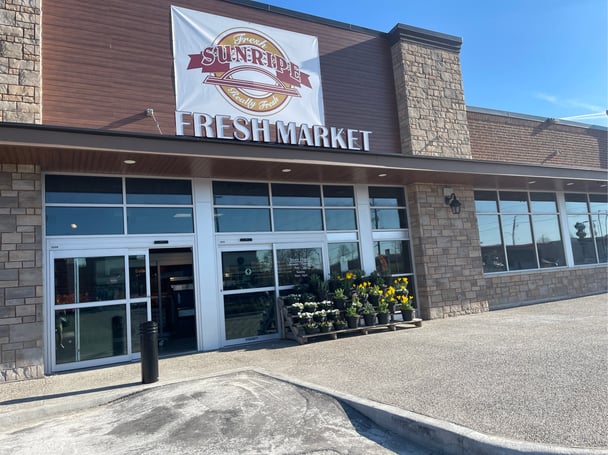 We sent 3 Field Agents to give us a virtual store tour and we also asked them to give us their view as a local shopper on this new location and what they really liked (or disliked). Our tour takes you right to the shopper as they explore. See all the photos below!