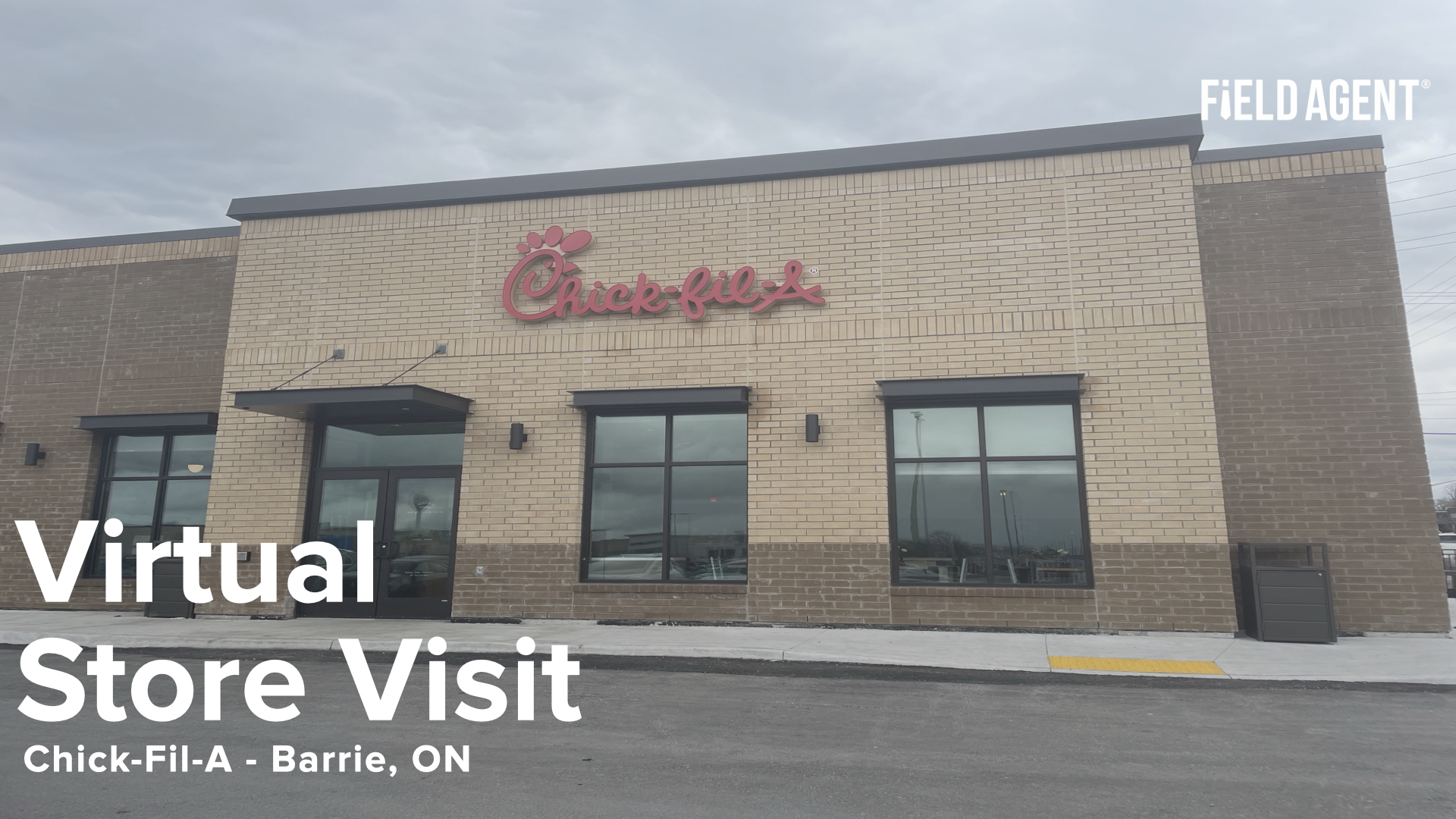 Virtual Store Tour - Chick-Fil-A, Barrie
Here at Field Agent we LOVE new stores! We try to get out to them as soon as they open and share what we see with you!
On March 9 hundreds of people lined up outside the new Chick-Fil-A in Barrie, Ontario, the chain's 7th location in Canada.
The restaurant has a unique approach to its drive-thru experience, which helps keep the line moving faster than the traditional speaker box that you'd normally see at a drive-thru. Customers in the drive-thru are greeted by a team member who walks the line taking orders on a tablet while another member follows behind, taking the payment.
This location will also take part in Chick-fil-A Shared Table, which sends surplus food from the restaurant to soup kitchens, shelters, food banks and other non-profits in the area.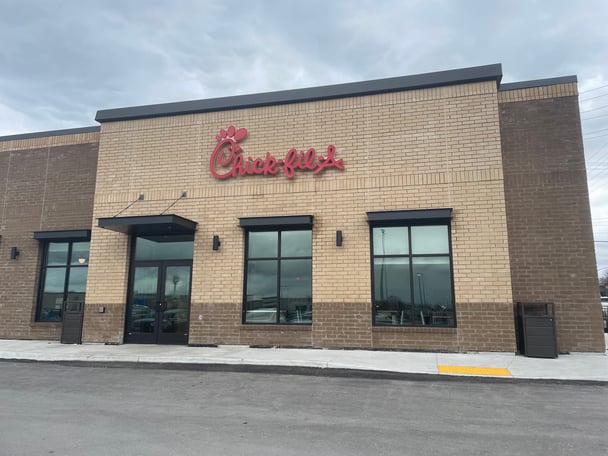 We sent a Field Agent to give us a virtual store tour and we also asked them to give us their view as a local shopper on this new location and what they really liked (or disliked). Our tour takes you right to the shopper as they explore. See all the photos below!