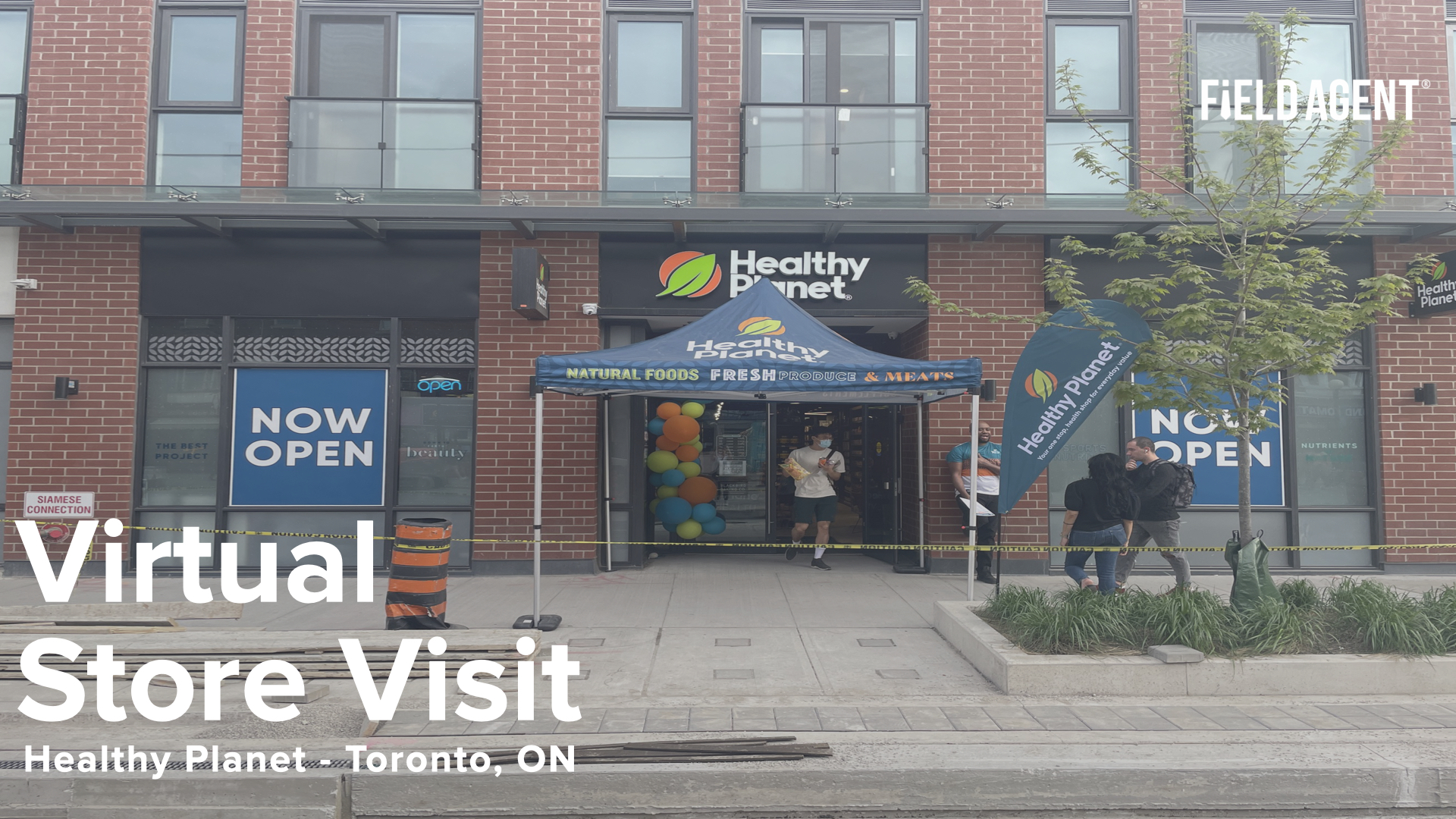 Virtual Store Tour - Healthy Planet, Toronto
Here at Field Agent we LOVE new stores! We try to get out to them as soon as they open and share what we see with you!
On May 12 Healthy Planet celebrated the grand opening for its new Toronto location at 555 College Street. That same weekend also marked the opening of three other new locations in Ontario: Scarborough, Ajax and London.
Their product offering includes supplements, vitamins, sports nutrition, health foods, organic groceries, bath, beauty, pet supplements, and eco-friendly home products.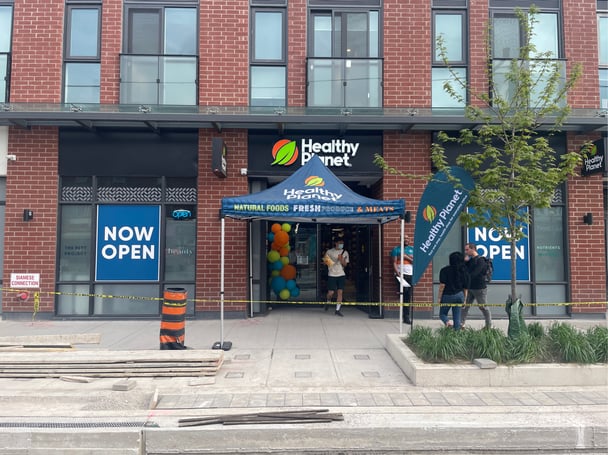 We sent three Field Agents to give us a virtual store tour and we also asked them to give us their view as a local shopper on this new location and what they really liked (or disliked). Our tour takes you right to the shopper as they explore. See all the photos below!