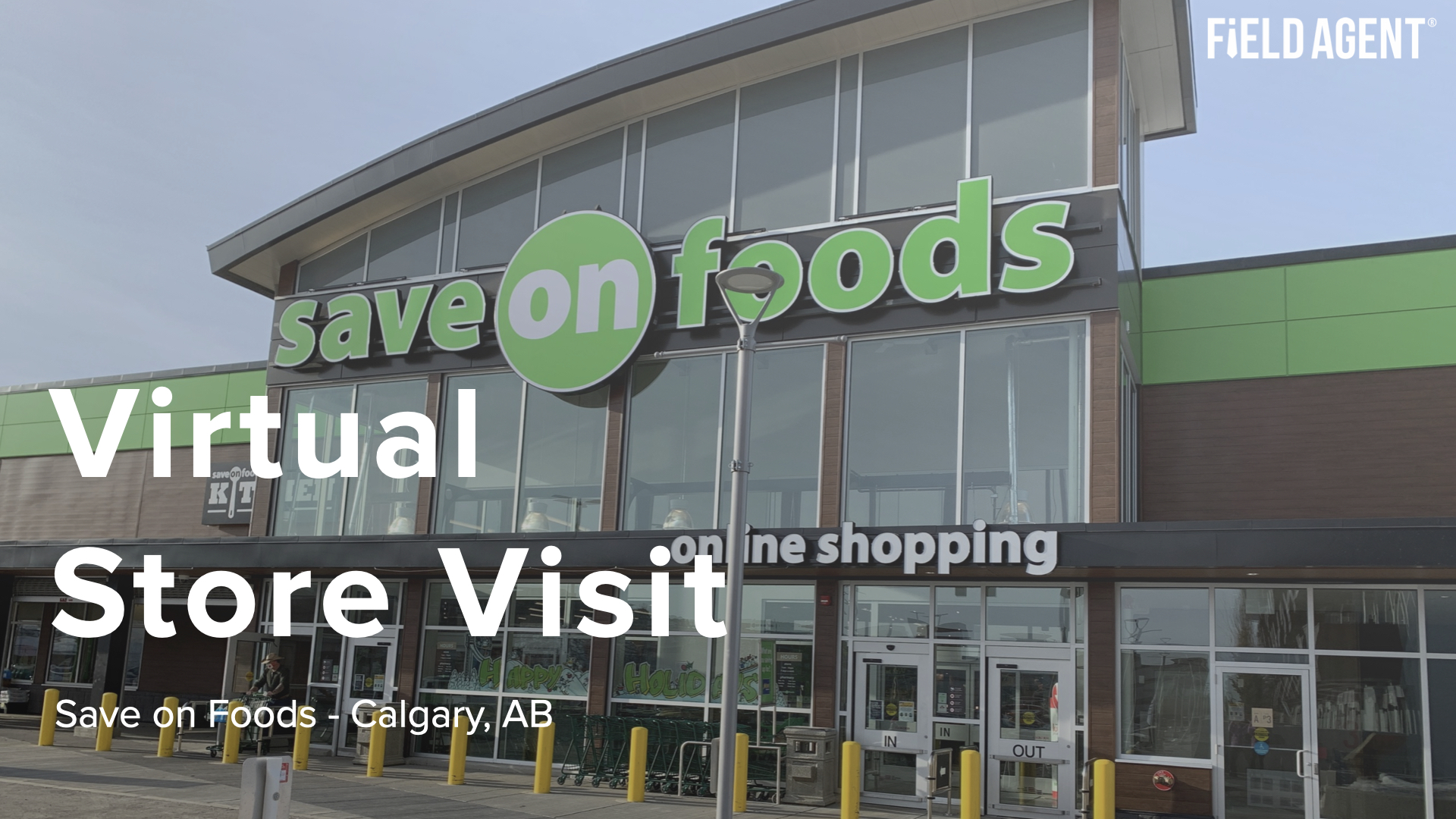 Virtual Store Tour - Save on Foods in Calgary
Here at Field Agent we LOVE new stores! We try to get out to them as soon as they open and share what we see with you!
On November 27, 2020, Western Canada-based Save on Foods opened their brand new Trinity Hills store at 420 Na'a Plaza SW. This is their 14th Calgary area store.
In addition to traditional grocery offerings they also have a signature coffee bar, chicken wing bar, home style fried chicken and custom cakes.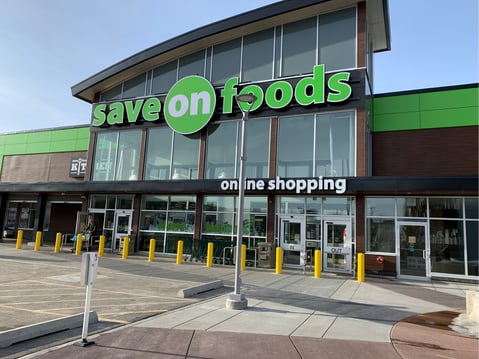 We sent three Field Agents to the store to give us a virtual store tour and we also asked them to give us their view as local shoppers on this new store and what they really liked (or disliked). Our store tour takes you right to the shopper as they explore the store. See all the photos below!
When you want to see inside any store in Canada - think of Field Agent. We can probably take you there!