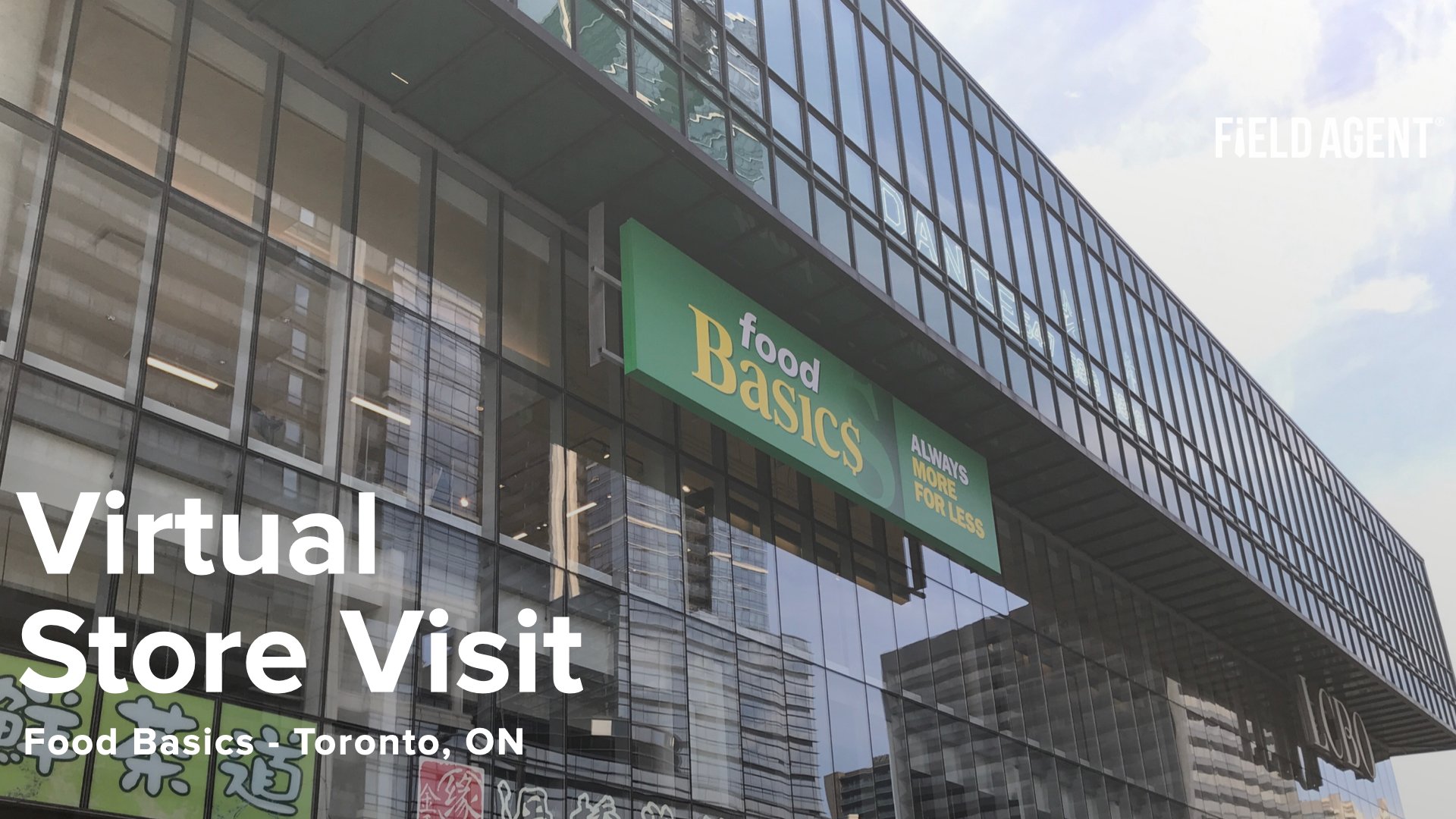 Virtual Store Tour - Food Basics Toronto
Here at Field Agent we LOVE new stores! We try to get out to them as soon as they open and share what we see with you!
On Friday, October 1, Food Basics opened the doors to its 140th location in Toronto, its
second urban store in the GTA. The 18,000 square foot store is on the second-floor of 22 Poyntz Ave. It's the only discount grocery retailer in the neighbourhood.
Customers will be able to shop for budget friendly Irresistibles and Selection products, which will also include fresh BBQ chickens, fresh meat and produce, self-checkout, free-parking validation, and access to the TTC Sheppard Subway station on the main level of the building.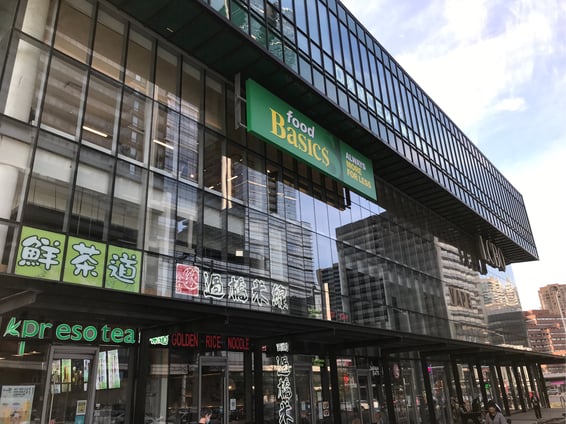 We sent three Field Agents to the store to give us a virtual store tour and we also asked them to give us their view as local shoppers on this new store and what they really liked (or disliked). Our store tour takes you right to the shopper as they explore the store. See all the photos below!
When you want to see inside any store in Canada - think of Field Agent. We can probably take you there!