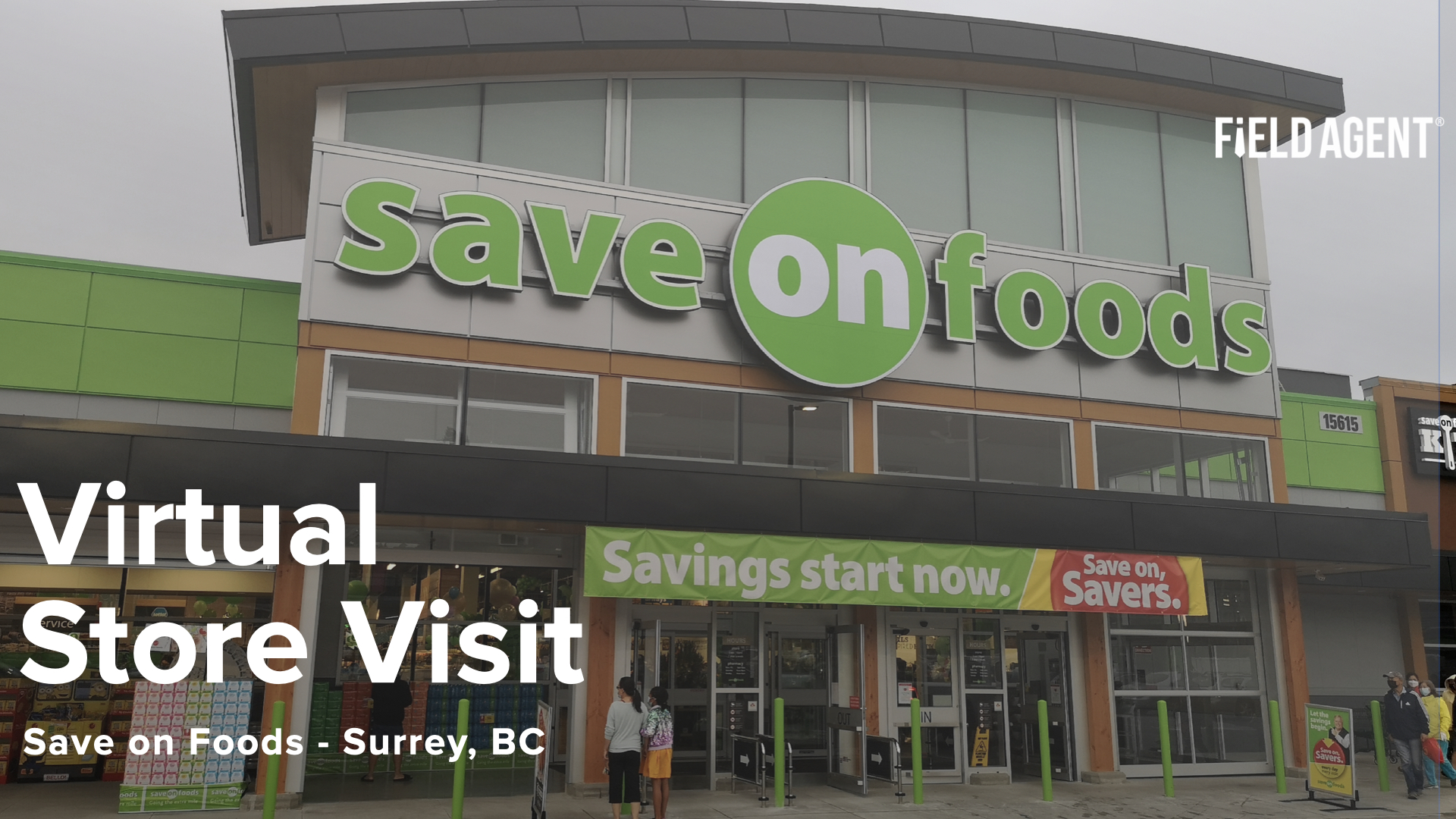 Virtual Store Tour - Save on Foods Surrey
Here at Field Agent we LOVE new stores! We try to get out to them as soon as they open and share what we see with you!
On August 26, 2021
Save-On-Foods opened their ninth location in Surrey, in Guildford Village.
With more than 39,000 square feet, the new location offers a traditional grocery shopping experience as well as a wide variety of new and unique innovations. These include: Meat and seafood department offering Western Canadian AAA beef, a new bakery offering baked-in-store treats, a custom cake program and freshly baked breads.
They will also offer the Save-On-Foods Kitchen grab 'n' go items such as signature sandwiches, homestyle fried chicken, a taqueria Mexican grill, fresh daily made poké bowls and in-store rolled sushi.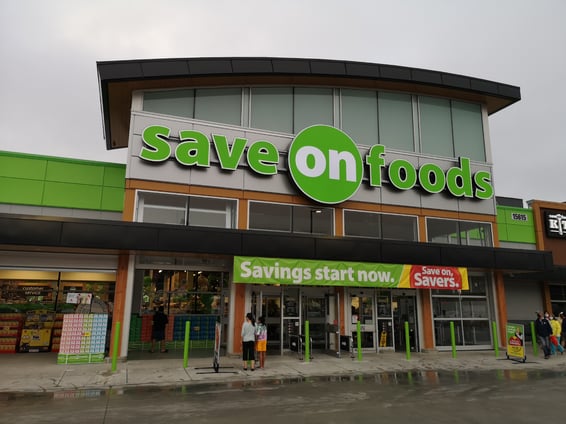 We sent three Field Agents to the store to give us a virtual store tour and we also asked them to give us their view as local shoppers on this new store and what they really liked (or disliked). Our store tour takes you right to the shopper as they explore the store. See all the photos below!
When you want to see inside any store in Canada - think of Field Agent. We can probably take you there!