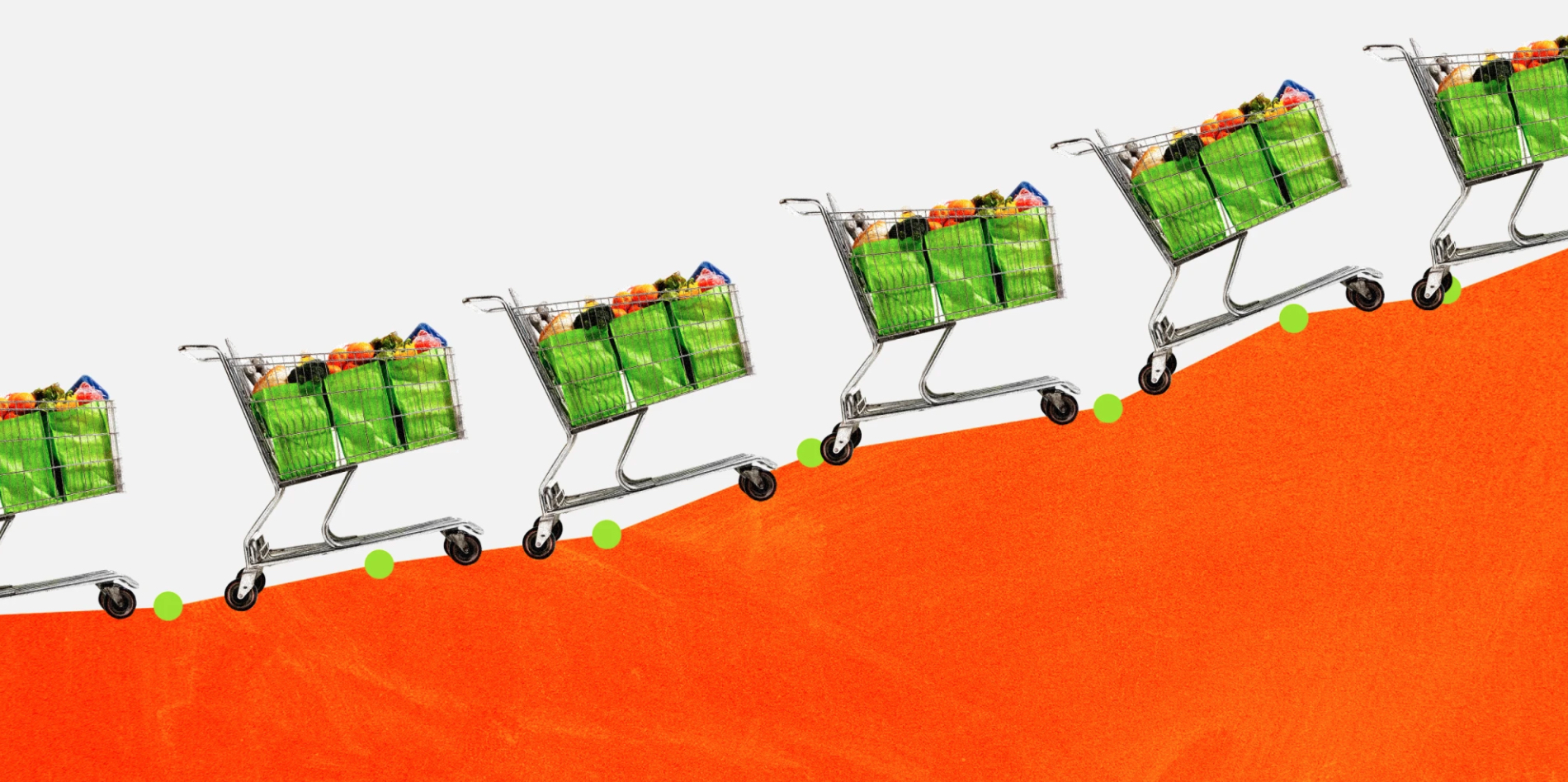 Food Prices Are Up. How Will Canadian Shoppers React?
Food inflation has been top of mind for retailers, suppliers and shoppers lately as we see supply constraints, commodity price increases and many other factors looking to push up the cost of food in Canada.
Here at Field Agent, we wanted to know how increasing food prices are perceived by Canadian shoppers and how they will react in the face of higher grocery bills.
Between August 24-29th, we surveyed 1042 Canadian Shoppers through the Field Agent Insights Platform and a summary of what they told us shown in the infographic below.
It's clear that price increases will have a significant impact on shopper behaviour in the remaining months of 2021 and the impacts will reach well beyond the grocery store.
If you need timely and relevant insights that won't break your budget, you need Field Agent. Contact us today!