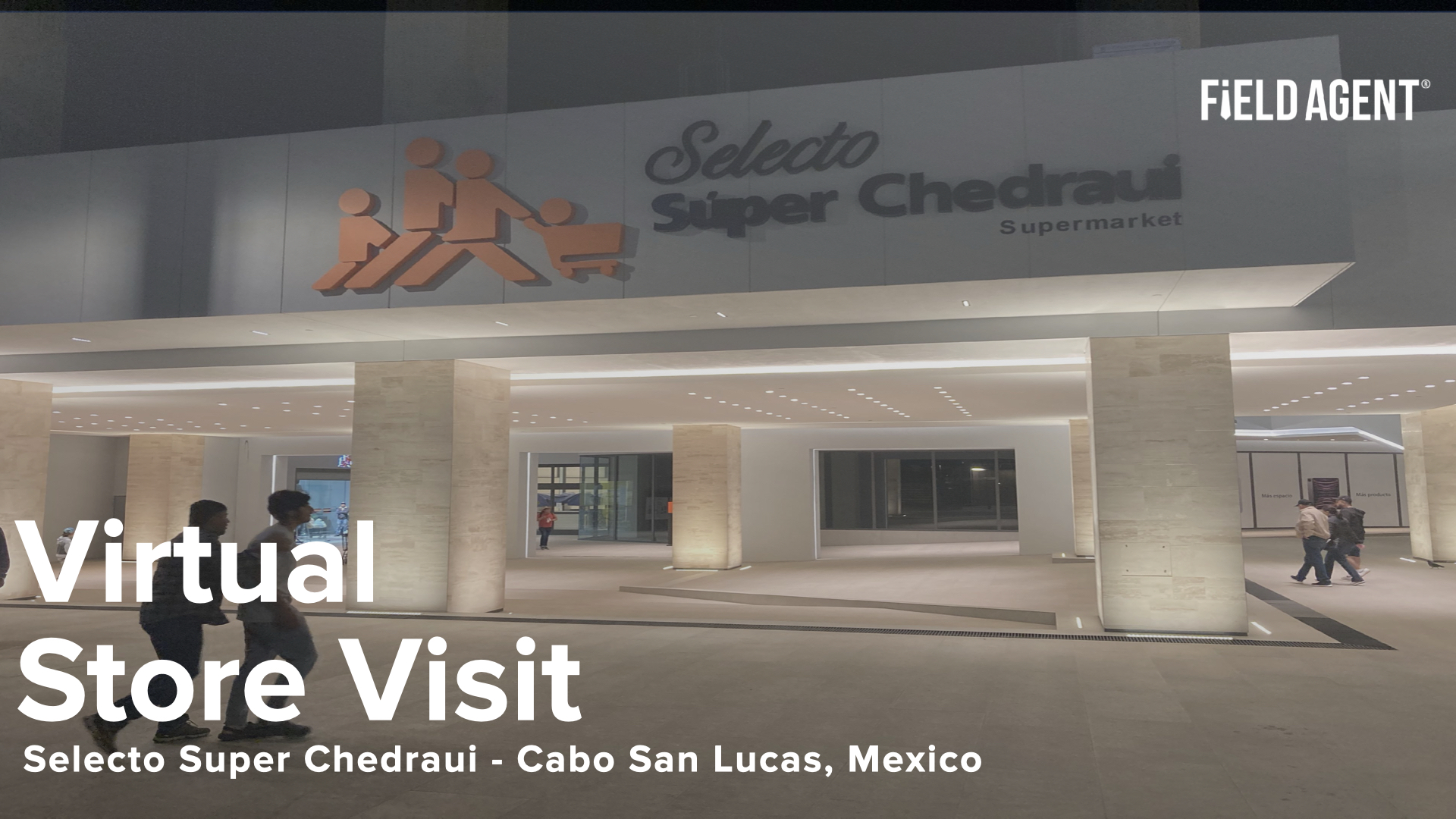 Virtual Store Tour - Selecto Super Chedraui, Cabo MX
Here at Field Agent we believe that store visits are a critical part of the job description for everyone who works in our industry.
And when we get to go on vacation or travel abroad we love to check out some stores and report back on what we see!

Recently we visited a new Super Chedraui store in Cabo San Lucas, Mexico that has only opened in the past few months. This store is centrally located in a new shopping centre and was a real treat to visit.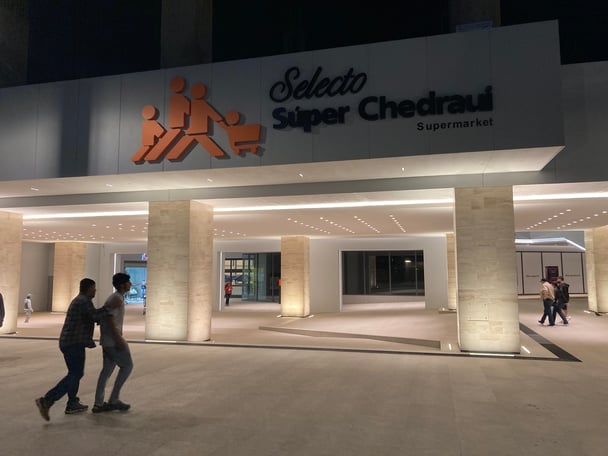 Our tour takes you right to the shopper as they explore. See all the photos in the link below!