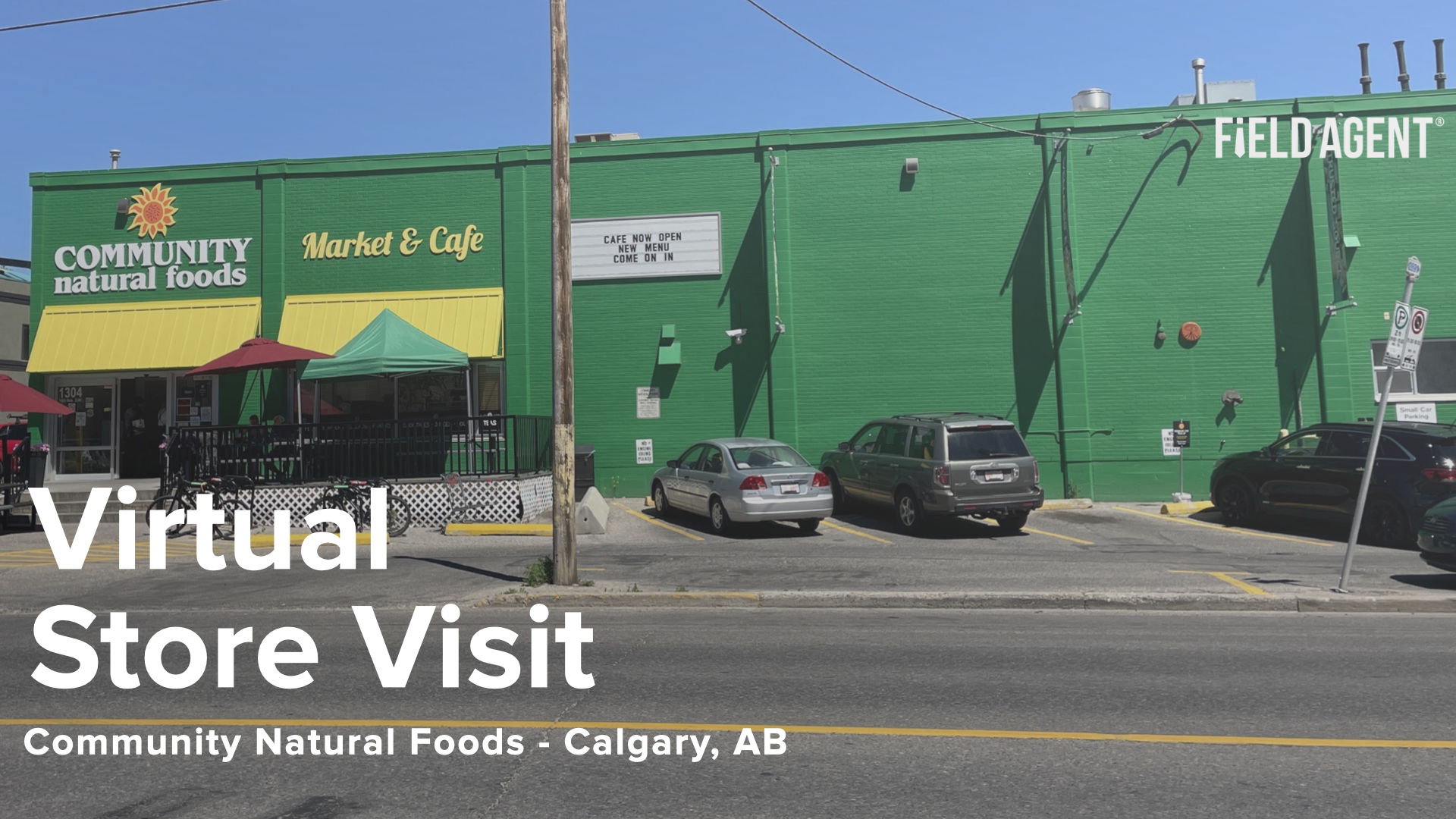 Virtual Store Tour - Community Natural Foods
Here at Field Agent we LOVE new stores! We try to get out to them as soon as they open and share what we see with you!
In June, Community Natural Foods re-opened its downtown Calgary location after undergoing a major renovation.
One of the main aspects of the
renovation was to create a vibrant customer experience. This included moving the produce department to the front of the store to highlight the story of family farms.
The cafe features a new menu which includes fresh juices and smoothies,
burgers, pizzas, burritos, soups, salads and power bowls. They've also included options for dietary restrictions including gluten free, low sugar, paleo, keto and vegan. There's also a new self-serve kiosk for contactless ordering.
In an effort to move in a more waste free direction, Community Natural Foods expanded its bulk offering to include baking essentials, herbs, snacks and cereals, cooking sauces, personal care items, and cleaning products. They have transitioned to gravity bins for the bulk options, which means customers don't have to scoop the items.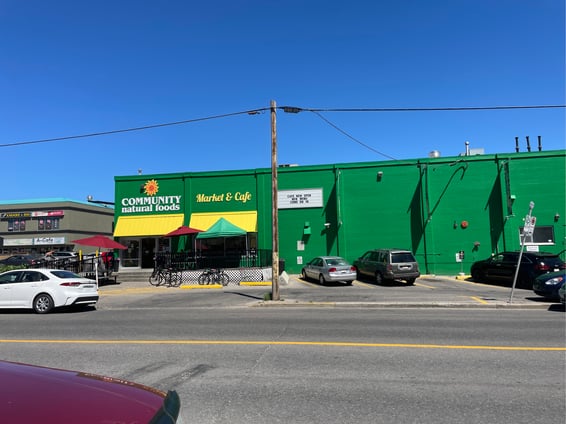 We sent three Field Agents to the store to give us a virtual store tour and we also asked them to give us their view as local shoppers on this new store and what they really liked (or disliked). Our store tour takes you right to the shopper as they explore the store. See all the photos below!
When you want to see inside any store in Canada - think of Field Agent. We can probably take you there!