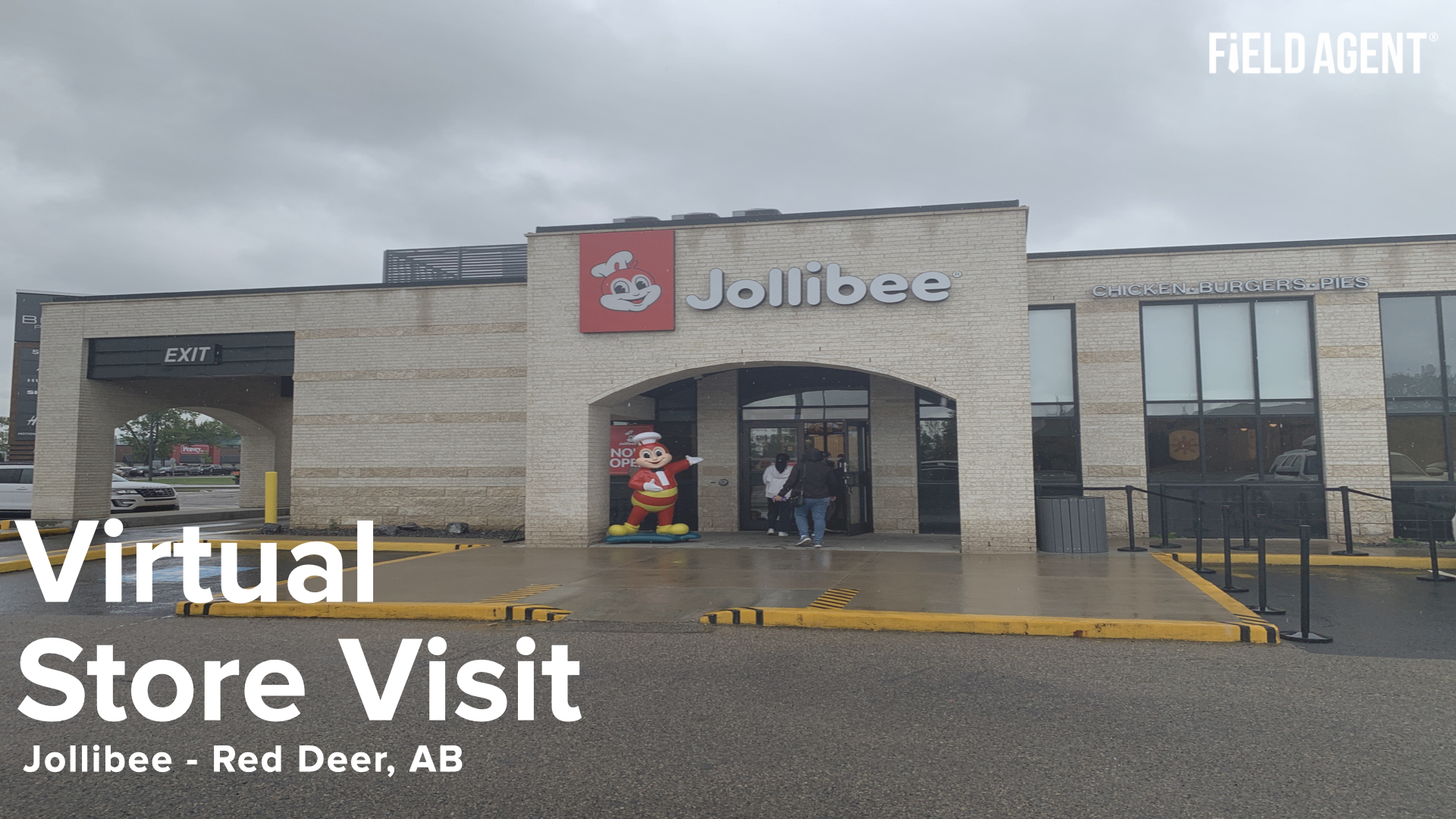 Virtual Store Tour - Jollibee
Here at Field Agent we LOVE new stores! We try to get out to them as soon as they open and share what we see with you!
Global restaurant brand Jollibee, known for its Jolly Crispy Chicken, Chicken Sandwiches, and Peach Mango Pie dessert, opened its first location in Red Deer, Alberta on Wednesday, June 28.
This location in Red Deer marks its 8th location in Alberta and its 27th location in Canada.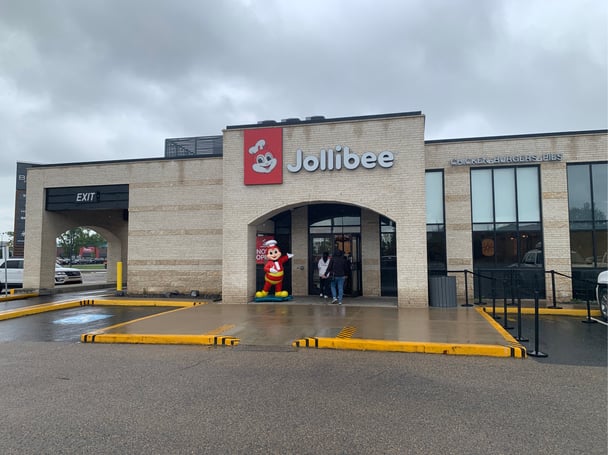 We sent three Field Agents to give us a virtual store tour and we also asked them to give us their view as a local on this new location and what they really liked (or disliked). Our tour takes you right to the shopper as they explore. See all the photos below!