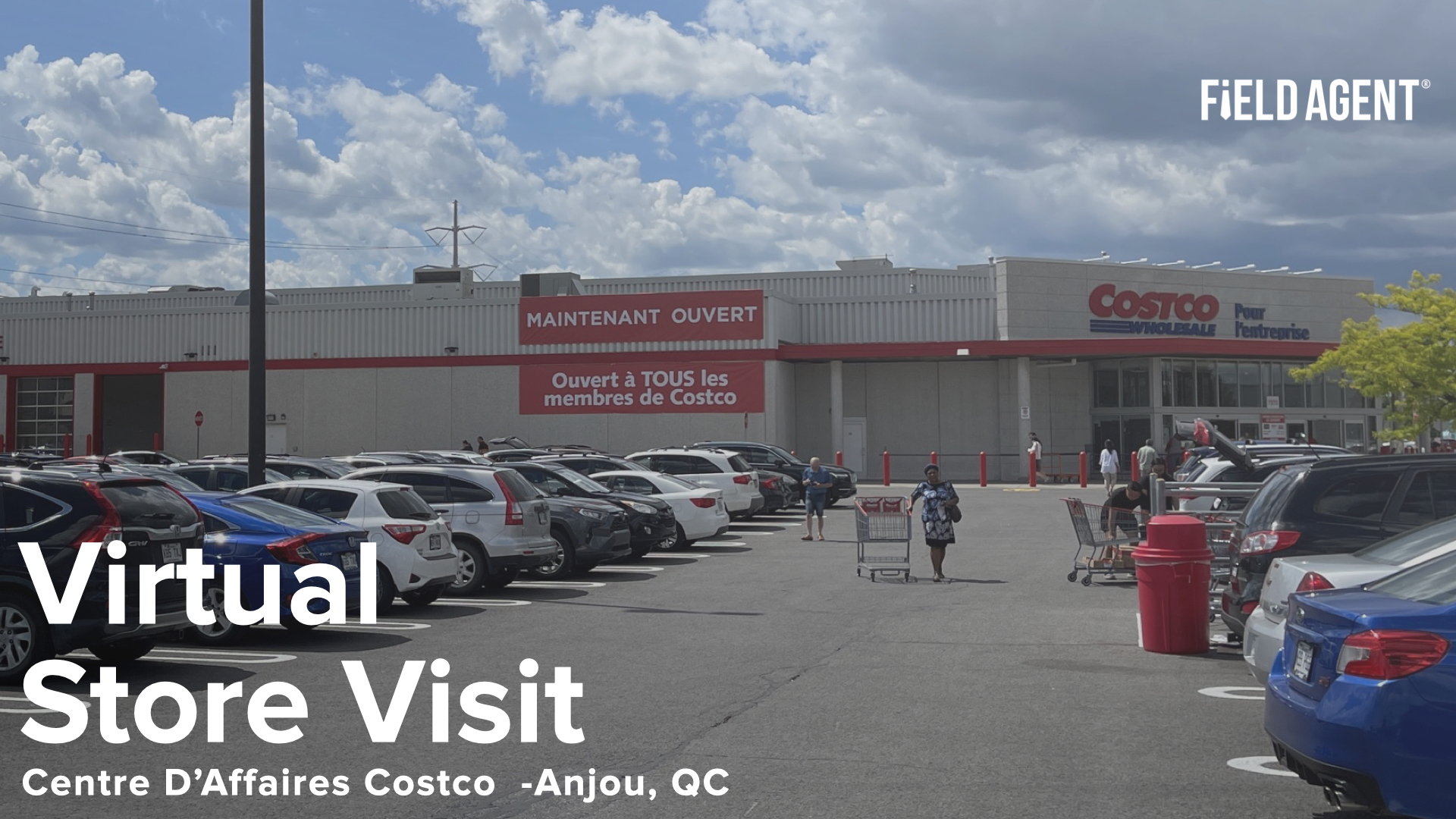 Virtual Store Tour - Centre D'Affaires Costco in Anjou, QC
Here at Field Agent we LOVE new stores! We try to get out to them as soon as they open and share what we see with you!
On June 8, 2022 Costco opened a new business centre warehouse in Anjou, Quebec. While the new branch will cater primarily to companies, any Costco member can shop there.
Be prepared for jumbo sizes of your favourite items, such as the 208-litre barrel of olive oil, and poutine sauce in 18-kg buckets. The new store also features an 8,000-square-foot walk-in cooler.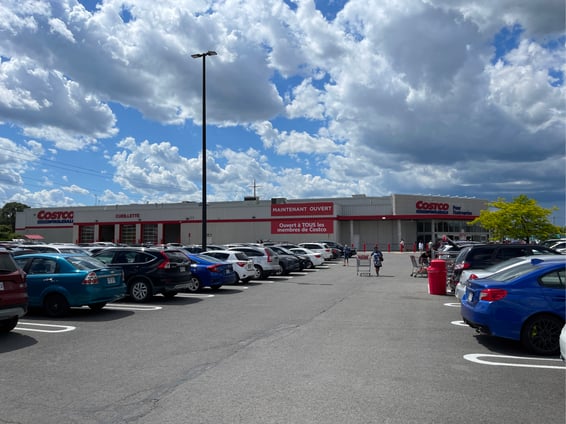 We sent 3 Field Agents there to give us a virtual store tour and we also asked them to give us their view as a local shopper on this new location and what they really liked (or disliked). Our stour takes you right to the shopper as they explore. See all the photos below!
When you want to see inside any store in Canada - think of Field Agent. We can probably take you there!