Virtual Store Tour - The Grocery Outlet
Here at Field Agent we LOVE new stores! We try to get out to them as soon as they open and share what we see with you!
Recently we learned of a grocery chain in Ontario that has been blowing up social media due to their low food prices.
The Grocery Outlet purchases products from manufacturers that are, in most cases, produced for a different intended client but those products may fall short of specifications, have been overproduced, or contain imperfections. On average, The Grocery Outlet sells products from 30 to 70 per cent off.
The Grocery Outlet has 12 locations across southern Ontario, and we visited 5 of them - Brockville, Ajax, Whitby, Oshawa, and Peterborough.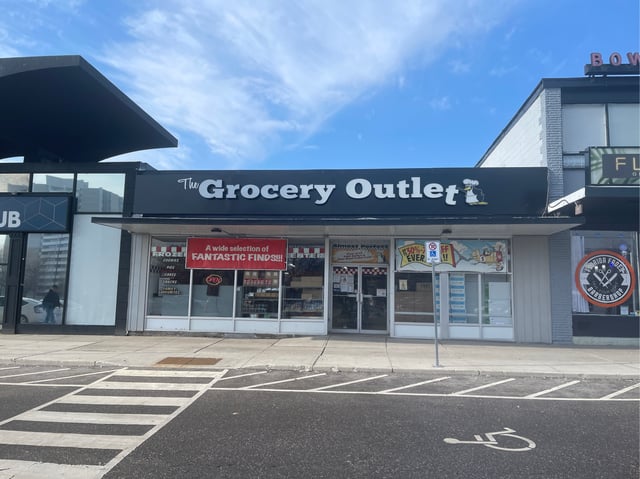 The Grocery Outlet in Ajax, Ontario
We sent 5 Field Agents, one to each of the above locations, to give us a virtual store tour and we also asked them to give us their view as a local shopper on this new location and what they really liked (or disliked). Our tour takes you right to the shopper as they explore. See all the photos below!
When you want to see inside any store in Canada - think of Field Agent. We can probably take you there!