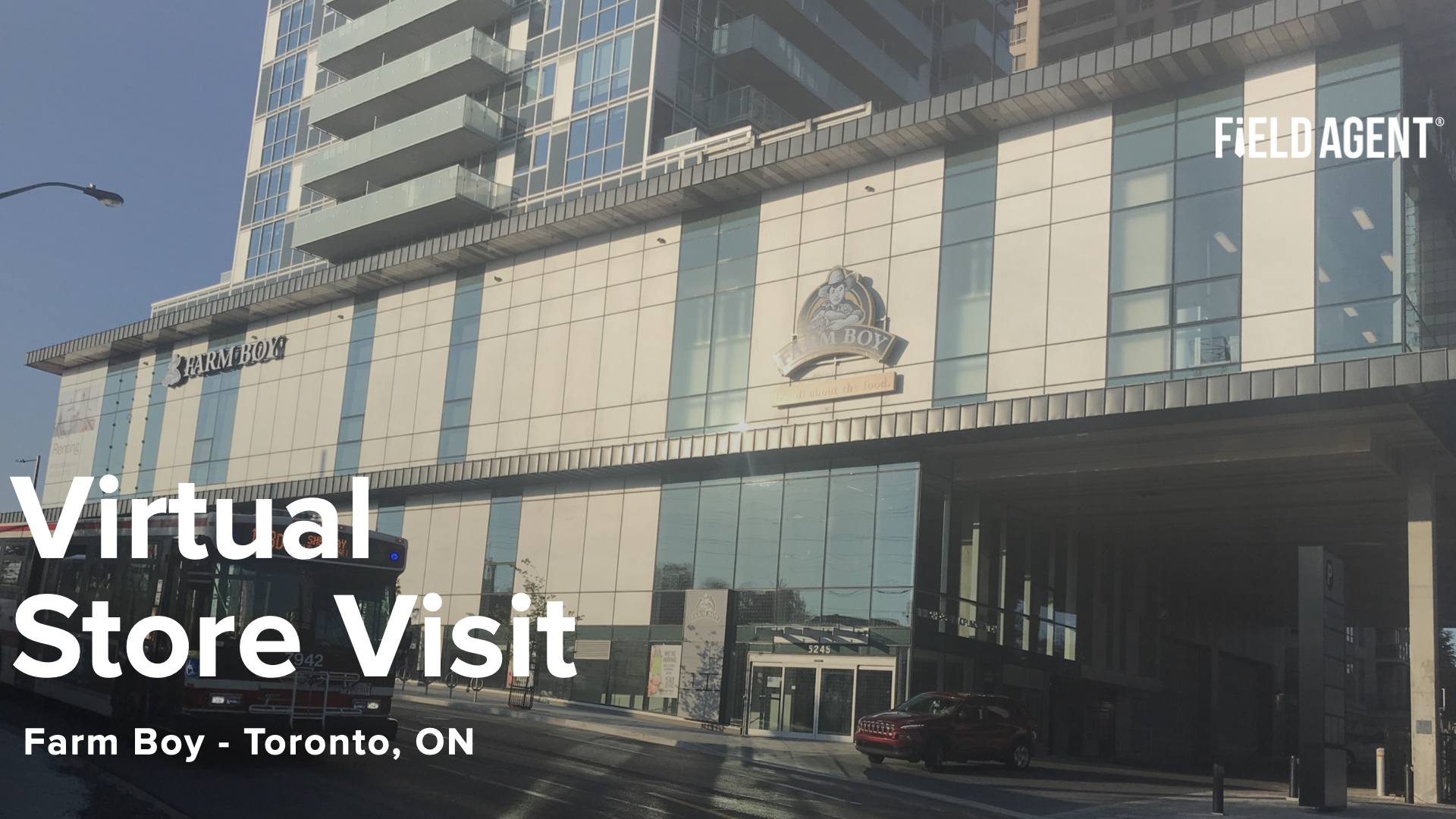 Virtual Store Tour - Farm Boy Aukland
Here at Field Agent we LOVE new stores! We try to get out to them as soon as they open and share what we see with you!
This week we're featuring Farm Boy in Toronto, Ontario. This new location
is Farm Boy's 41st fresh market location, and it's second in Etobicoke.
This 25,000-square-foot store is on the second floor of a 40-storey condo tower at 5245 Dundas Street West, just north of the Kipling subway station.
Farm Boy Aukland features freshly prepared, chef-inspired dishes, including hot meals. Also featured is local farm-fresh produce; hundreds of Ontario fresh dairy, meat and grocery products, hormone-free organic beef, pork and chicken; 100 per cent Canadian AAA beef, plant-based, vegan and vegetarian fresh foods; a hot bar, salad bar and grill station.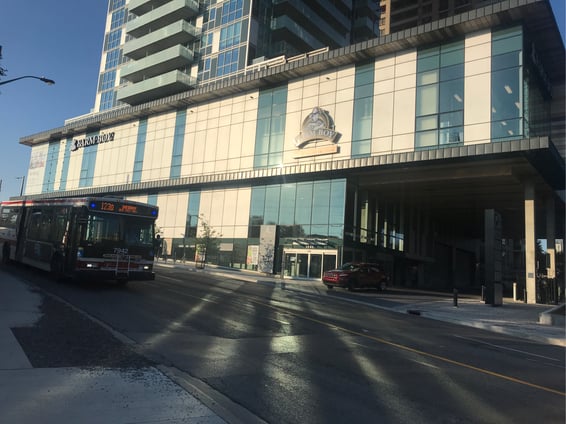 We sent three Field Agents to the store to give us a virtual store tour and we also asked them to give us their view as local shoppers on this new store and what they really liked (or disliked). Our store tour takes you right to the shopper as they explore the store. See all the photos below!
When you want to see inside any store in Canada - think of Field Agent. We can probably take you there!