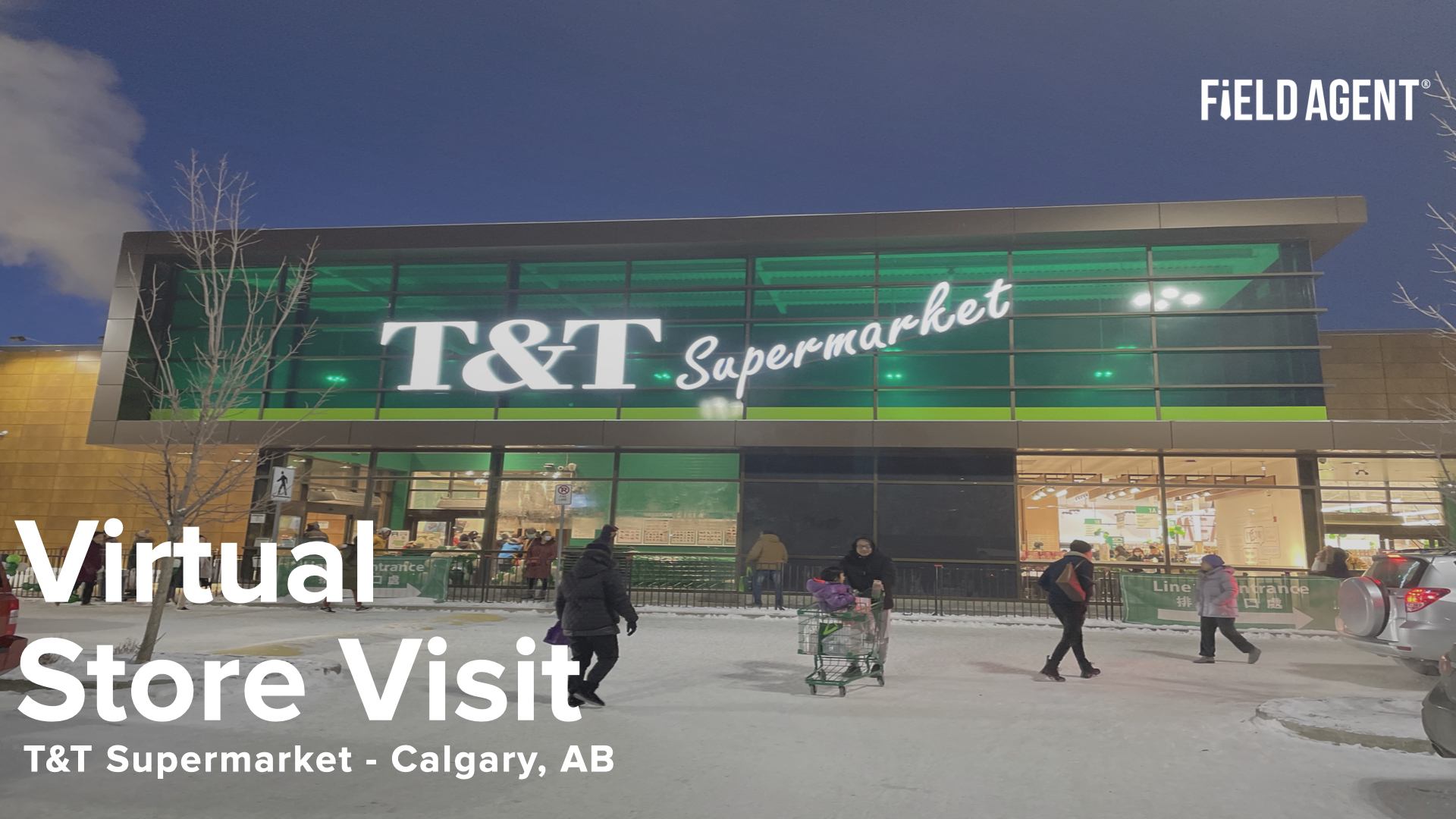 Virtual Store Tour - T&T Calgary
Here at Field Agent we LOVE new stores! We try to get out to them as soon as they open and share what we see with you!
In December 2022 T&T Supermarket opened their 4th location in Calgary at 10 Sage Hill Plaza NW.
Specializing in primarily Asian foods and products, shoppers here are able to find authentic Chinese food and many popular Asian snacks and beauty products that can be hard to find elsewhere.
This location features treats from Taiwan like bubble tea, ice cream, and shaved snow ice in three different flavours: milk tea, matcha, and mango. It will be just the second T&T in Canada to offer this sweet service.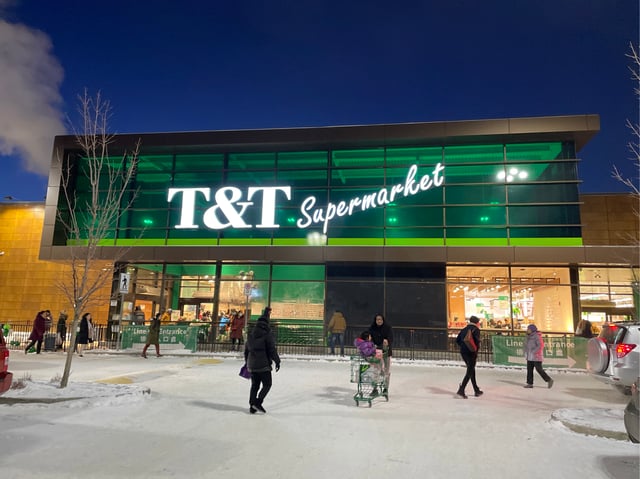 We sent 3 Field Agents there to give us a virtual store tour and we also asked them to give us their view as a local shopper on this new location and what they really liked (or disliked). Our tour takes you right to the shopper as they explore. See all the photos below!
When you want to see inside any store in Canada - think of Field Agent. We can probably take you there!