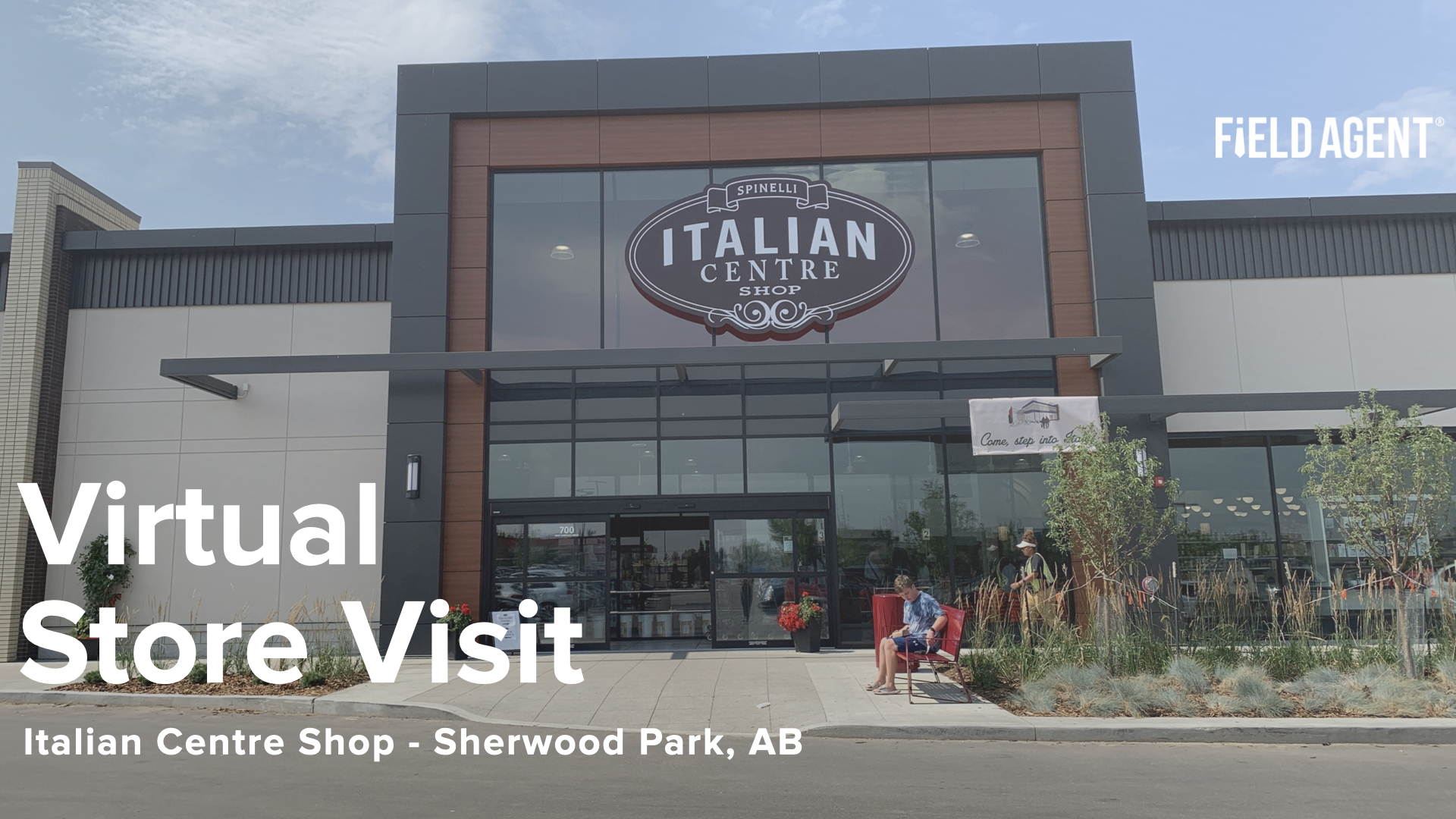 Virtual Store Tour - Italian Centre Shop
Here at Field Agent we LOVE new stores! We try to get out to them as soon as they open and share what we see with you!
In July, Alberta-based specialty grocer Italian Centre Shop opened its 5th

location

the Edmonton suburb of Sherwood Park. The new store at 8005 Emerald Drive is the first location that the company has built from the ground up and is their biggest one yet.
It features a 50-seat café, a 30-seat patio, a hot table featuring Italian comfort foods, a full-service pizza bar and an in-house gelateria. houses approximately 30,000 items sourced directly from Europe, including more than 100 types of olive oil and pasta.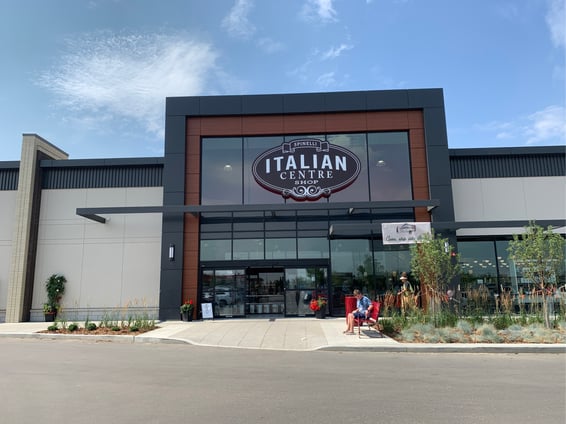 We sent three Field Agents to the store to give us a virtual store tour and we also asked them to give us their view as local shoppers on this new store and what they really liked (or disliked). Our store tour takes you right to the shopper as they explore the store. See all the photos below!
When you want to see inside any store in Canada - think of Field Agent. We can probably take you there!