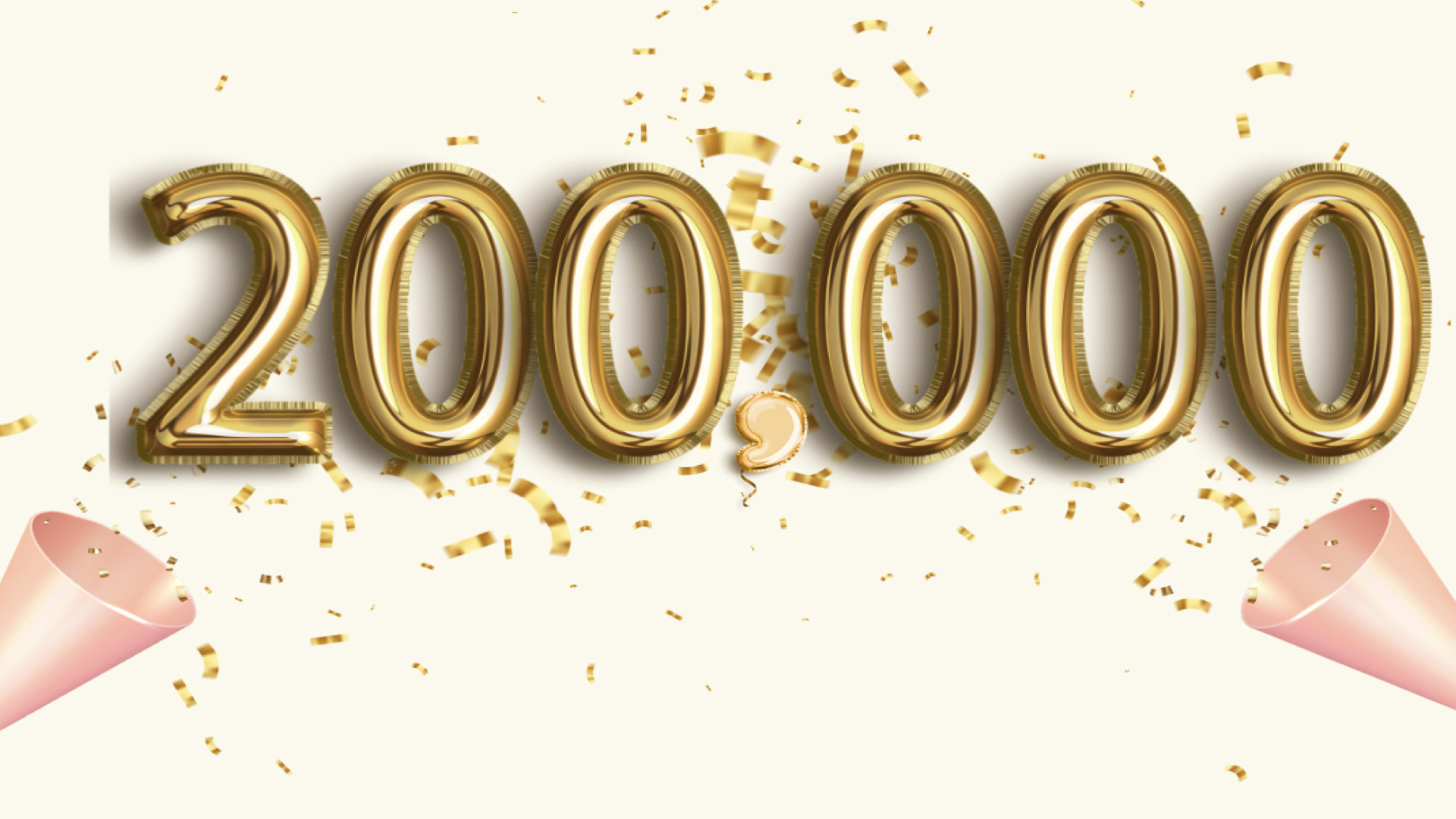 Field Agent Canada - Now 200,000 Agents Strong!
We are excited to announce that we welcomed our 200,000th Canadian Field Agent this past weekend!

This means that Field Agent officially has 200,000 sets of eyes gathering data and completing tasks for us all across Canada! Just think, what could 200,000 sets of eyes do for your brand or product?
Here are a few suggestions:

Contact us today to discuss how we can put those 200,000 agents to work for you!