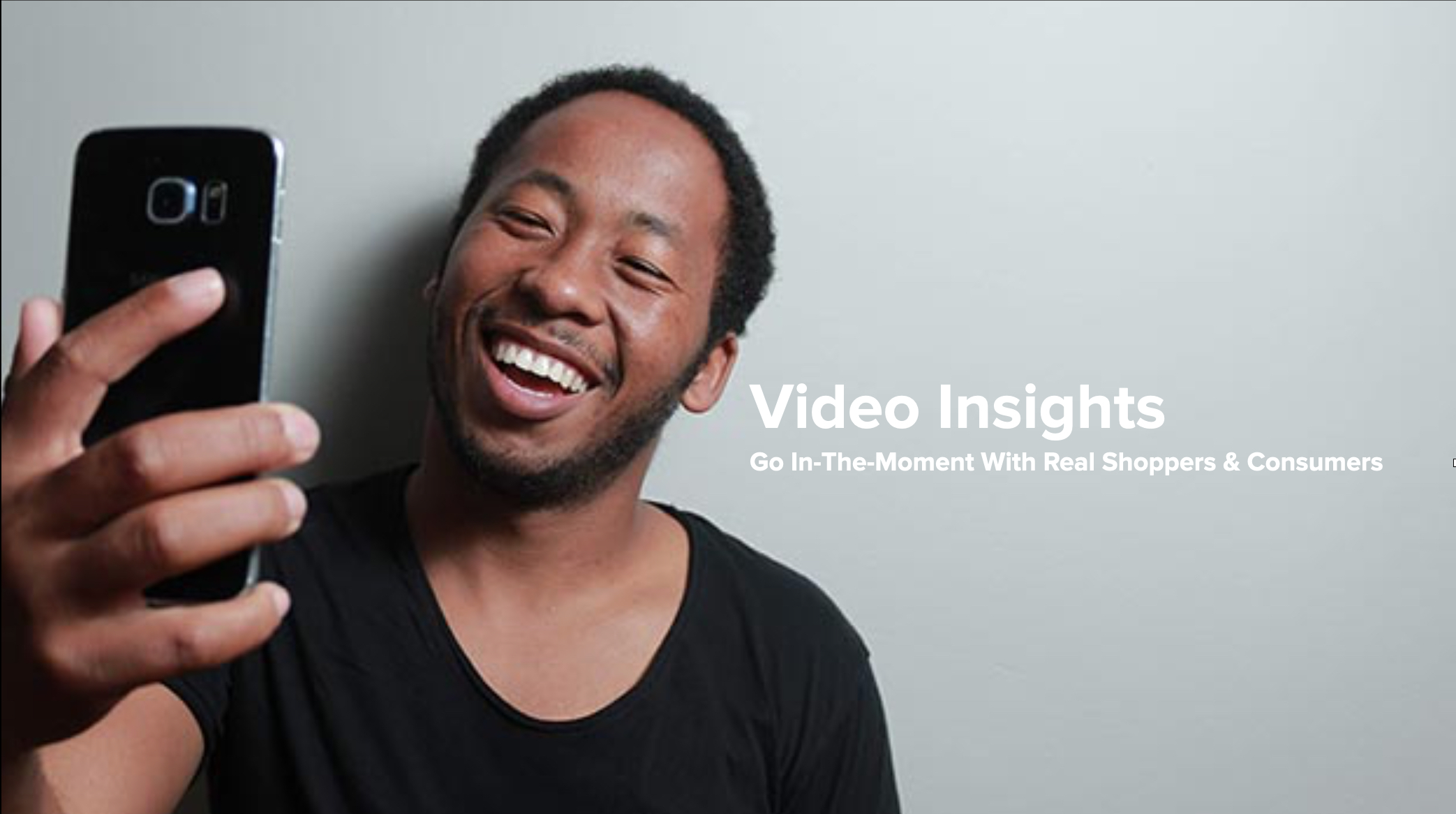 VIDEO INSIGHTS - Go In-The-Moment with Shoppers & Consumers!
Did you know the selfie video can be a very effective research tool?
Field Agent clients have been discovering the power of video selfies for almost 10 years now and with the social restrictions in-place right now our video capabilities have been a very popular element of our research projects!
Because Field Agent is a mobile-first platform, our whole panel has the capability to provide a video selfie response from pretty much anywhere at any time!
Below are a few examples of research that we have conducted where video was integrated as a tool to take us in the moment with the respondent so we can fully understand the consumer or shopping experience: