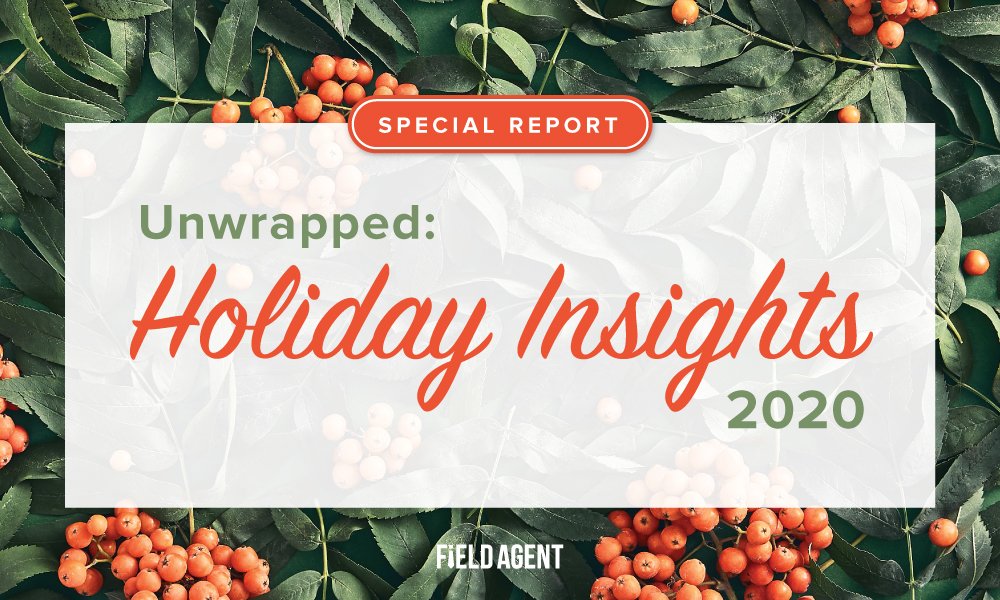 Special Report: 2020 Holiday Insights [Free Download]
It's our favourite time of the year because we are launching our most popular and in-depth shopper research report of the year. With the holiday season just kicking off with Amazon Prime Day on October 13th/14th, you likely have lots of questions.
We have answers.
The next two months have the ability to make or break the year for many retailers and brands as we close out the truly challenging year that has been 2020.
How will this Holiday season be different that others? What can retailers expect? We asked almost 1500 Canadian shoppers a lot of questions so that we can deliver the answers to all your Holiday 2020 questions.

Our new 44 page report answers questions like...
What are the top concerns for safety-conscious shoppers?
What gifts will be most popular this holiday season?
Which retailers will be the most popular for toys, electronics, clothing, and holiday groceries?
What food and drink brands will make the holidays merry this year?
And perhaps the most-asked questions of all: what do men/women really want for Christmas?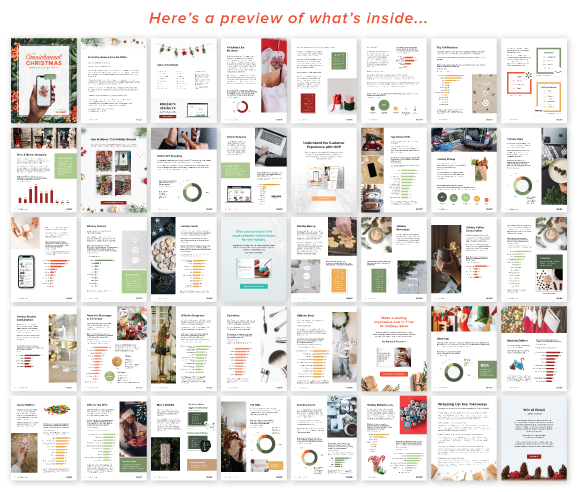 Best of all, the 2020 Holiday Report is absolutely free.

Simply click below to download this report, and dive into the 2020 holiday season.