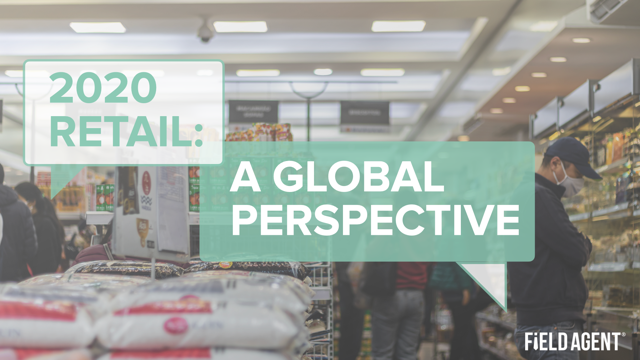 How Should I Direct My Shopper Marketing Spend in 2021?
Yes. We all know. Shopper behaviour has changed. More on-line and less in-store. Less browsing and more in-and-out trips.
The reality is that if you plan your in-store spend for next year using your 2020 Plan as a starting point you are likely on the wrong track.
Field Agent Canada conducted an international shopper survey in the eight markets we serve to find out how the shopper is changing under COVID and in-turn how the ROI on shopper marketing tactics will change due to these new behaviours.
The result is a FREE GLOBAL REPORT with over 30 pages of insights including feedback from over 1600 Canadian respondents.
We hope this report will help you make some of the tough decisions you face as we all look to 2021 and flip the calendar on the year that has been unlike any other in our memory.