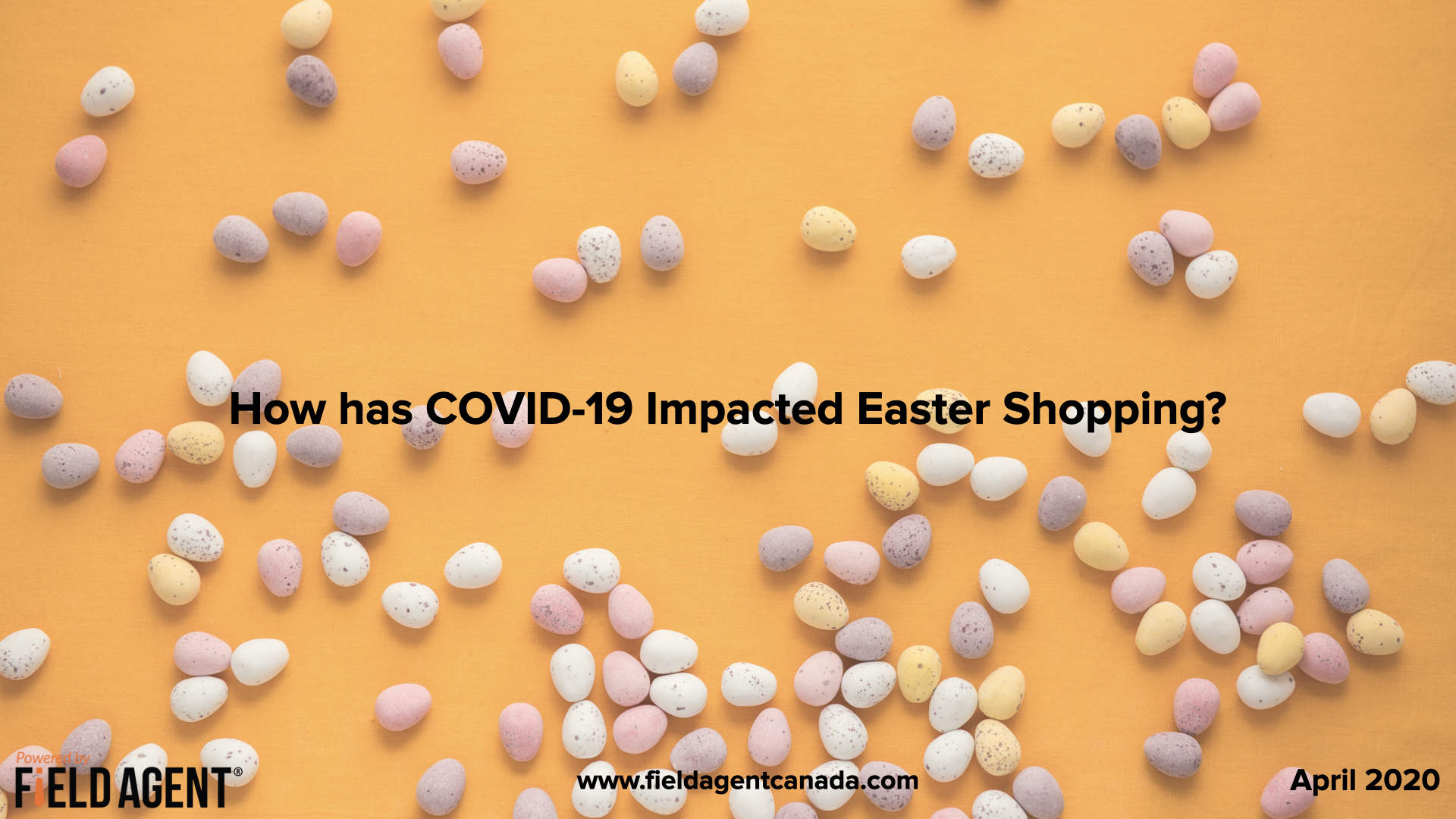 More Than Half of Canadians Spending Less on Easter this Year
With Easter fast approaching as the first major holiday since social distancing measures have come into effect, we wanted to talk to parents and see what impact, if any, the COVID-19 restrictions would have on Easter purchases.
We surveyed 529 Canadian parents over this past weekend and MORE THAN HALF told us that they would be spending less this year and one-in-five would not be spending anything at all on Easter products this year.
If you need to get inside the mind of Canadian shoppers, Field Agent can get you quick and inexpensive insights from our mobile panel, so that you can make better business decisions in these uncertain times.