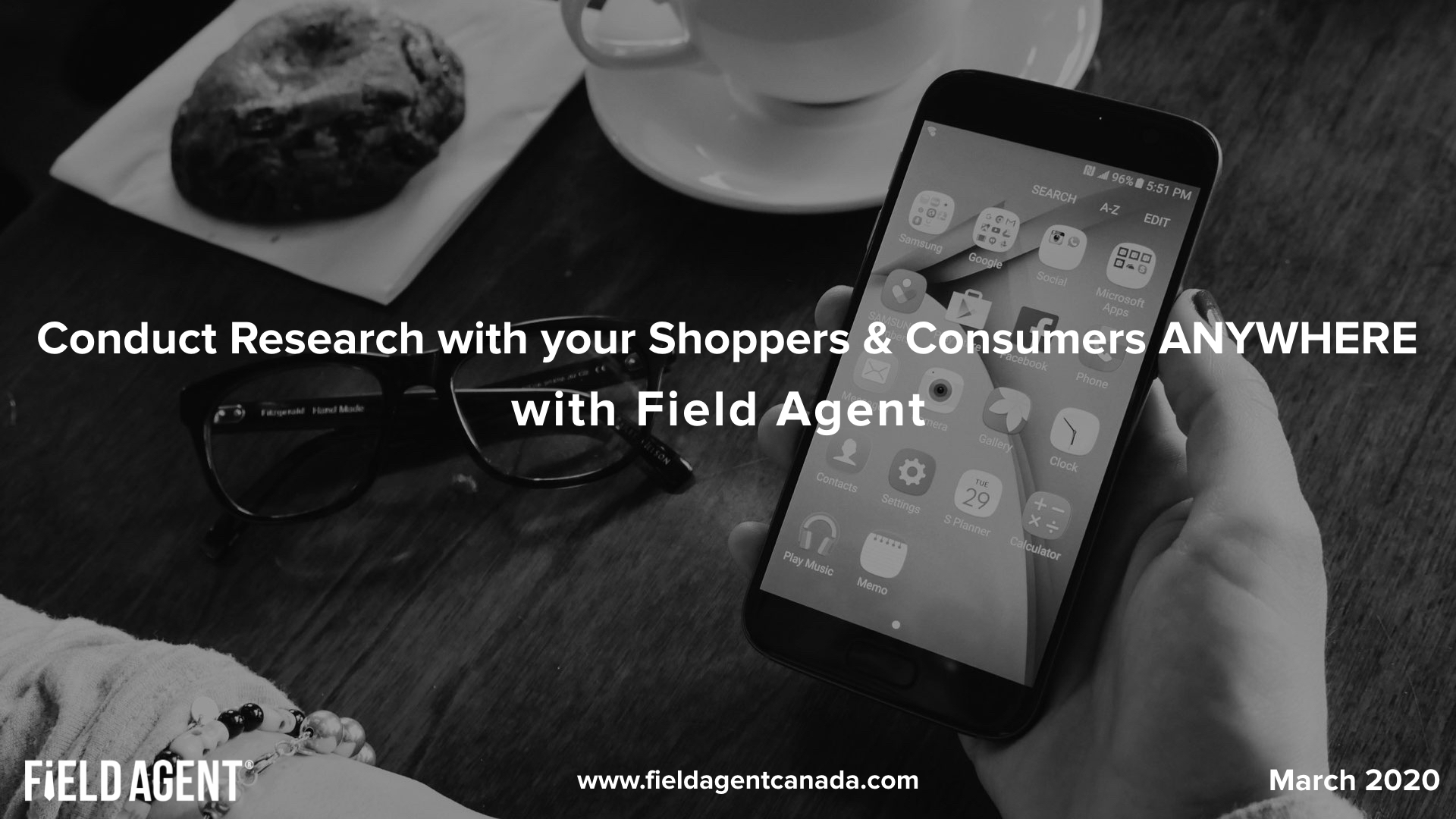 Conduct Research with your Shoppers & Consumers ANYWHERE with Field Agent!
When you think Field Agent you probably think of fast and inexpensive retail audits and mystery shops. But did you know that we also enable our customers to access our panel of more than 120,000 Canadians for quick and inexpensive surveys that help all types of companies make better business decisions?
For instance, maybe you want to get the pulse of what the main concerns of Canadians are at this point in the COVID-19 crisis. We surveyed our panel this past weekend and here is what they told us: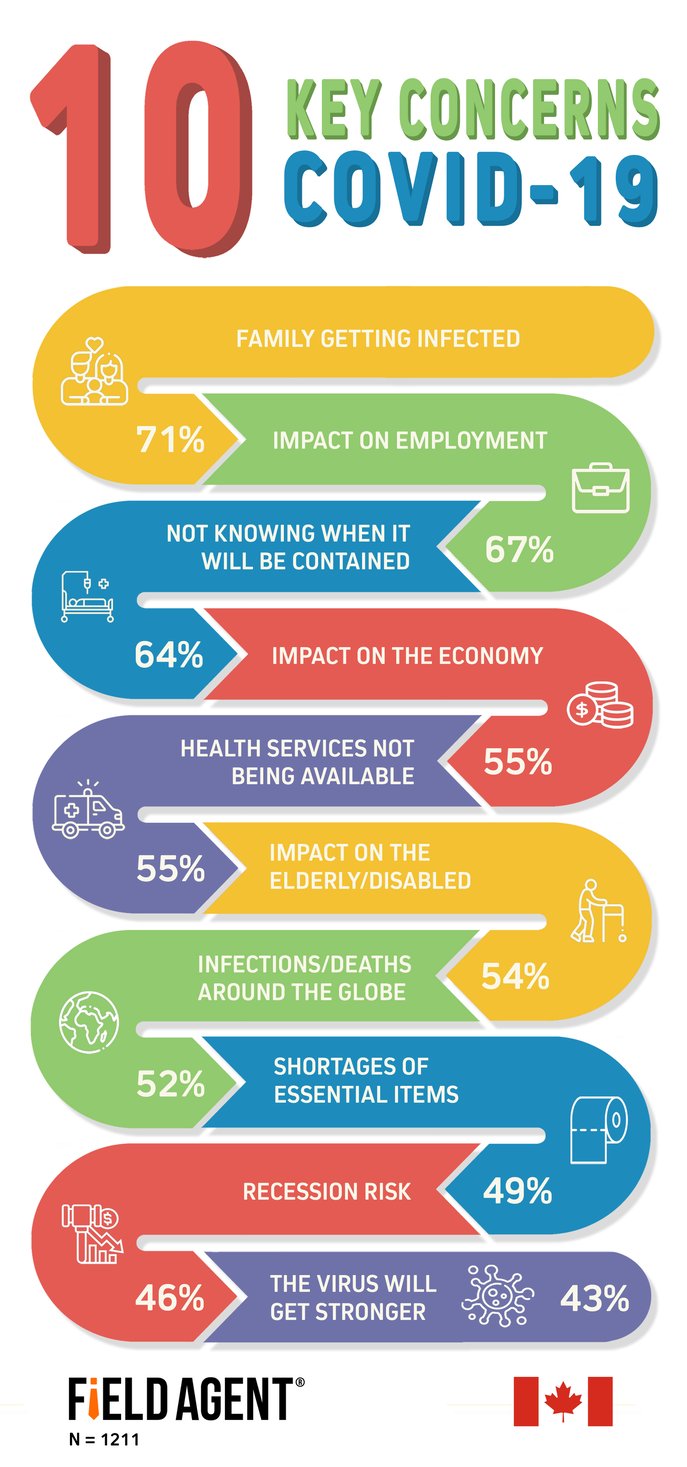 Or maybe you want to see how parents are setting up for homeschooling efforts now that Spring Break is over....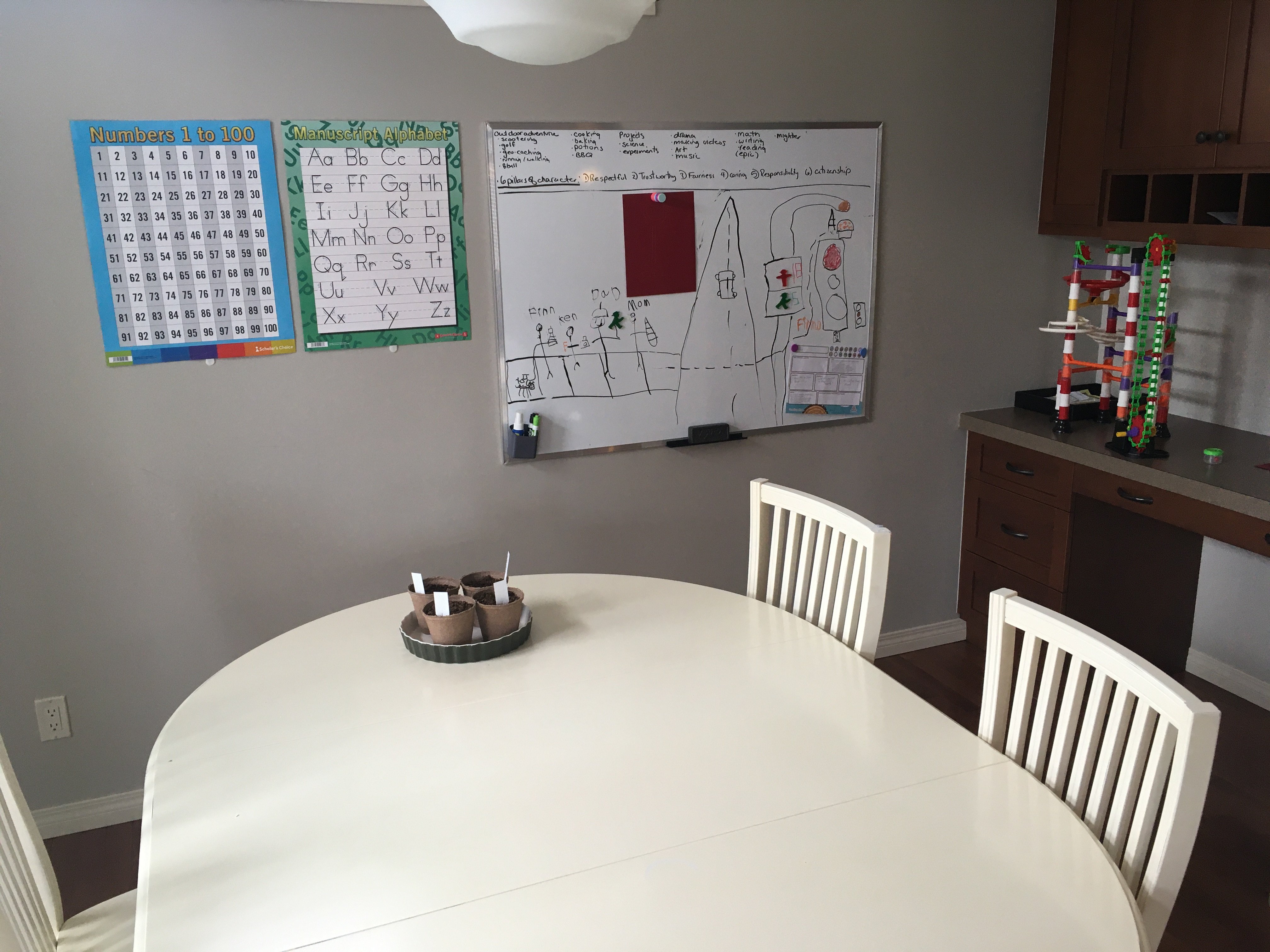 Or maybe you want to see how Canadians have loaded up their fridge to prepare for self-isolation...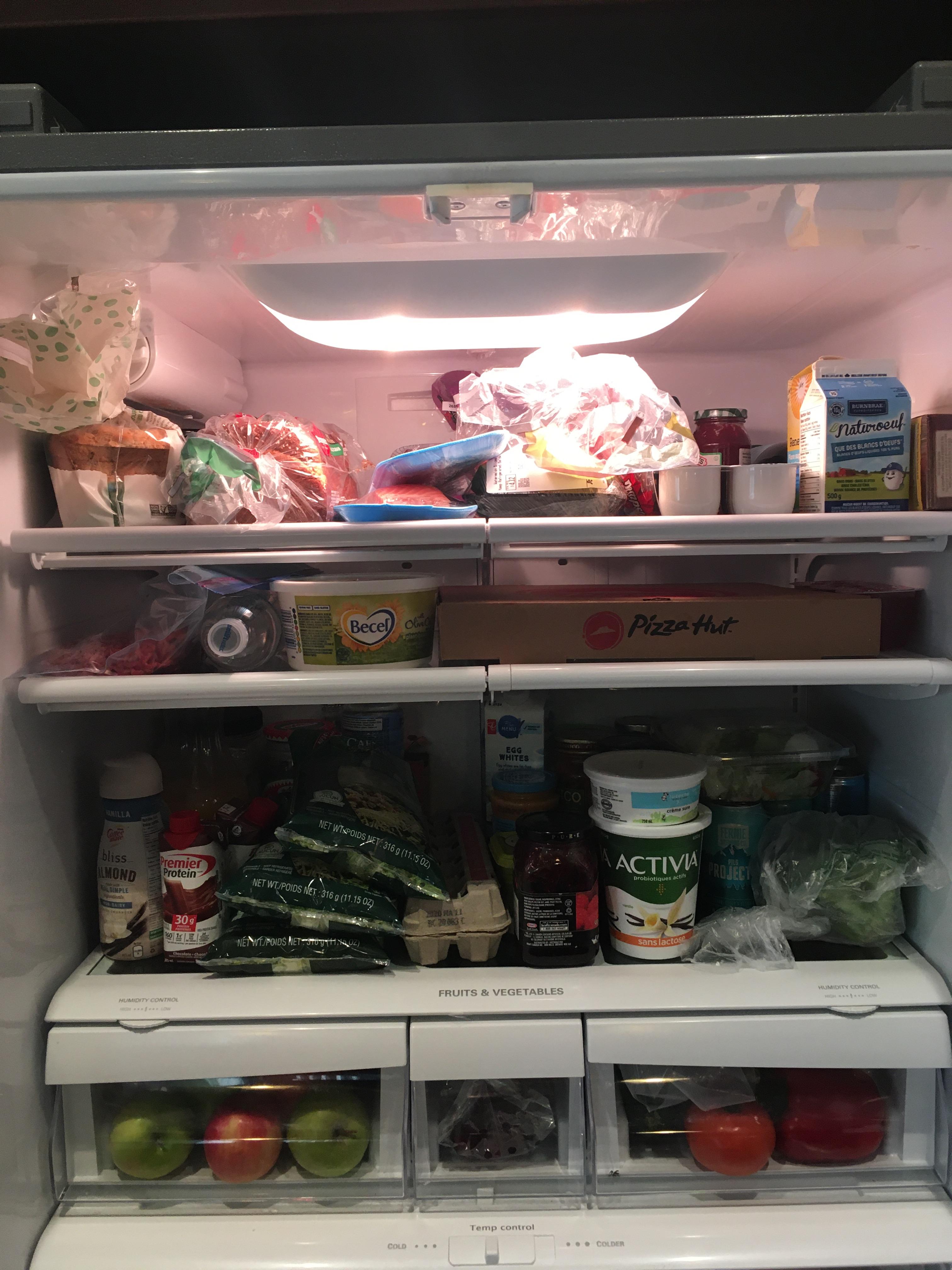 Or maybe you want to see what cleaning products are the "go-to" weapons against COVID-19 in the home...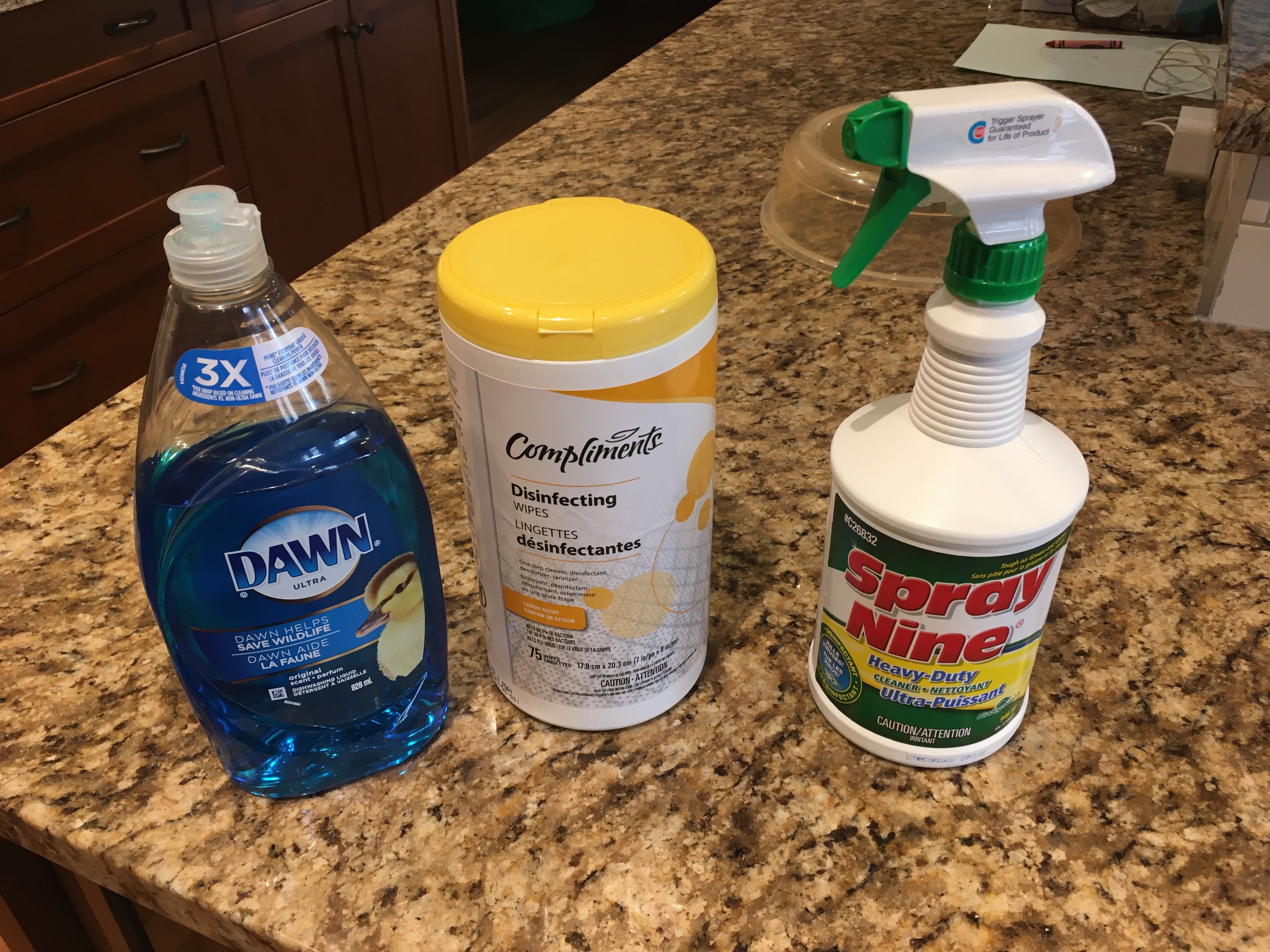 GO RIGHT TO THE CONSUMER WITH VIDEO SELFIES
Field Agent also offers the largest video on-demand platform in Canada to take researchers to the consumer in-the-moment no matter where they are. For example, we asked respondents to try Fairlife milk products and tell us what they thought...
If you need to be with consumers and shoppers over the next couple of months Field Agent provides a robust research platform that is:
- INEXPENSIVE
- QUICK
- VERSATILE
- SAFE
Projects start at less than $1000 for 200 responses and data can be returned in as little as 24 hours!