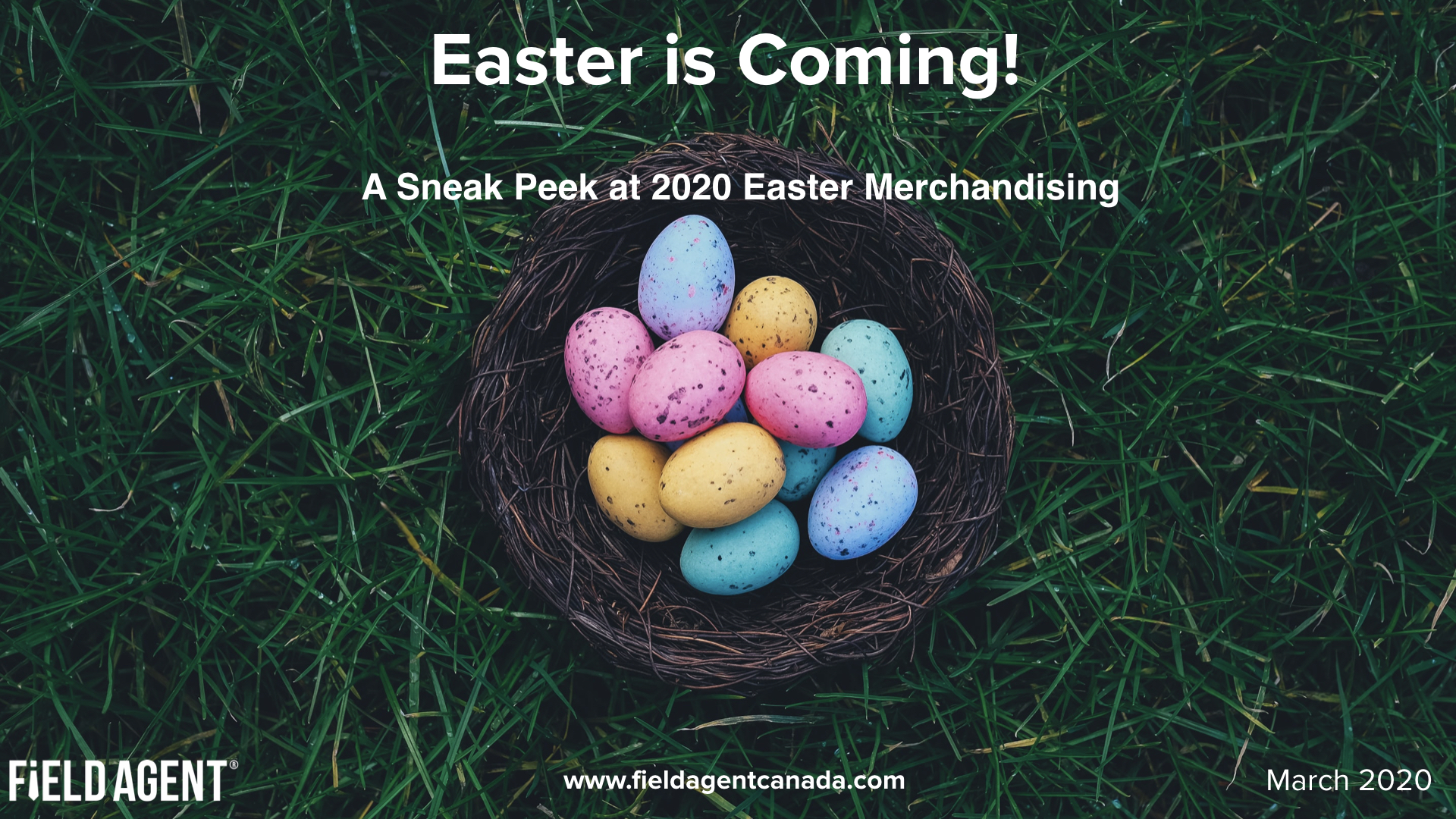 Easter is Coming! A Sneak Peek at 2020 Easter Merchandising
In just a little over a month the Easter Bunny will be making visits to homes across Canada and retailers are at the ready to back-up his supply chain with a robust array of big displays f
ull of Easter goodies!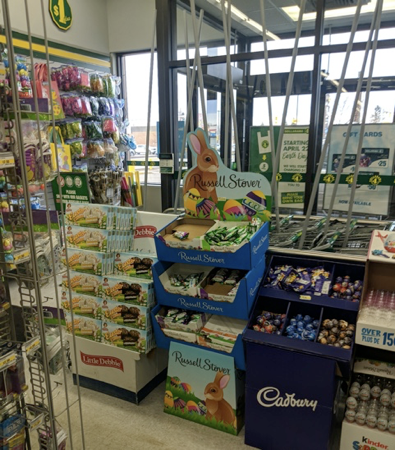 We sent Field Agents to 55 stores acro
ss Canada to give us a sneak peek at what Easter merchandising looks like so you can get a sense of execution and see if there are any watch-outs for your business.
If your business depends on Easter sales we can give you great visibility into what is happening in-store at retailers such as Dollarama, Shoppers Drug Mart, Walmart, Canadian Tire, Superstore, Costco and more!
Try not to eat all those eggs before the Bunny comes!