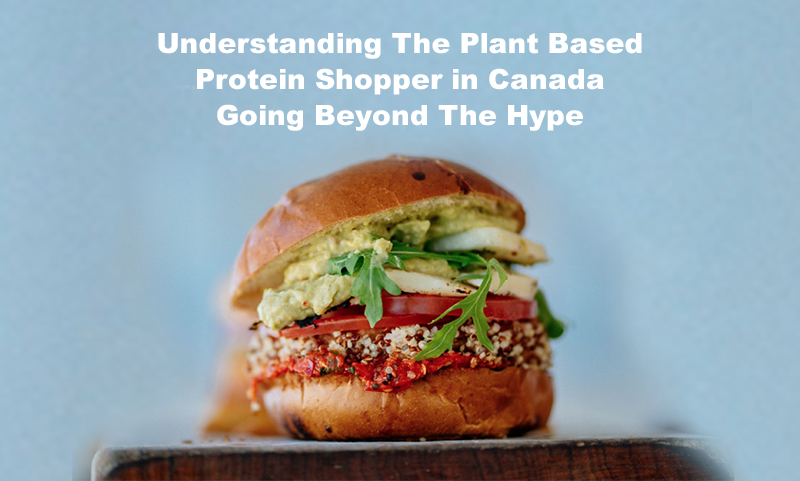 Shopper Insight: Plant Based Protein
In the past few months it seems like Plant Based Proteins have roared onto the marketplace with a wave of new product offerings at food service operators including the launch of A&W's Beyond Meat Burger which seems to have kick-started the trend in Canada.
Field Agent Canada founder,
Jeff Doucette
was asked to present Field Agent's latest research on the Plant Based Protein shopper at the 13th
Plant Based Foods Summit
in Calgary, AB in June 2019.
Mobile research
is the perfect tool for understanding how consumers shop this growing category by taking you right to the consumer in-the-moment, whether they are eating in a restaurant, shopping in a supermarket or preparing a meal for their family in their homes.
We have turned Jeff's presentation into a free insights report containing loads of information about how this market is evolving and how companies can get ahead of this trend to grow their business.
If you are a food brand/manufacturer, retailer or food service operator this report is your essential guide to understanding the lay of the Canadian Plant Based Protein market and shopper!