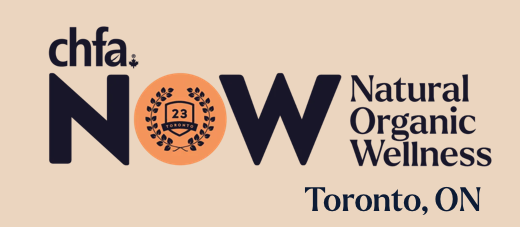 Heading to CHFA Now in Toronto? Check out this latest research!
Many of you will be heading off to CHFA Now in Toronto this week and here at Field Agent we were curious about questions like:
- How many Canadians are buying Specialty / Health Food?
- At which retailers are those consumers buying Specialty / Health Food?
- How do the various channels stack up in terms of the shopping experience?
The infographic below shows a summary of our study with 781 Canadians that Field Agent conducted earlier this week.
There is so much great data that we collected, but we could not include it all in this infographic! We are happy to make the tabulated and raw data available to you
FREE OF CHARGE
so you can uncover more insights about the categories, regions and retailers that mean the most to you!
Just click the button below to contact Brenda Gouin, Director of Strategic Partnerships for Field Agent Canada and she will send you a full copy right away!
If you will be at the show be sure to track down Brenda as she will be on-site at the show. She would love to connect with you!