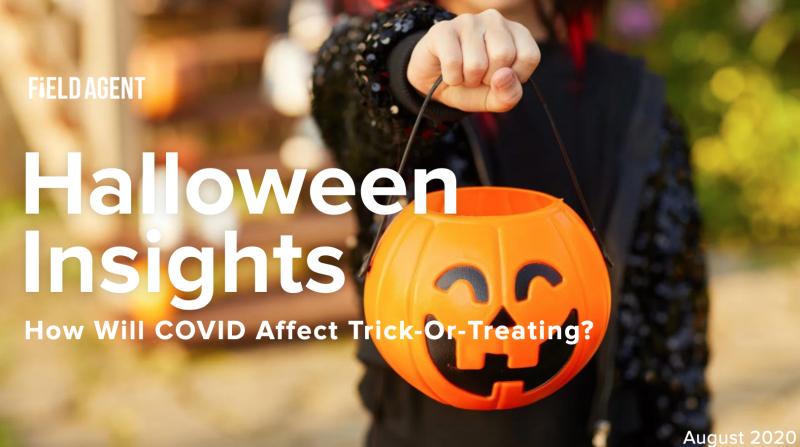 Scary Insights About Halloween Under COVID
It's just 66 days until Halloween and we are starting to see lots of Halloween candy and displays popping up in-stores, competing for space with Back To School displays and endless mountains of hand sanitizer.
This will definitely be a Halloween to remember, if not for all the wrong reasons. Will people buy candy? Will kids trick or treat? What about costumes and decorations?
We asked 1887 Canadians about their planned Halloween purchases and explored with parents whether we should expect any trick-or-treaters at all!
We've summed up all the insights in an infographic and we hope that you like this little "treat" from Field Agent!