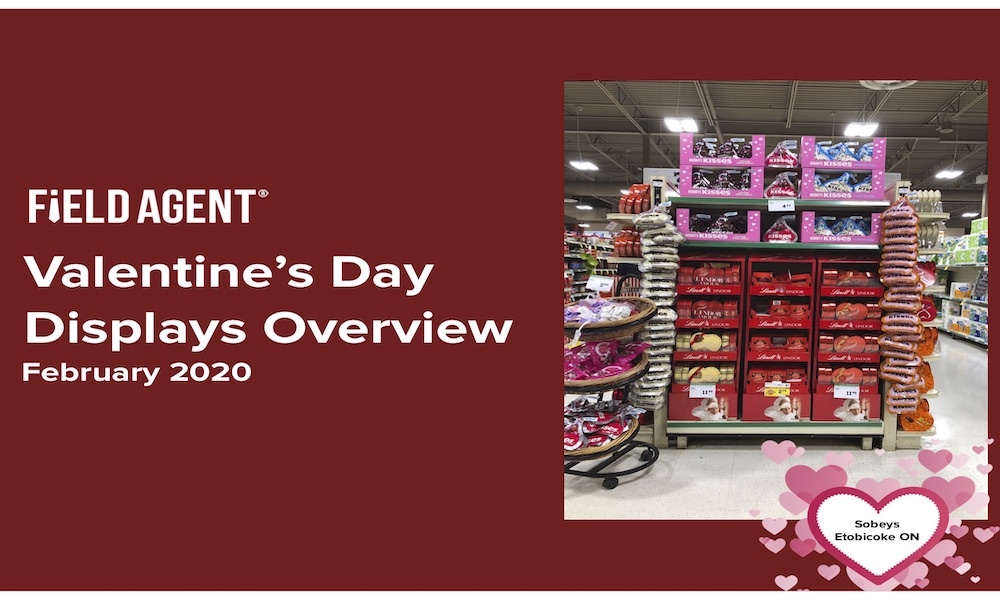 Are you in love with these Valentines Day displays?
We are now just days away from Valentines Day and our Field Agents have been making thousands of store visits in the past few weeks. We have asked them if they spotted a really good promotional display in support of Valentine's Day to take a photo and send it in for us to see!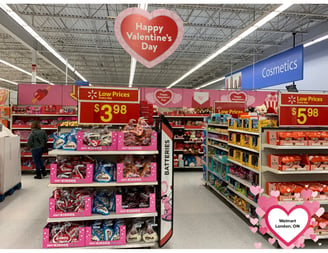 We have picked the "best-of-the-best" and have put together a quick montage of displays from across Canada for you to see. We hope you enjoy this virtual store tour that you can take from the comfort of your office!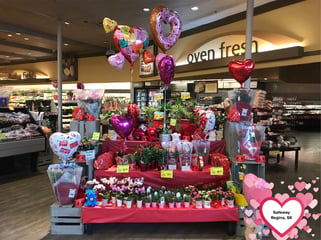 If your current retail coverage is not a "match" for your business' evolving needs, we would "love" to make a "connection" with you to see how our retail audit services could make you "fall head-over-heels" with Field Agent! Contact us today!