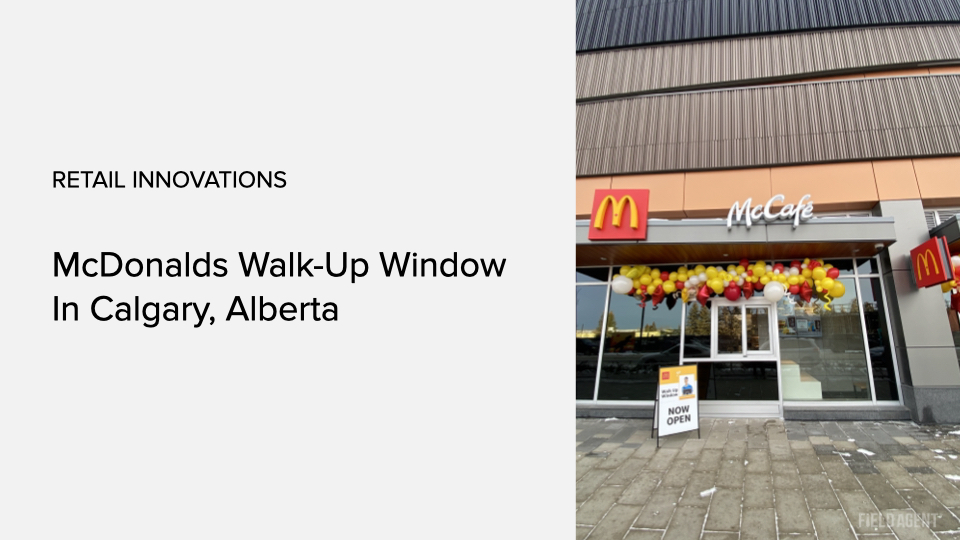 Retail Innovations: McDonalds Walk Up Window
Field Agent loves finding new retail innovations, and this one is really fun!
McDonalds recently opened a new location in Calgary's University district, and it features a walk-up window. The new location is a great addition for students, seniors and workers in the area who don't rely on vehicles to get around in the community.
If you'd rather not sit out in the cold while you eat your Big Mac it's not a problem. This unique location has 4,000 square feet of space and also features a large lobby, a modern kitchen, and a dine-in area.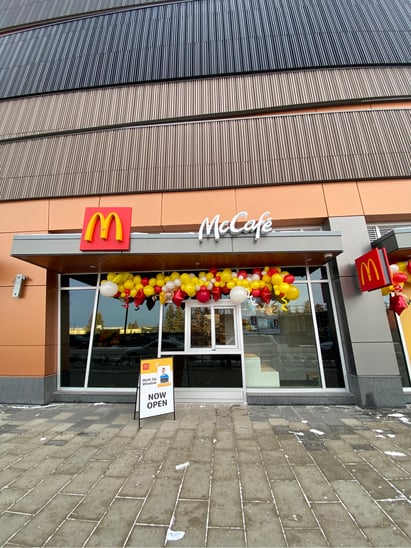 We sent three agents out to this innovative new location to get their thoughts on it using our selfie-video recording feature, capturing their thoughts in the moment. Here's what they had to say:
Shannon V. visited on December 7:
"I liked it because l could access the walk up window on the street while walking. I also like how there was no line and easy to access!"
Vanessa W. visited on December 8:
"The window service was much faster than the typical drive thru. there was nobody in front of me in line. I like that people without cars can still use a drive thru style ordering method."
Yuliia N. visited on December 9:
"It was very fast, but the staff was a bit confused with me waiting there, and no one was there at first."
If you ever hear about a cool retail innovation in Canada - let us know! We can probably take you there!