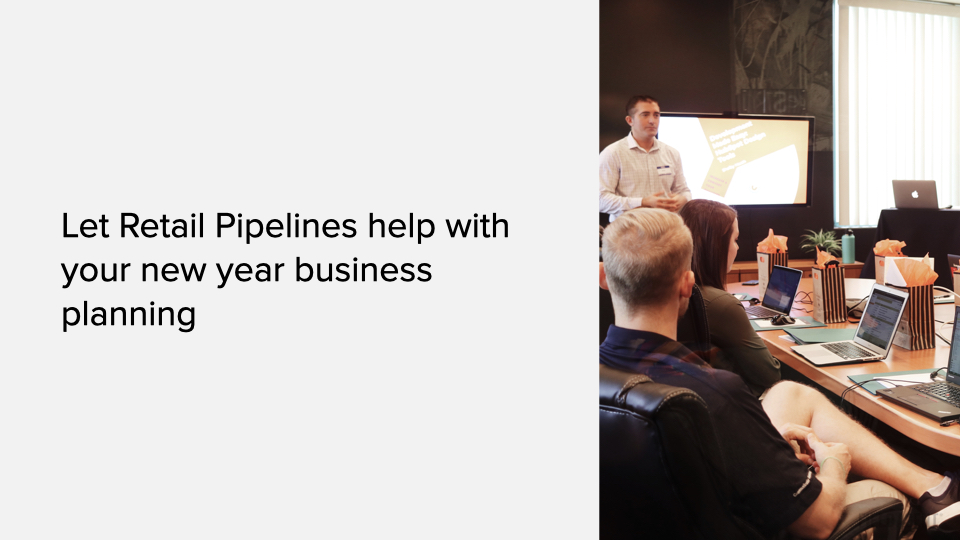 Let Retail Pipelines help with your new year business planning
It's a new year and if you are not already busy with planning and budgeting chances are good that it is at the top of your "To-Do" list.
Our Retail Pipelines offering, which takes you to 100 stores in your category each week; has some amazing data that can help you build the best business plan possible including views on share of shelf, pricing, promotional activity and flyer activity.
Check out the video below to get a quick overview of what's inside and if you are interested in learning more about becoming a subscriber please contact Jeff Doucette at
jeff.doucette@fieldagentcanada.com
If you are already a subscriber to our Retail Pipelines service, we would be happy to give you and your team a quick refresher course on the business planning views inside the tool - all at no charge as part of our unlimited training! Contact us today to set up a session.