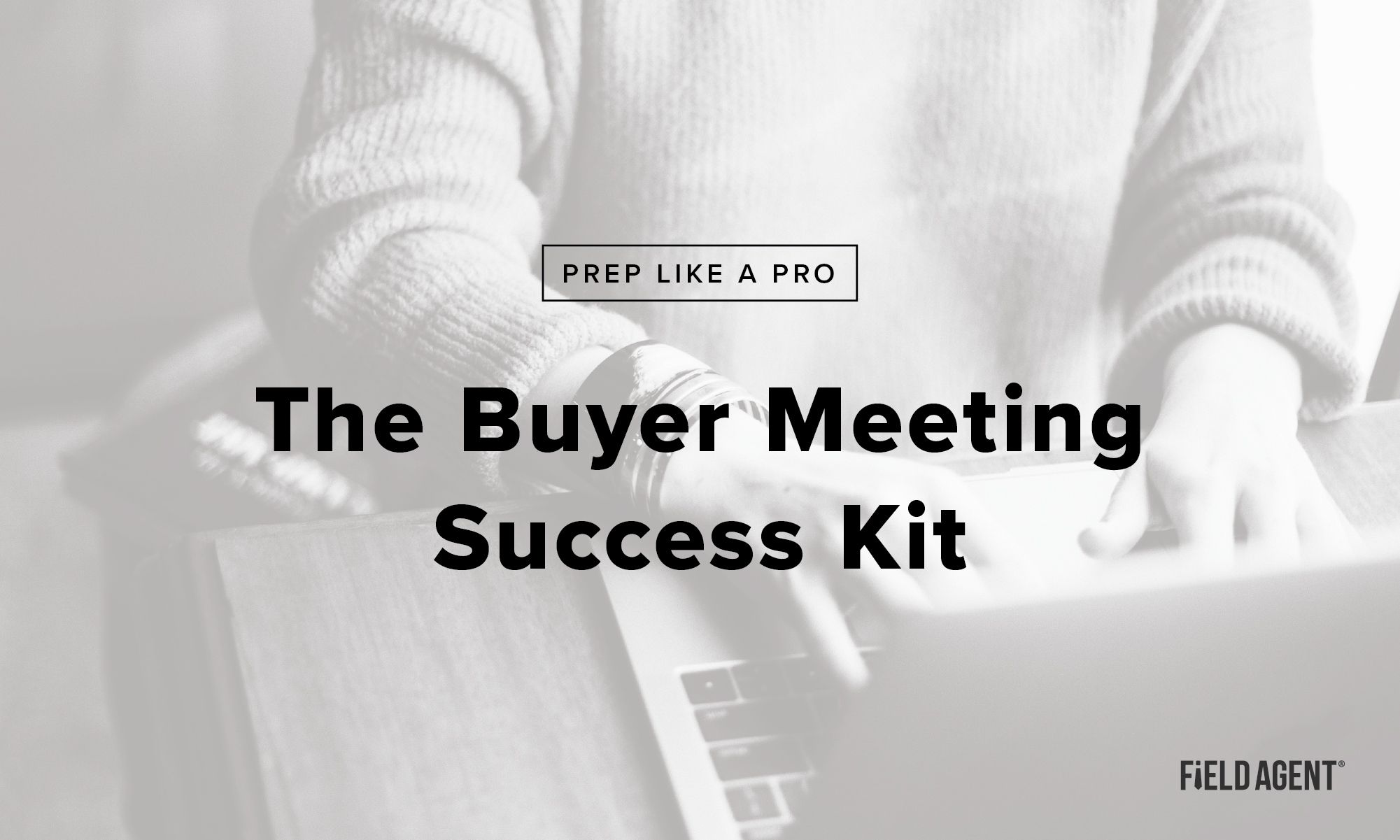 Success Kit: How to Prepare for a Meeting With a Retail Buyer
Sweaty palms. Butterflies. Long nights preparing.
Nope, not a standardized test or job interview.
We're talking about a buyer meeting with a major retail chain. Always a daunting challenge.
For a line review in particular, your upcoming meeting with a retail buyer might be the most important 30-60 minutes of the year for your brand. It's here that the retailer will decide to carry (or keep carrying) your products. A true make-or-break moment.
With so much on the line, where does a CPG professional even begin to prepare?
May we recommend: right here.
"The Buyer Meeting Success Kit: How to Land (and Keep) Your Products on Store Shelves," a free resource from Field Agent, is packed with tips and tools to help you prepare for your next buyer meeting.
Packed with 28 pages of helpful information, the success kit includes...
12 tips from "industry insiders"—seven bona fide CPG veterans—on how to make the most of your buyer meeting

A 14-point checklist of items you may need for your buyer meeting

A product guide with information about useful meeting-prep tools and services
Whether you're new to meetings with retail buyers, or a stone-cold veteran, we believe this kit will help you approach your next buyer meeting with greater perspective and more confidence.
Click below to download this free resource, and prep like a pro.