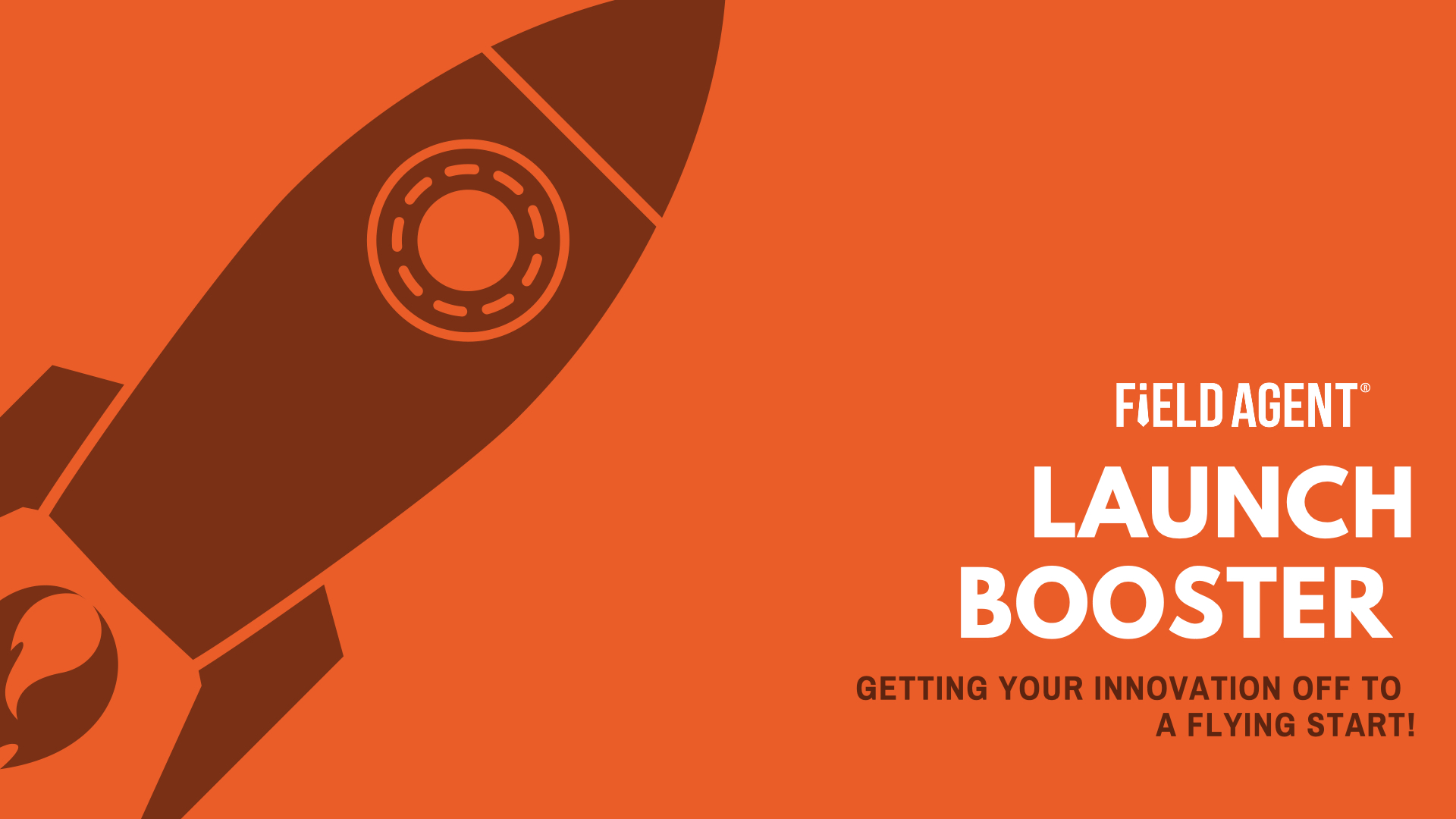 LAUNCH BOOSTER - Getting your Innovation off to a flying start!
Launching a new product is tricky in the best of times. These are not the best of times.

That is why we have created Launch Booster - a suite of Field Agent services that can help you ensure that your new product launch has all of the critical elements of a successful launch:

STEP 1 - ENSURE ON-SHELF DISTRIBUTION

The clock is ticking on your new product launch as soon as the POG drops to stores. If your item is not on-shelf right away you are losing sales. We check to ensure all items are present and shelf tags are up so you know you do not have any distribution gaps.

STEP 2 - ENSURE DISPLAY COMPLIANCE

Displays are expensive and if they do not get on the floor where you have paid for them to be placed that investment is lost and you are losing sales. We check to ensure that your display is on the floor and in the right spot so it gets the most eyeballs as possible.

STEP 3 - DRIVE NEW PRODUCT TRIAL

Getting consumers to try your product is harder than ever with traditional sampling and demo programs under COVID restrictions. That is why we launched Buy & Try to get your new product into the hands of targeted consumers across Canada and start driving off-take of your product from retailer's shelves.

STEP 4 - GET RATINGS & REVIEWS

E-Commerce has never been more important and your new launch needs to be visible not just in-store but on retailer websites as well. The key is getting Ratings & Reviews on your products ASAP. We get targeted real consumers to buy your product and review it on retailer websites so you show up in search results on-line. Real consumers. Real Reviews. Real Fast.