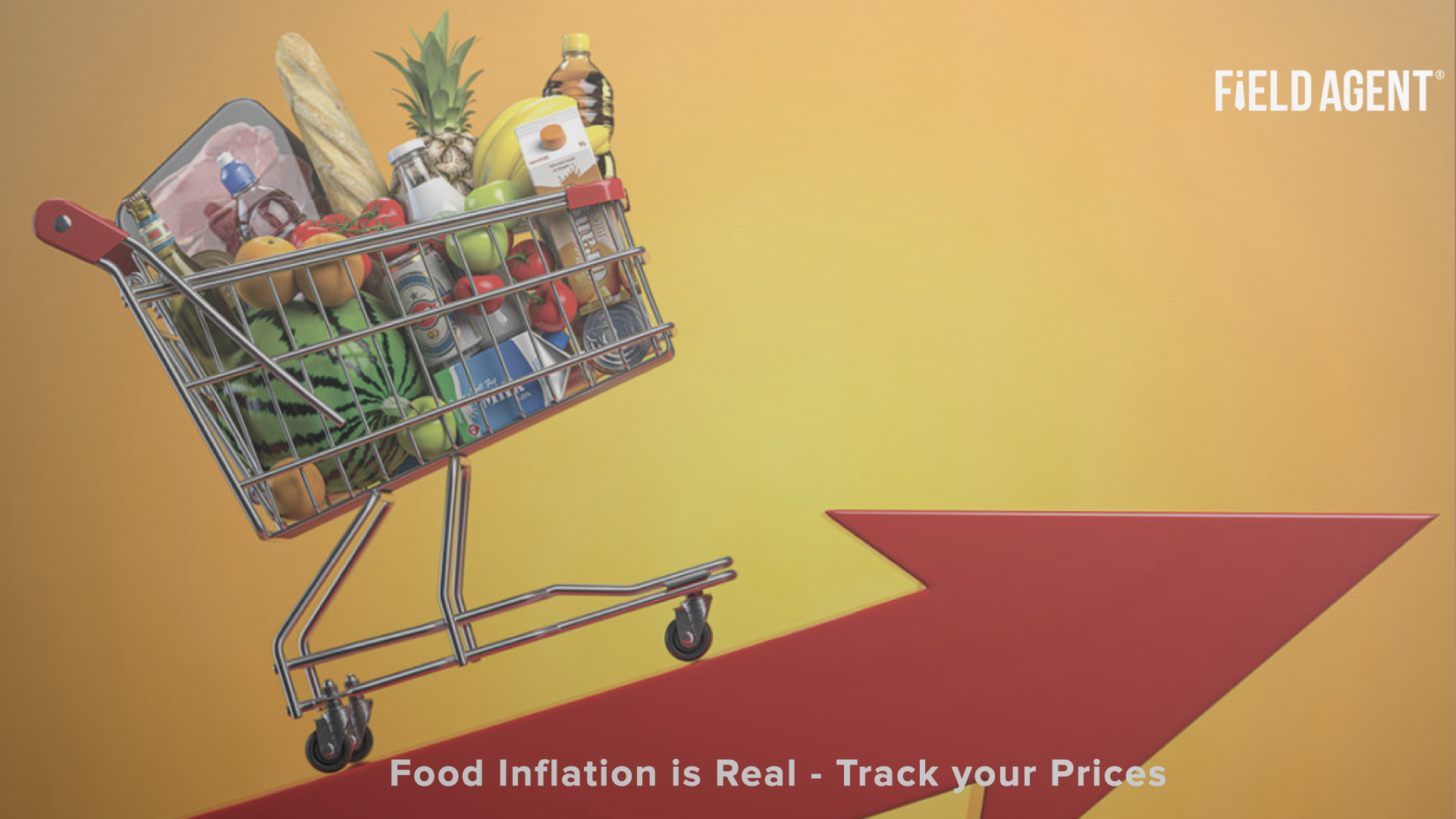 FOOD INFLATION IS REAL - track your prices with Field Agent
As the economy continues to gain strength and demand for commodities and shipping soar, most manufacturers are experiencing input cost increases and we have heard that many brands will be announcing price increases through the summer (or have already).
We know that monitoring the impact of price increases on retail prices is important and here at Field Agent we have nearly 10 years of experience in helping companies gather price audits in stores across Canada.
We recently published our National Milk Price Report which is a great example of our capabilities in collecting price audits and it is a very interesting look into the wide range of prices that Canadians are paying for milk in 20 markets across the country.